The world's largest gaming event, Gamescom, concluded its impressive 5-day run at Koelnmesse in Cologne, Germany on August 27th. Covering a staggering 230,000 square meters, this exhibition brought together over 1,220 exhibitors from 63 countries and regions. The 2023 Cologne Game Expo undeniably achieved remarkable success with its record-breaking scale.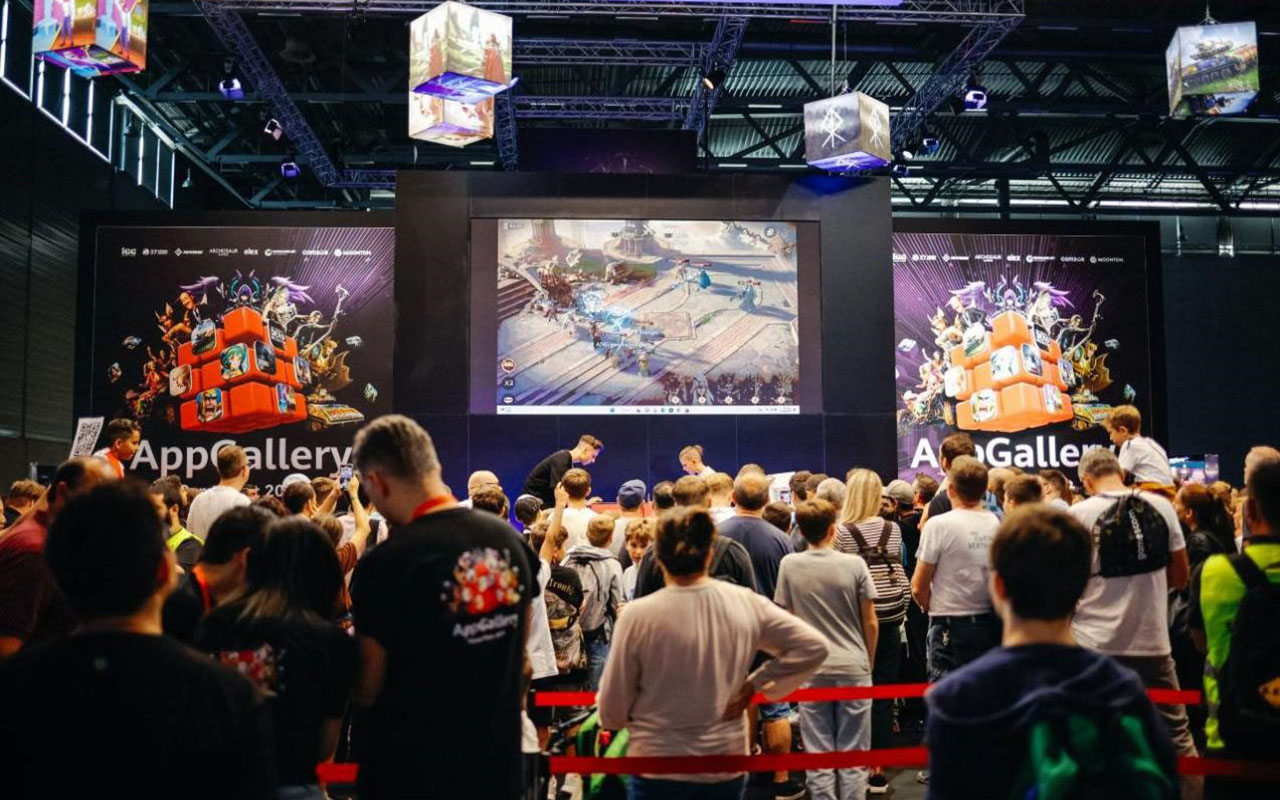 Every year, the awards at Gamescom are presented to game works that are widely acclaimed in a specific field, and therefore attract the attention of global players, game media, and game companies. This year, a total of 16 different awards were awarded, and the winners of each award were jointly voted by the international game media and players.
The results of these awards highlight the enduring appeal of classic games. "The Legend of Zelda: Breath of the Wild" claimed four awards, including Most Epic, Best Gameplay, Best Nintendo Switch Game, and Best Audio, emerging as the biggest winner of the event. "SKY: Children of the Light," published by NetEase since 2019, earned Games for Impact Award and Best Mobile Game Award. "Payday 3" by Starbreeze Studios earned the Best PC Game Award and Most Entertaining Award.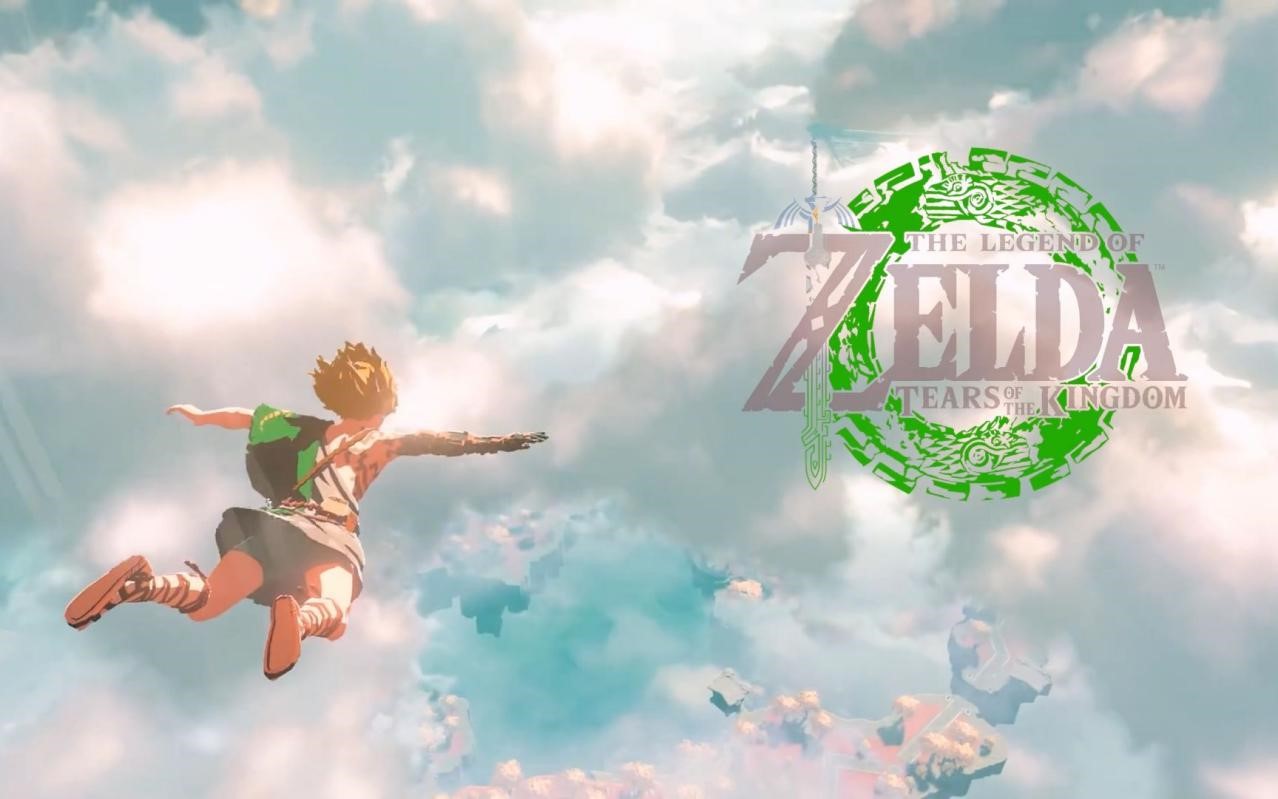 The new games also made their mark. "Black Myth: Wukong," presented by Game Science Interactive Technology, secured the Best Visuals Award. As China's first truly AAA game, "Black Myth: Wukong" has gained significant attention among game players. Meanwhile, "Little Nightmares 3" from Bandai Namco clinched the Best Announcement Award for its planned release in 2024.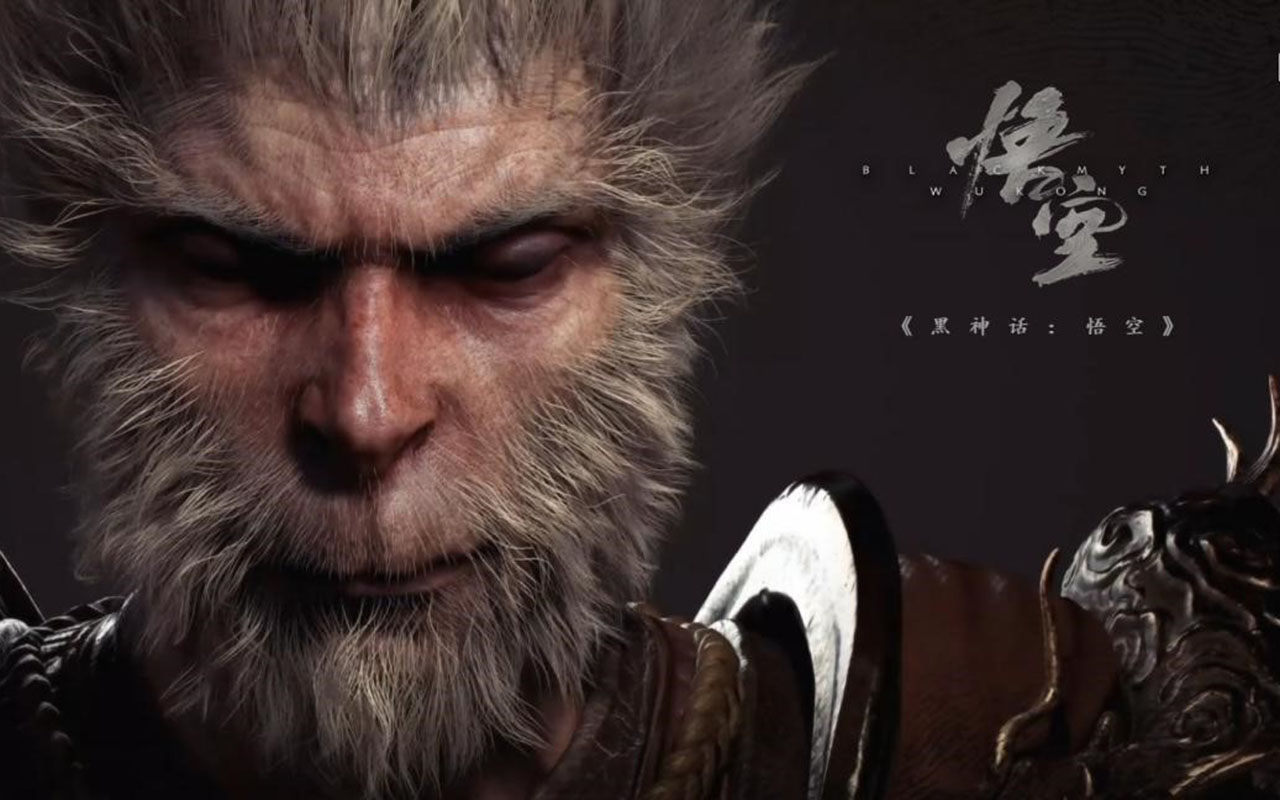 Classic games, with their longstanding dominance, represent the highest level of the industry, holding a special place in players' hearts. New games, while, symbolize the innovation and exploration of new styles and technologies by development teams. They act as a compass, indicating evolving player preferences and industry trends. However, winning awards is merely a momentary validation. To truly capture players' hearts in the fierce market competition, games must enchant themselves with stunning visuals, engaging gameplay, and immersive storylines. Only then can they ascend to new heights and push boundaries.
As a dedicated game development company, Sheer constantly pays attentions to the challenges and requirements of our clients. Our unwavering goal is to harness cutting-edge technology to help our clients achieve extraordinary gaming experiences, creating awe-inspiring games that captivate players worldwide and consistently deliver maximum value. In collaboration with our clients, we contribute to the grandeur of the gaming industry.
---
Post time: Sep-15-2023