● Next-gen Character Modeling
● Hand-painted Character Modeling
● Material and Texture Production
● Next-gen Environment Modeling
● Hand-painted Environment Modeling
● Material and Texture
● 2.5D Character
● 2.5D Environment
● Environment and Prop Rendering
● Polish For Rendered Textures
● 2D Character Concept and Refinement
● 2D Environment Concept and Refinement
● Spine Animation
● Flash Animation
● Skinning and Rigging
● CG Animation
● Cutscenes
● Co-dev
● VR(2D game customized development, 3D game customized development, HTC Vive hardware supported, Unity&UE4 engine supported)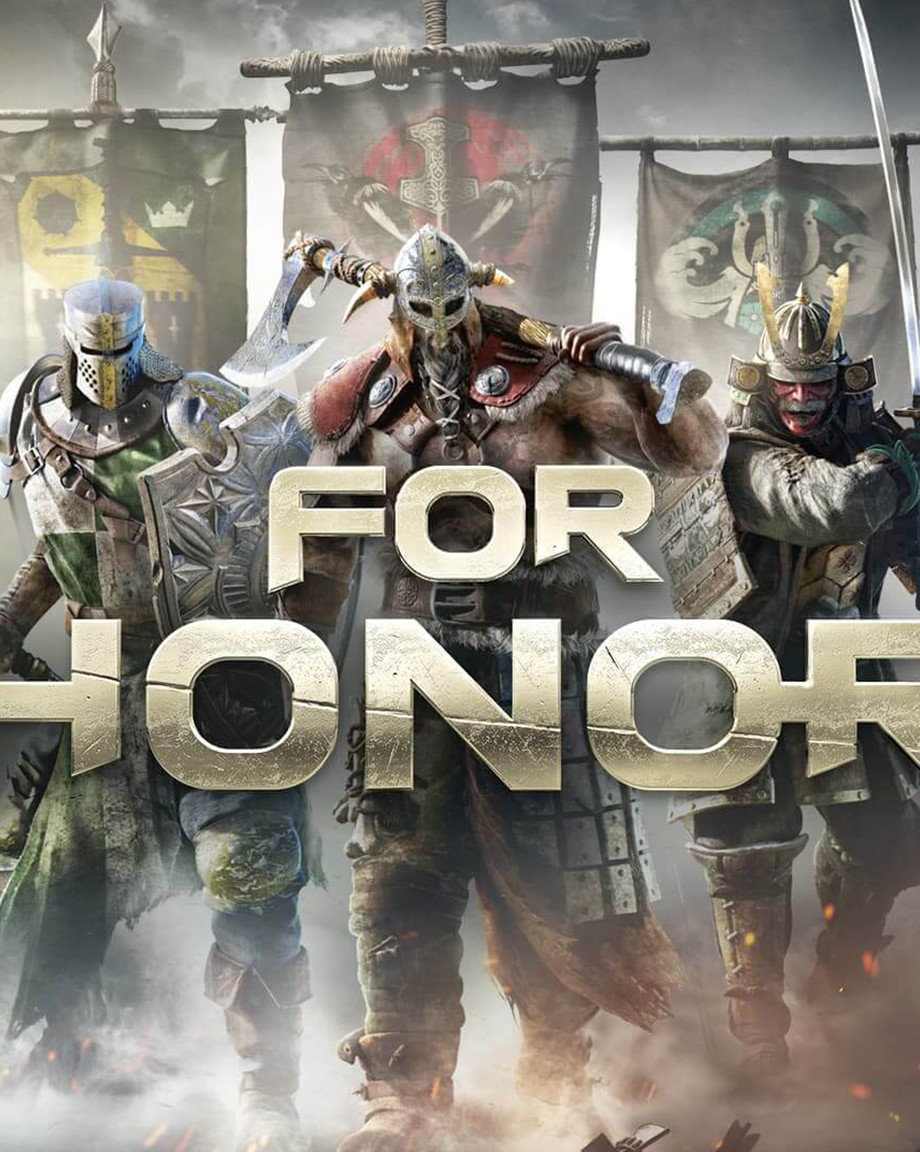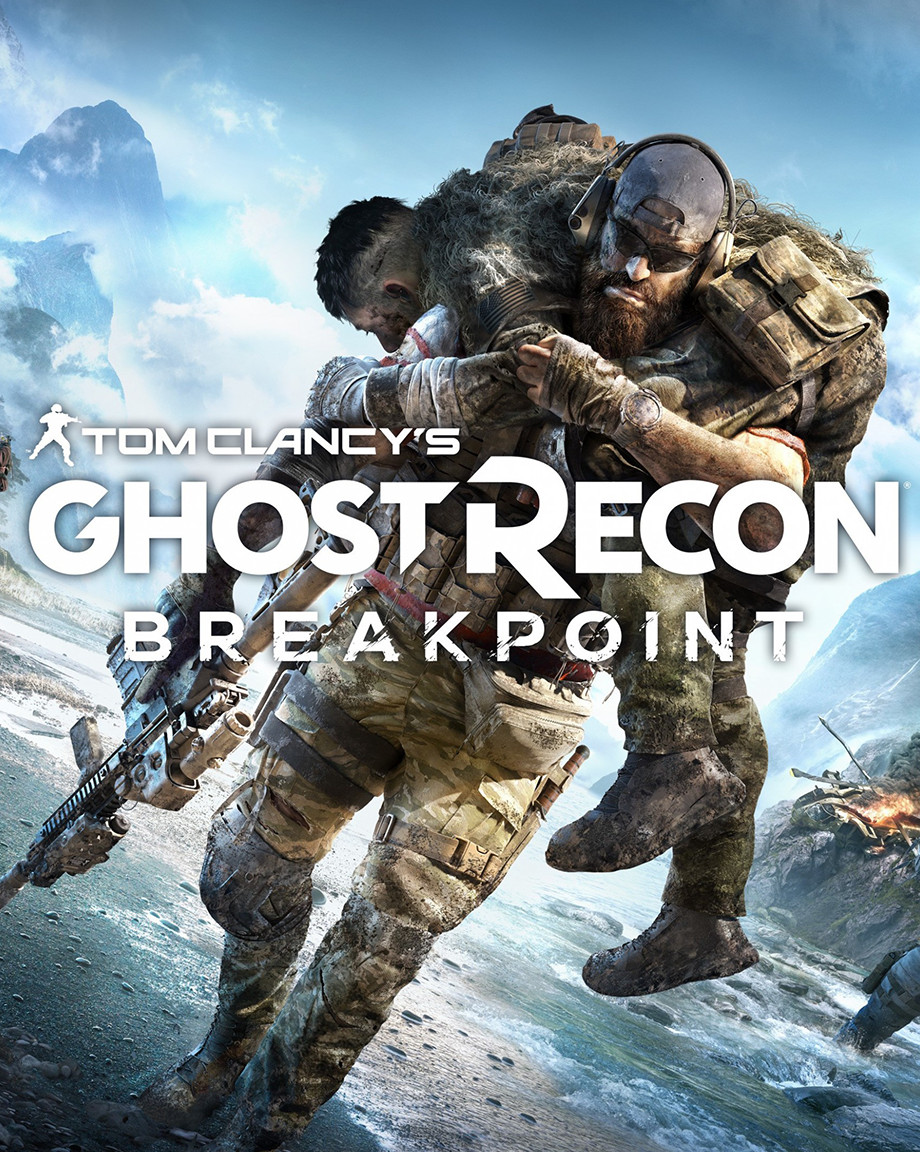 Tom Clancy's Ghost Recon Breakpoint
PS4/PS5/PC/Xbox One/Xbox Series X/S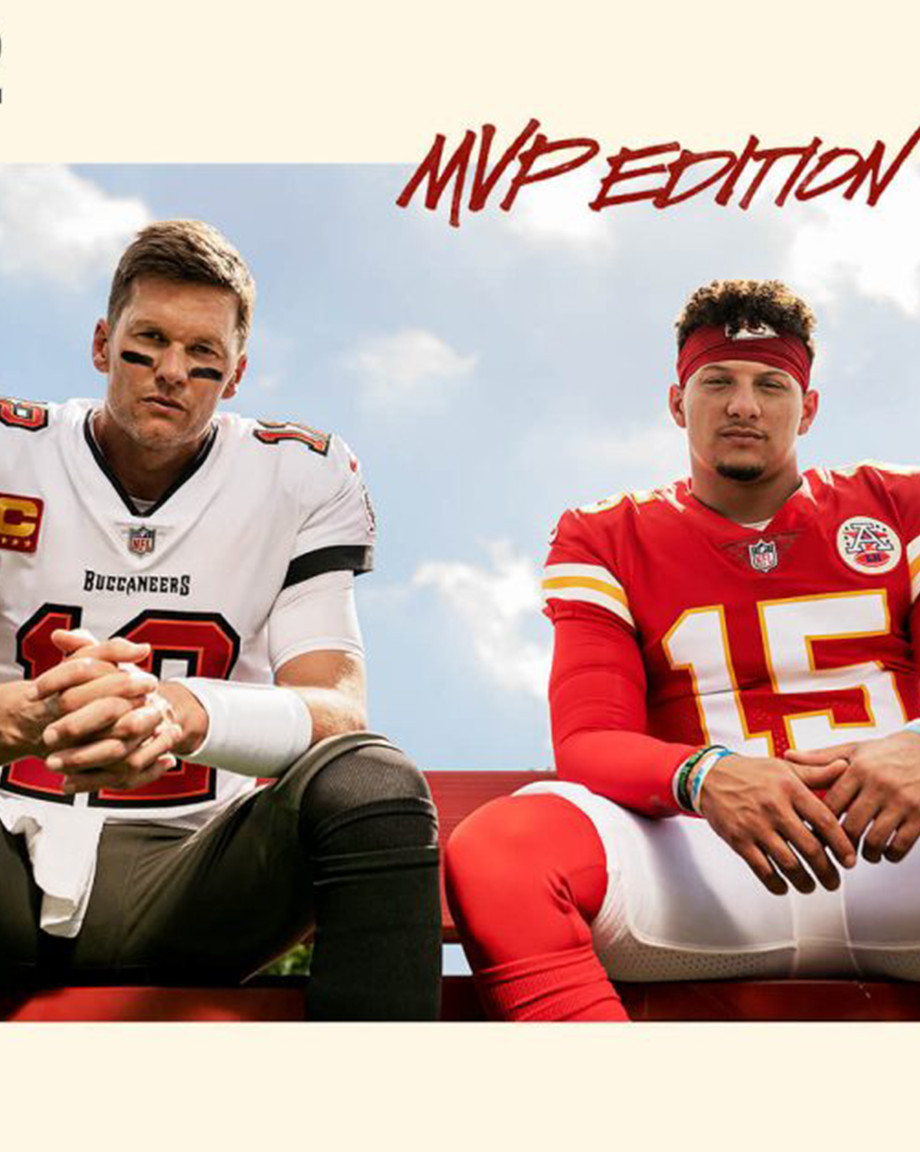 PS4/PS5/PC/Xbox One/Xbox Series X/S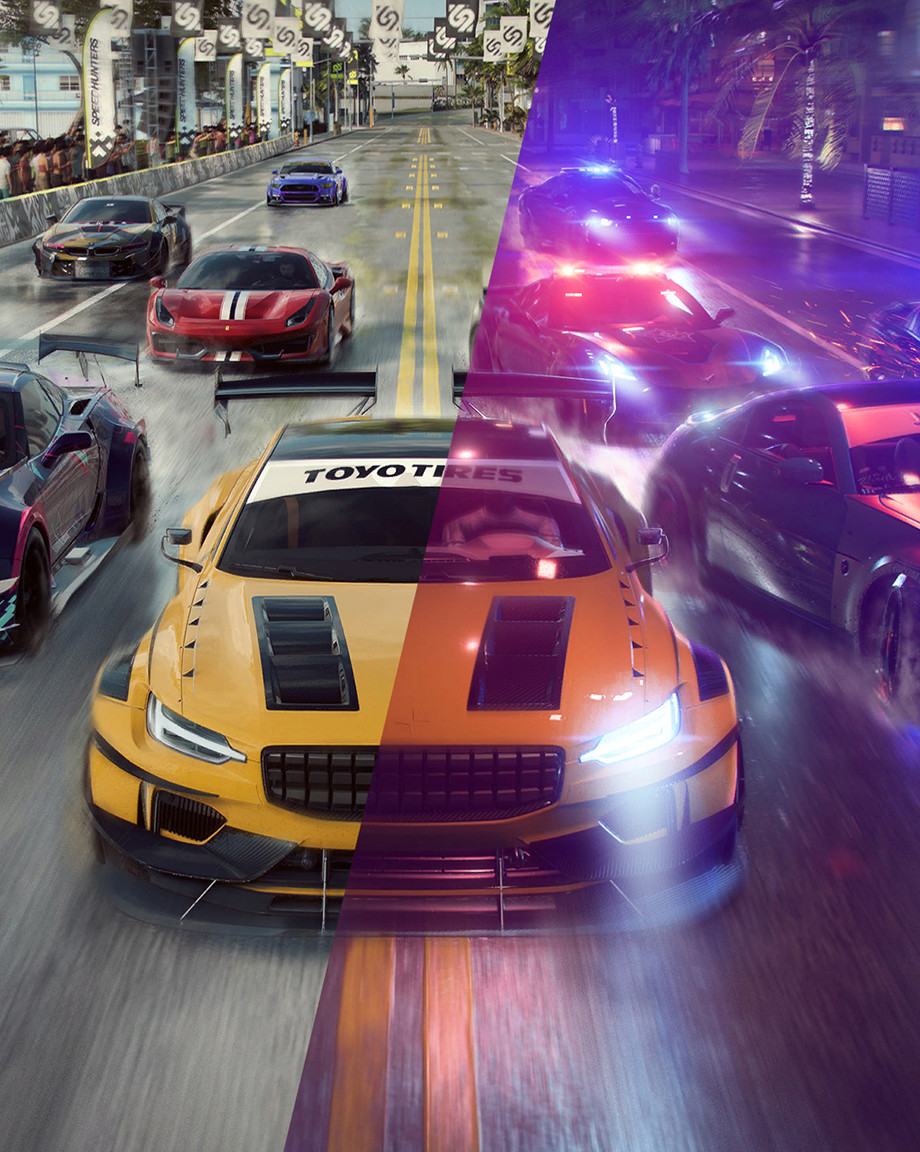 PS4/PS5/PC/Xbox One/Xbox Series X/S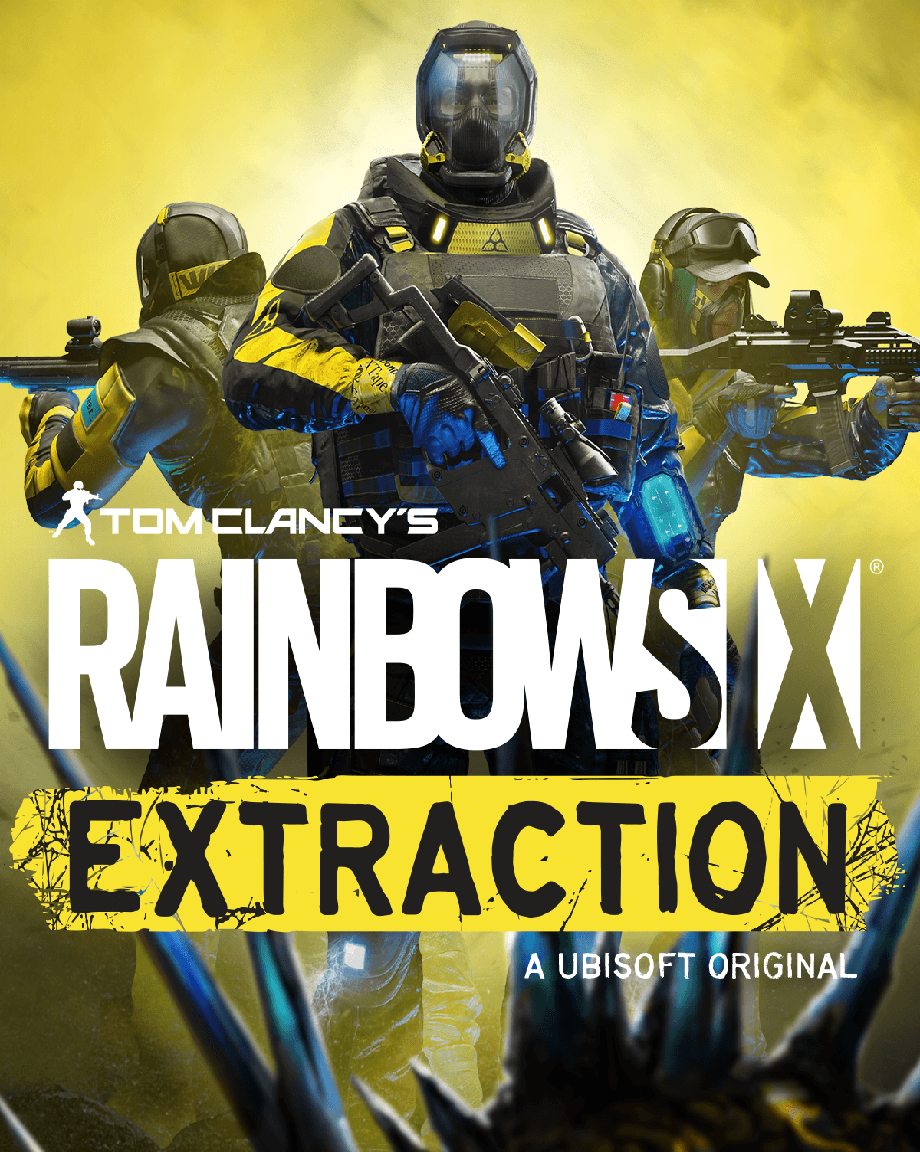 Tom Clancy's Rainbow Six Extraction
PS4/PS5/PC/Xbox One/Xbox Series X/S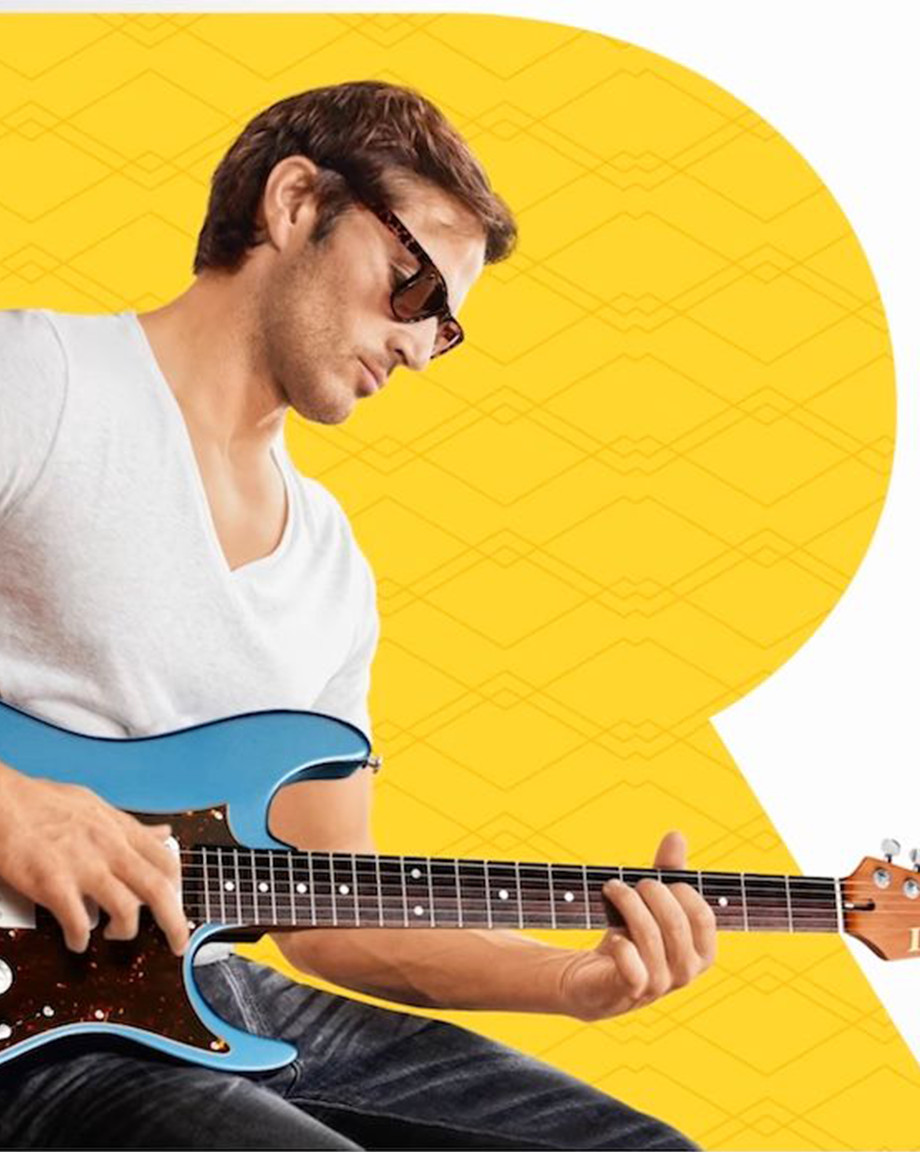 PS4/PS5/PC/Xbox One/Xbox Series X/S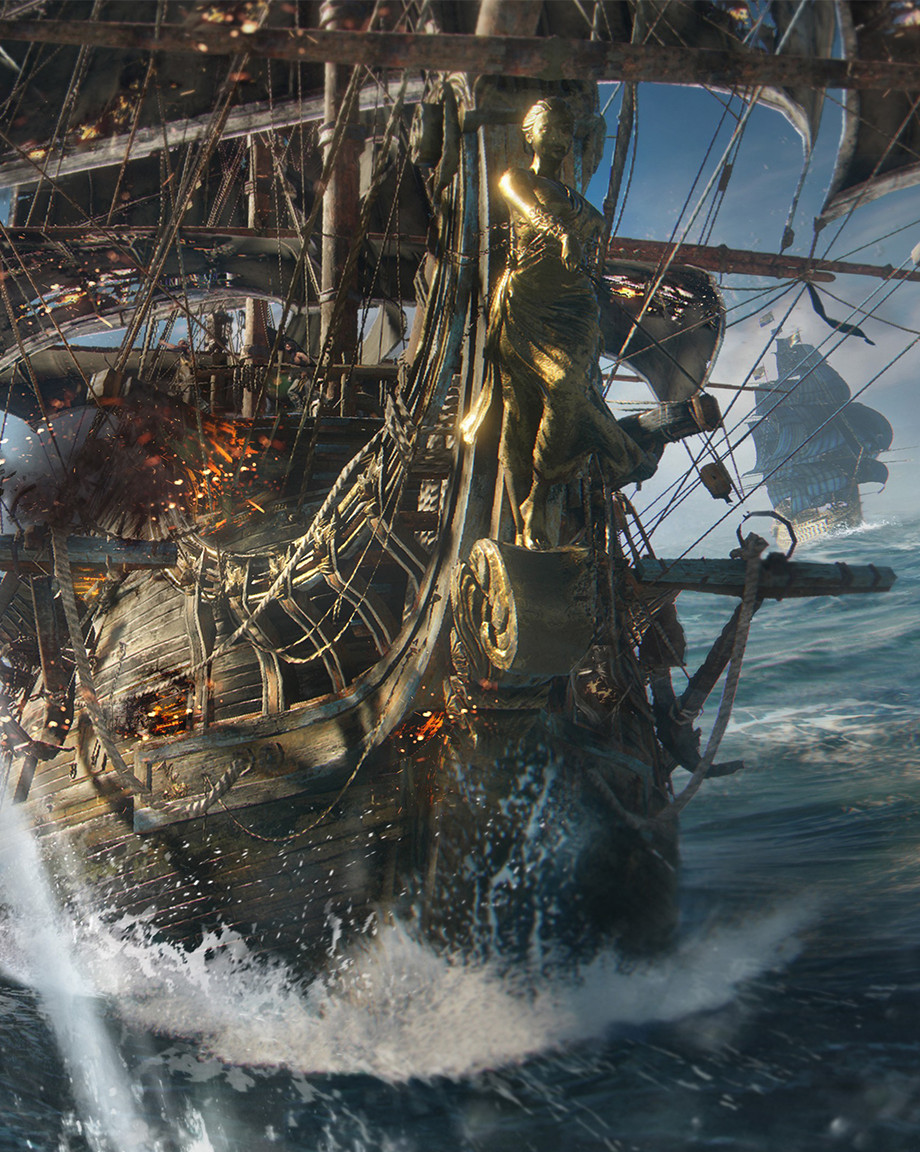 PS4/PS5/PC/Xbox One/Xbox Series X/S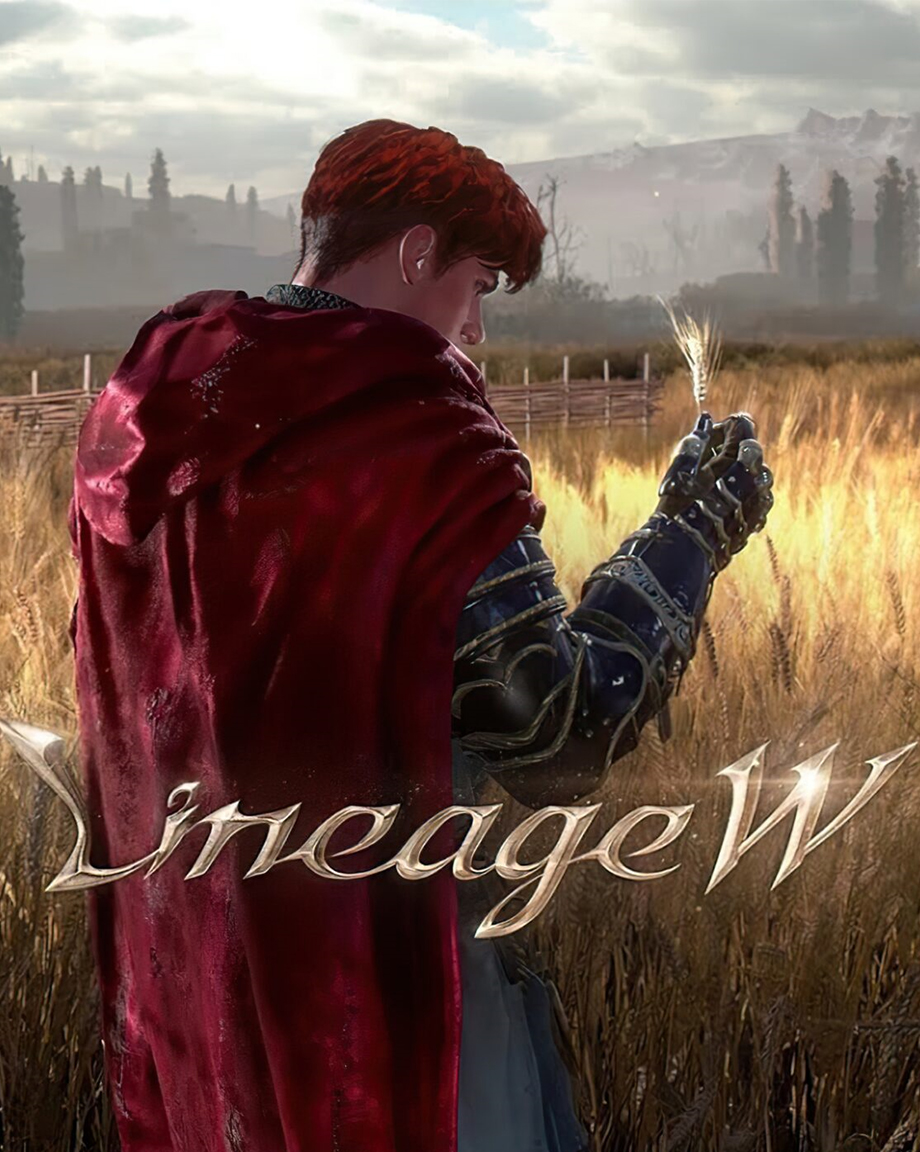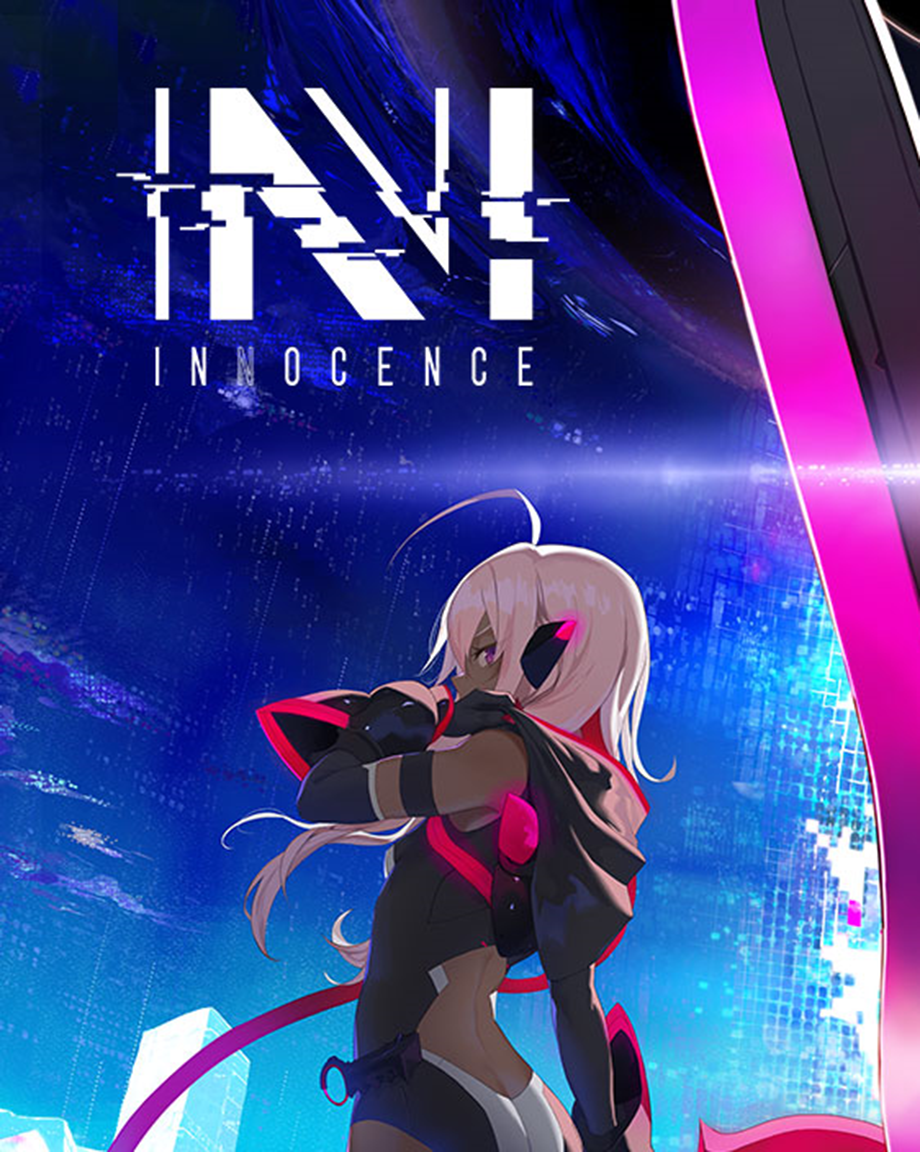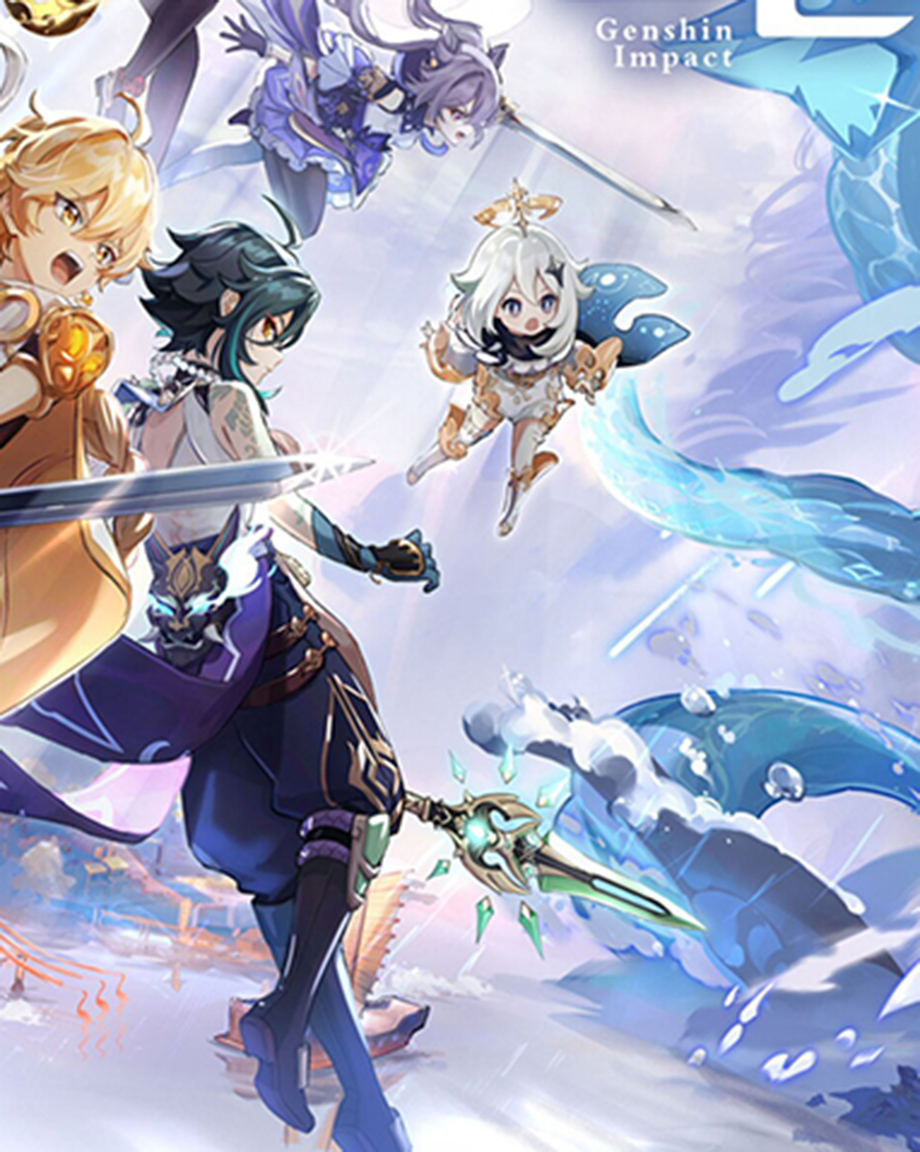 Windows/PS5/Switch/Android/IOS
PS4/PS5/Windows/Android/IOS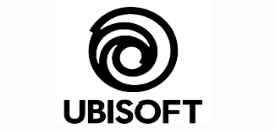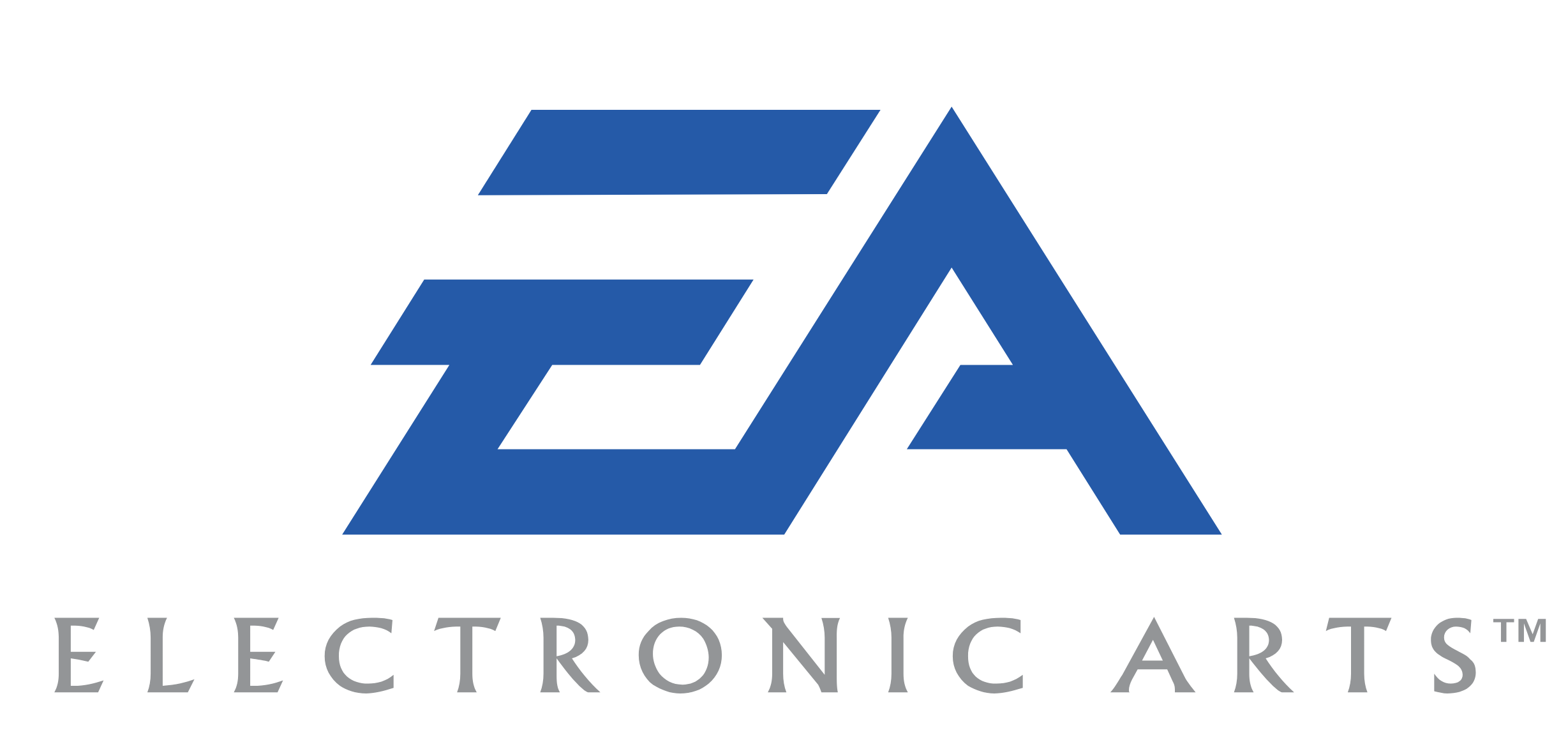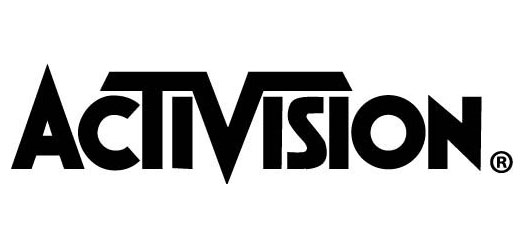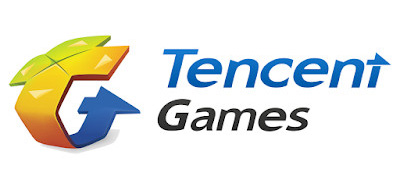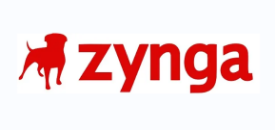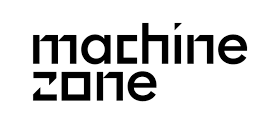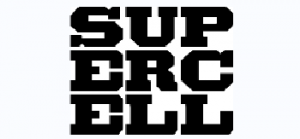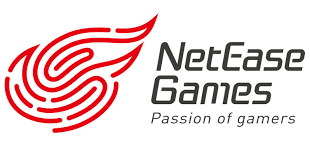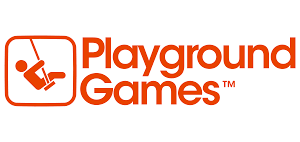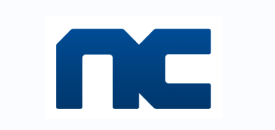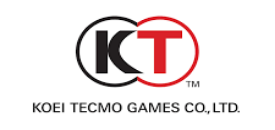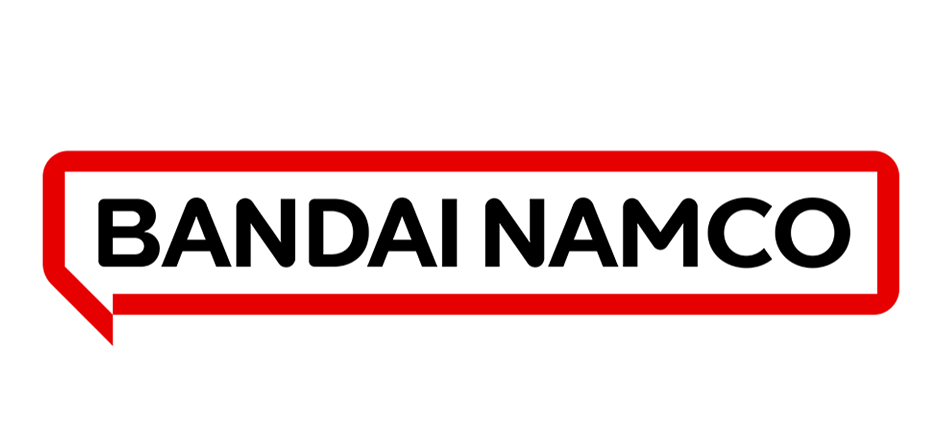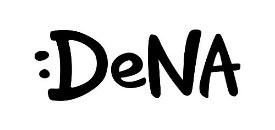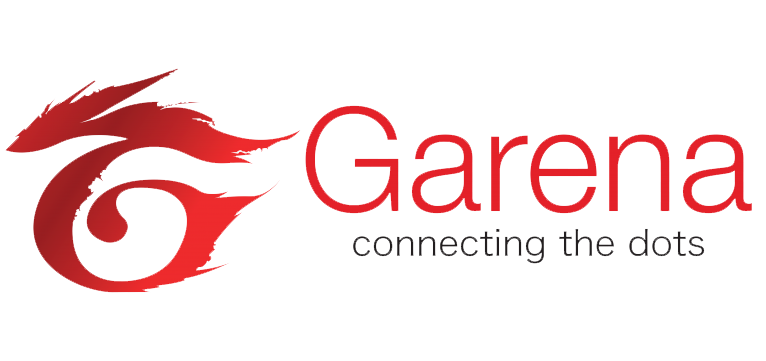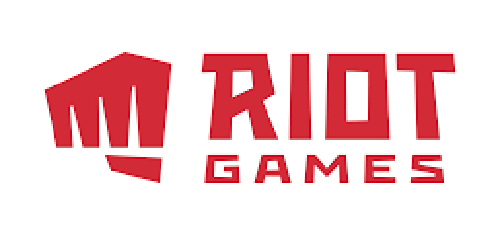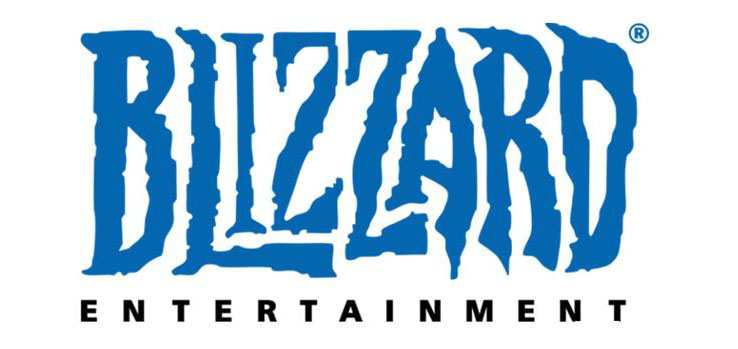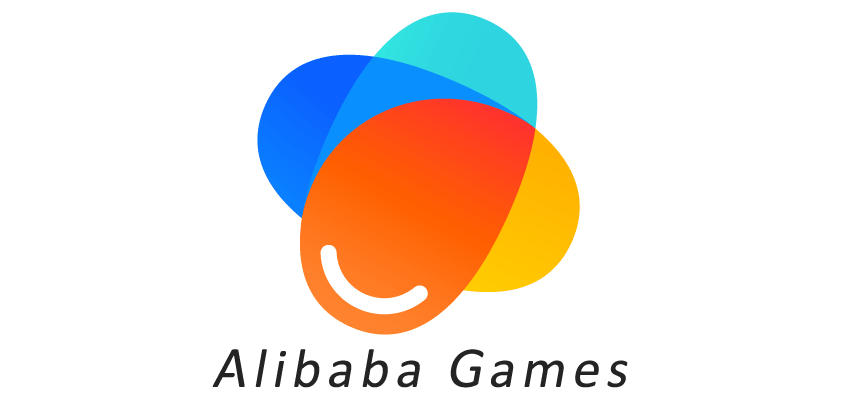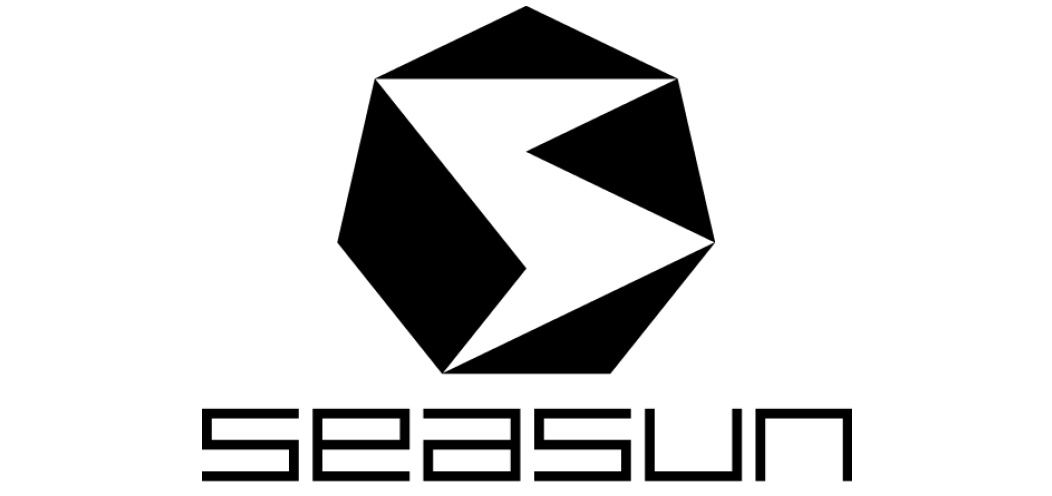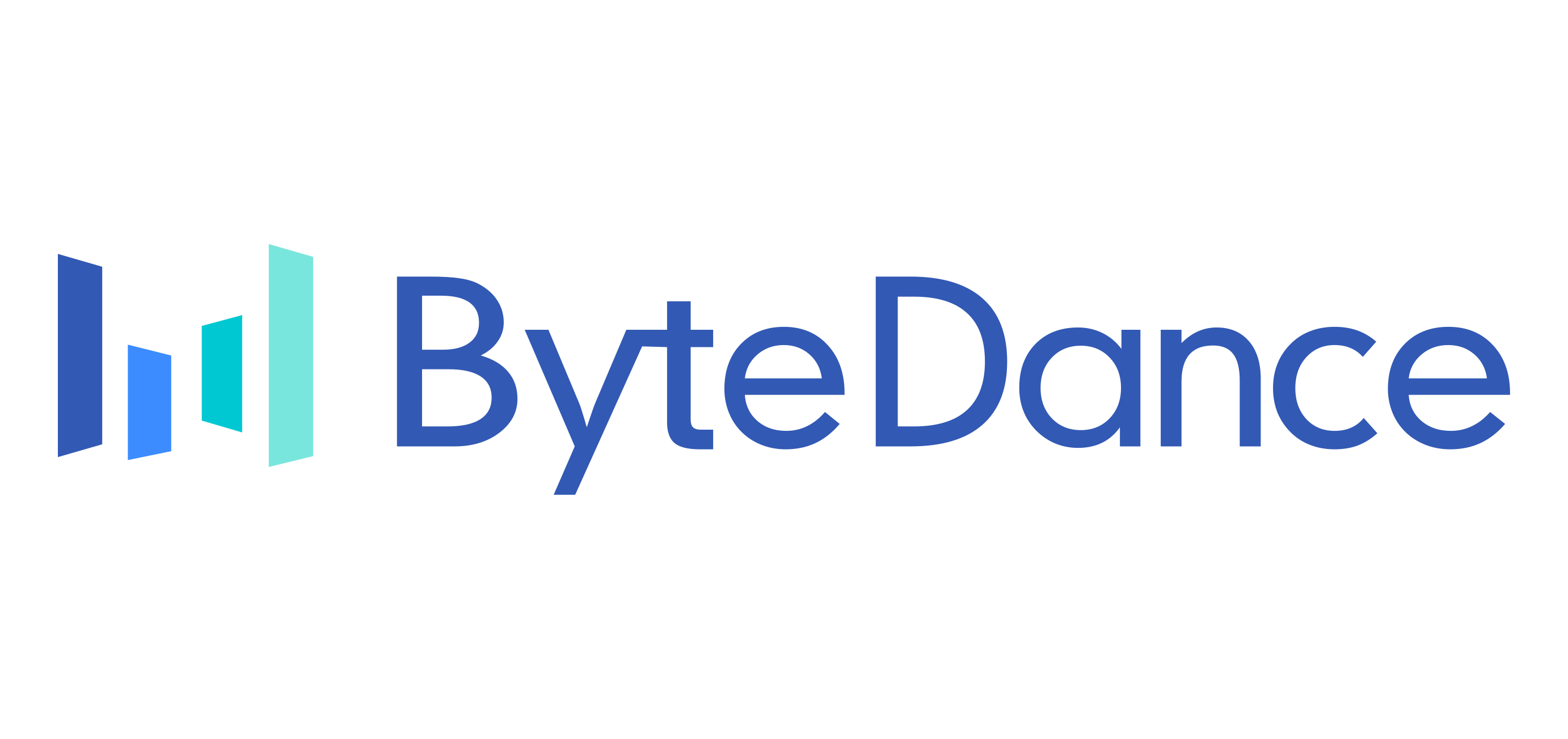 "Sheer has been our preferred studio as they always delivered high quality art assets in a timely manner. They are very reliable with great communication. It has been a pleasure working with them the past few years and look forward to continue our working relationship."
- Laura Lee, Outsourcing Manager, Machine Zone

"Sheer has been a long-term trustful development partner from EA. During our collaboration, the team shows determination to maintain stable quality and providing scalable resources. Sheer's contribution to the project is significant, and we sincerely appreciate your team helping us lock key milestone deliveries."
- Yoyo Wu, External Development Director, EA

"Thanks for Sheer team to deliver top quality art production to our team to help us ship the game ontime!"
- BANDAI NAMCO Entertainment Producer