In March, Sheer Art Studio, which has the functions of both a studio and a sculpture room, was upgraded and launched!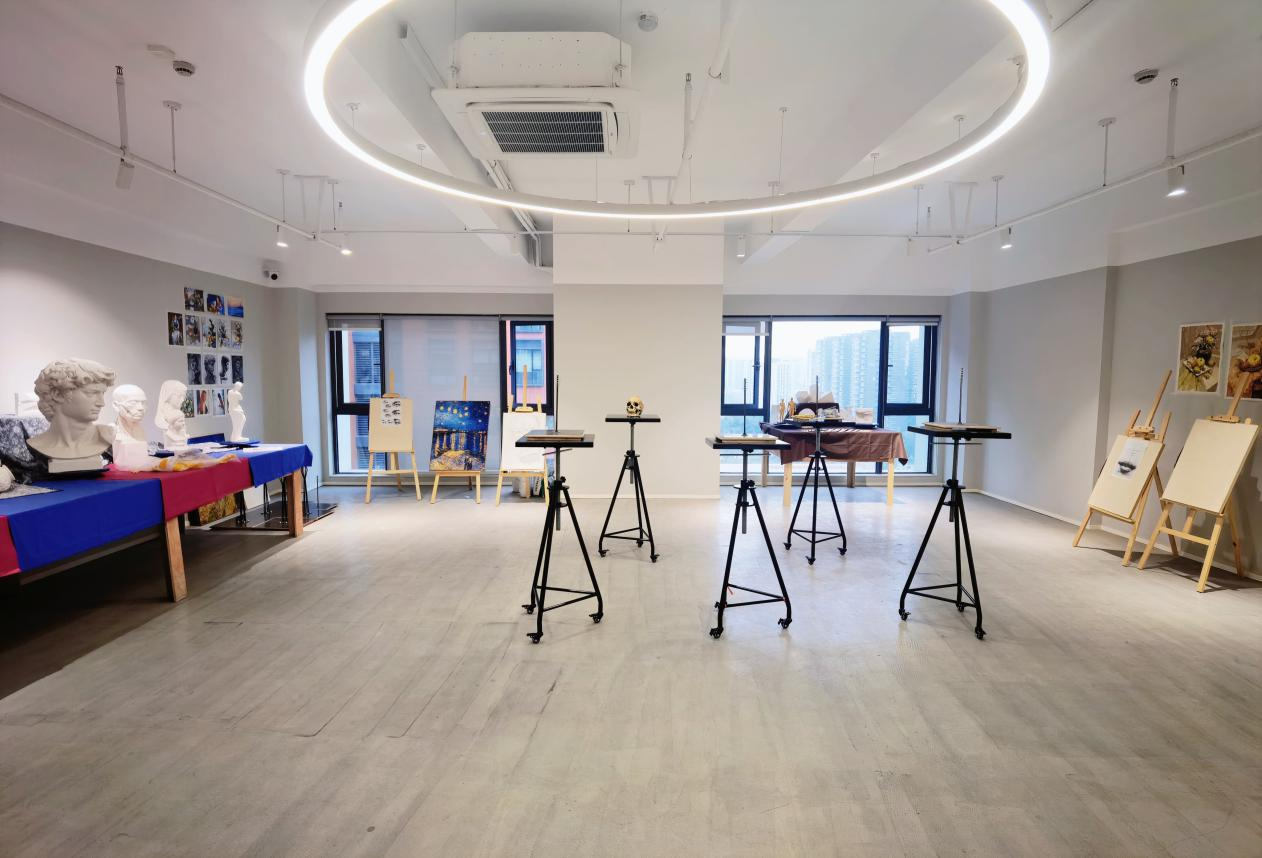 Figure 1 The new look of Sheer Art Studio
 In order to celebrate the upgrade of the art room and to better inspire everyone's artistic creation inspiration, we will hold a series of painting/sculpture activities here from time to time.
 This time, we invited a senior artist as the teacher for this event in order to bring you an impressive sculpture experience. After the registration, some lucky staff participated in this activity and went on a journey of sculpture art exploration with colleagues.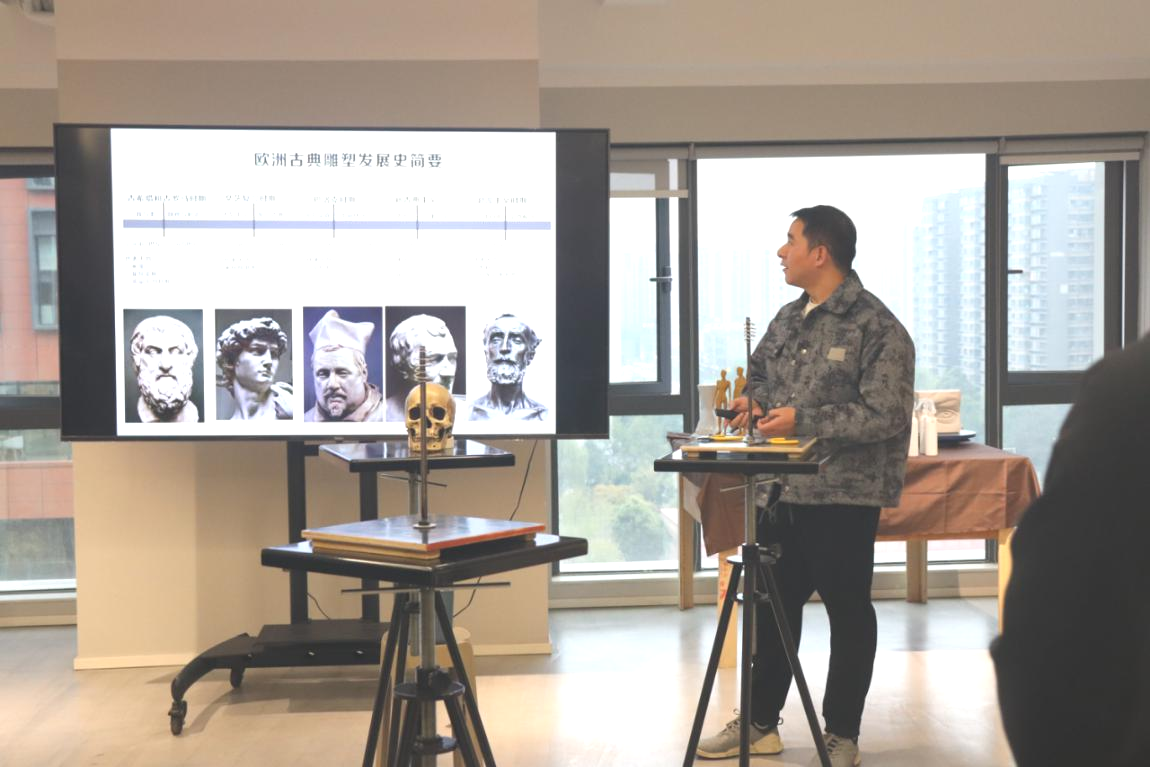 Figure 2 The teacher explained the history of sculpture development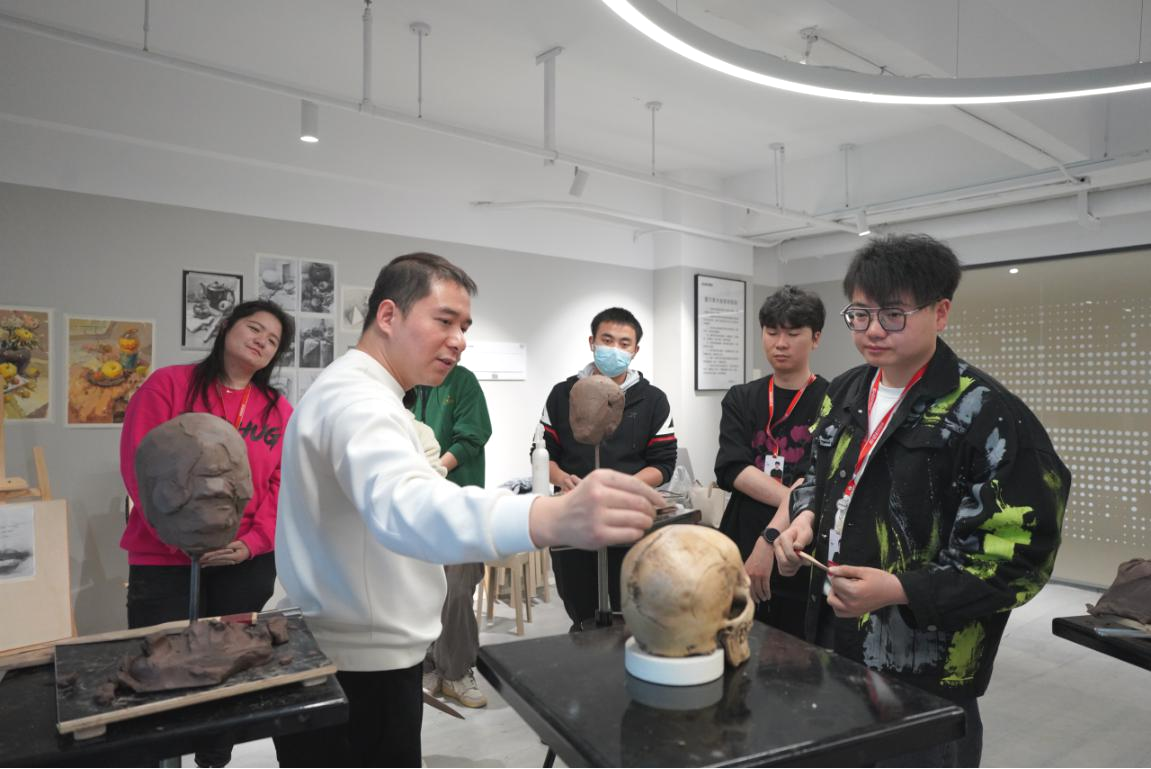 Figure 3 The teacher shows the details of the sculpture
We managed to make a head skeleton at this event. The teacher's meticulous and patient explanation made this experience fruitful and interesting. All staff enjoyed the fun and art creation in Sheer Art Room.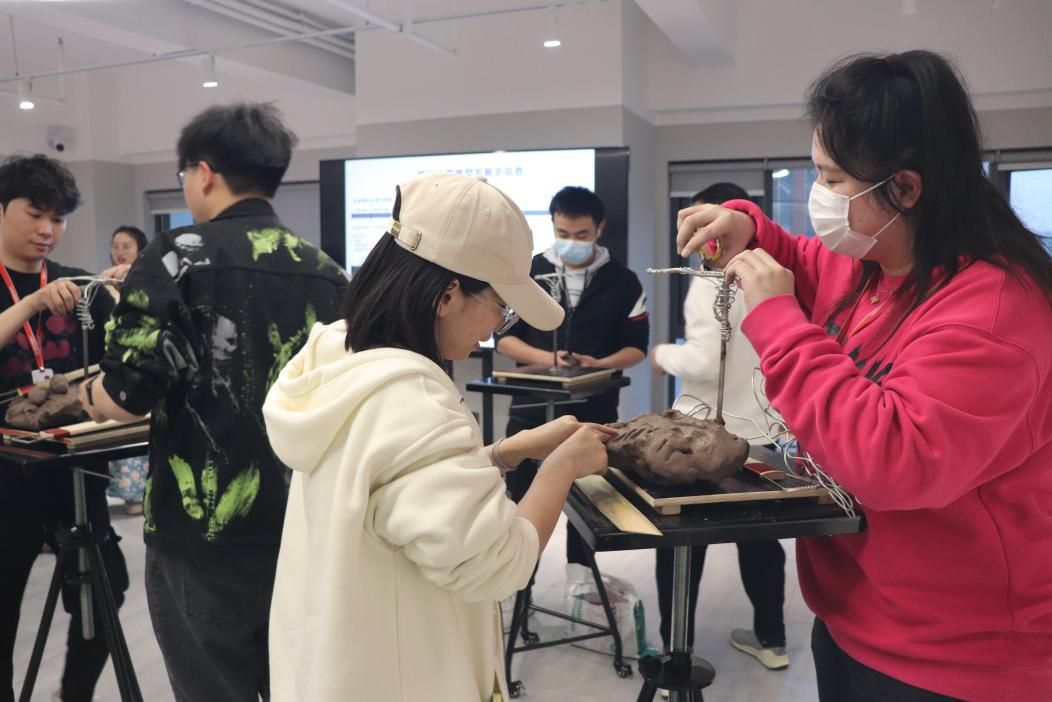 Figure 4 Employees are making the sculpture model frame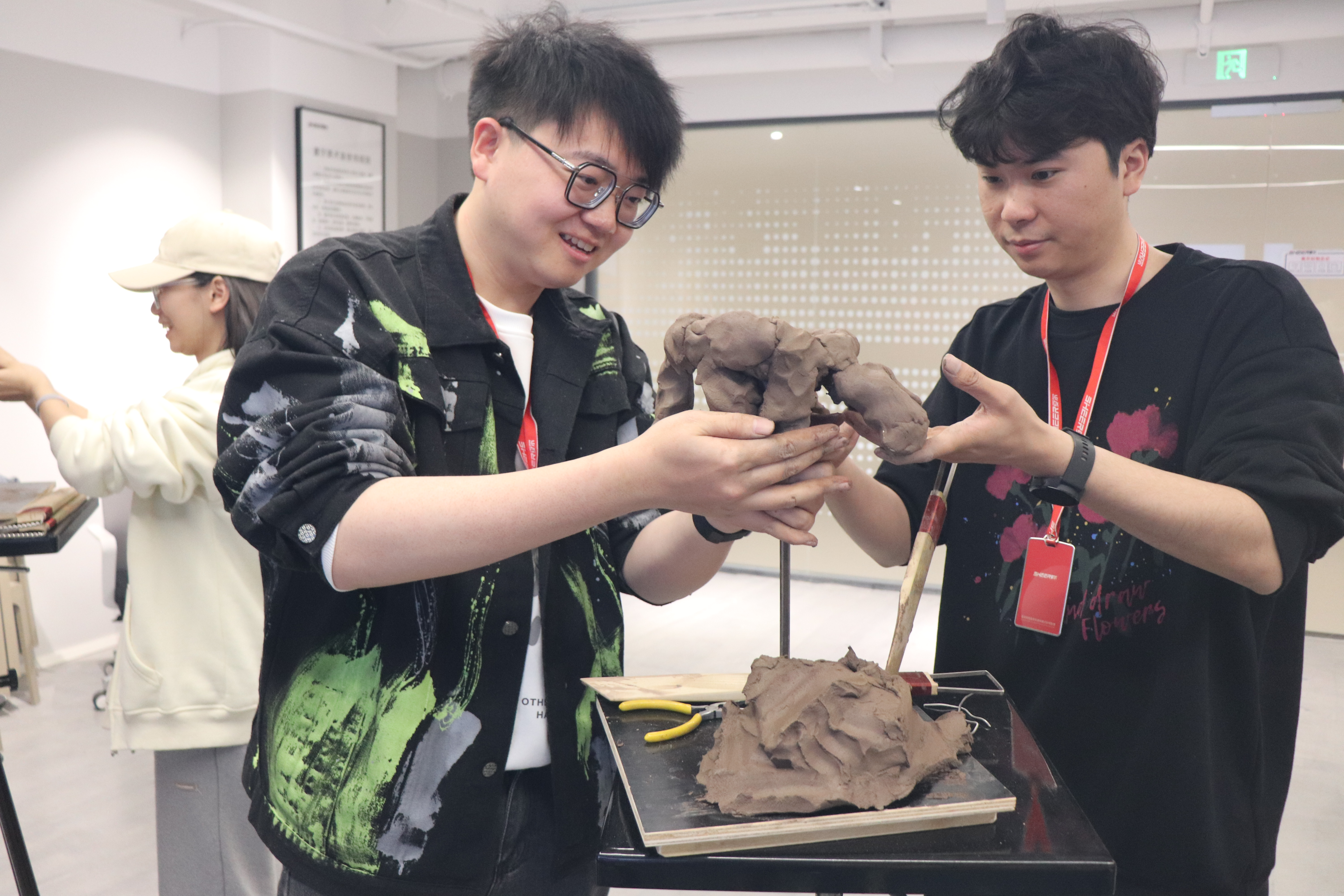 Figure 5 Employees are filling the sculpture model frame
 With the continuous improvement of sculpture works, everyone has a deeper understanding of the details of 3D character modeling, and can then integrate the acquired knowledge and inspiration into daily creation to create more exciting works.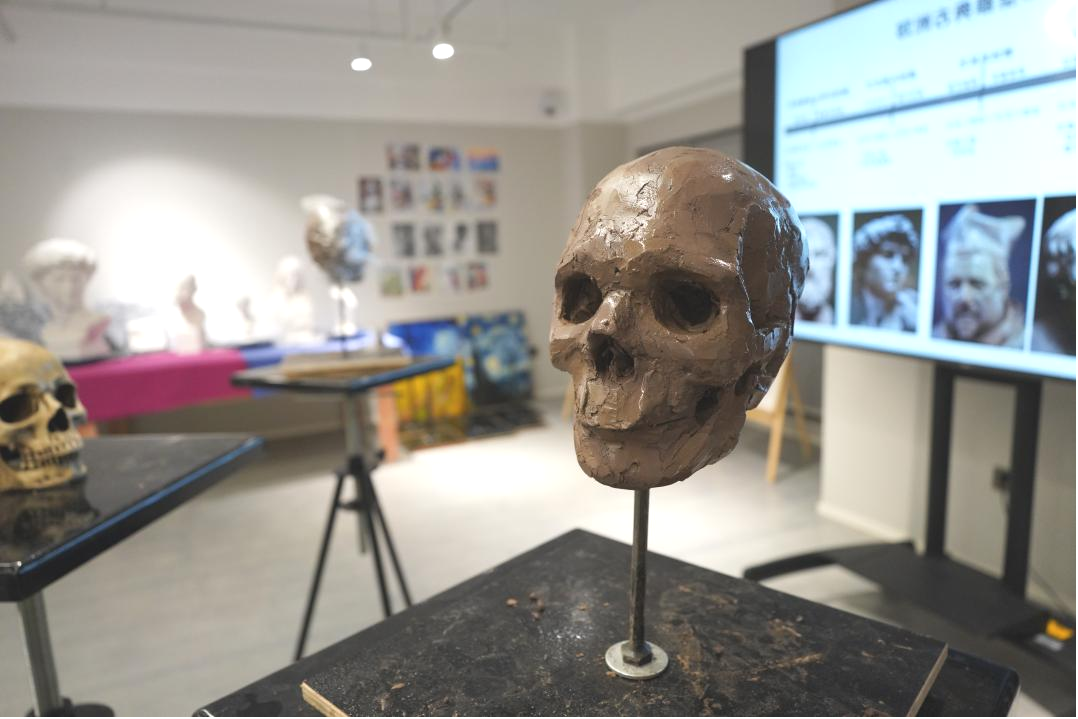 Figure 6 Display of final works
In the future, we will hold more activities in the Sheer Art Studio. We look forward to more employees joining our activities and gaining more happiness and inspiration for artistic creation in Sheer Art Room. 
---
Post time: Apr-12-2023