On the morning of the 16th, the opening ceremony of the gymnasium was held. Some Sheerens were invited to visit the gym, and some buddies even made a fitness plan just on the site! What kind of gym has the magic power to make people fall in love with fitness right away? Come and see it now!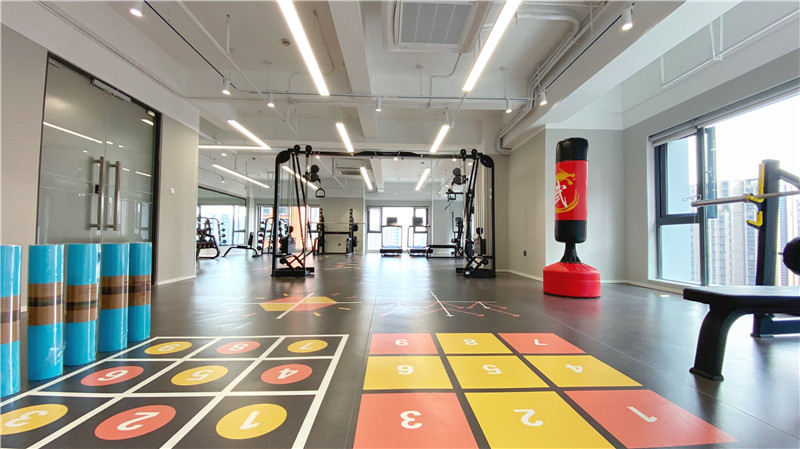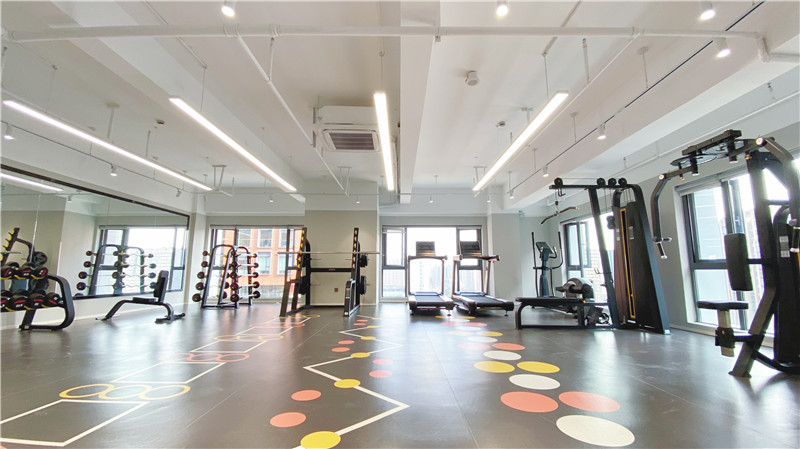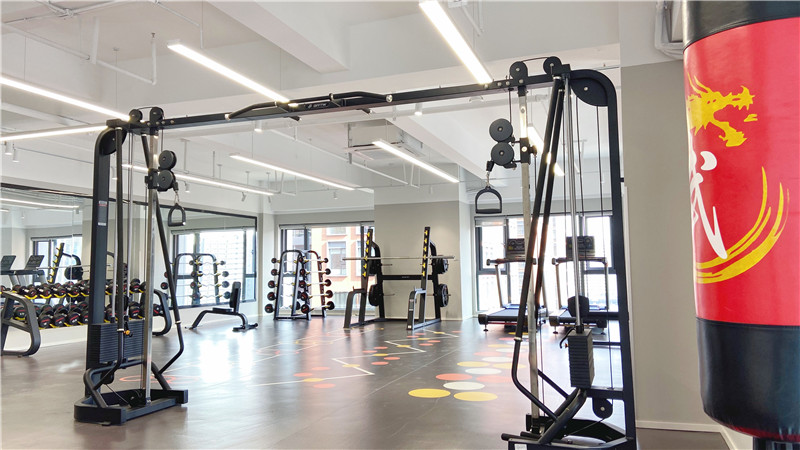 Sheer Gym, with professional equipment and complete functions, has muscle training area, aerobic exercise area and yoga area.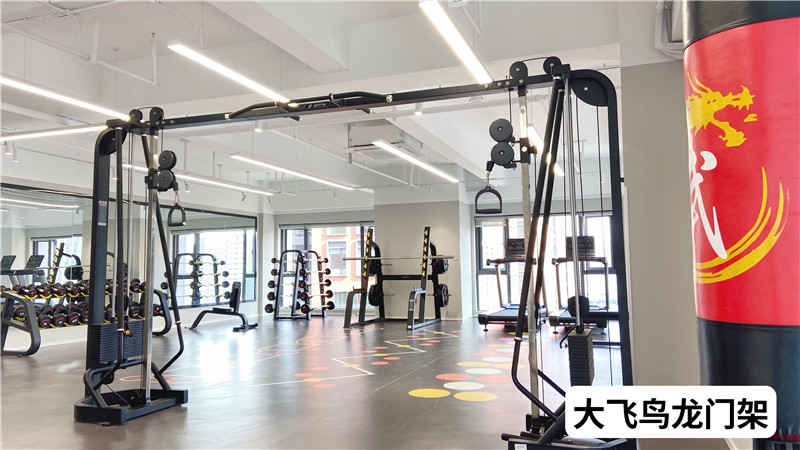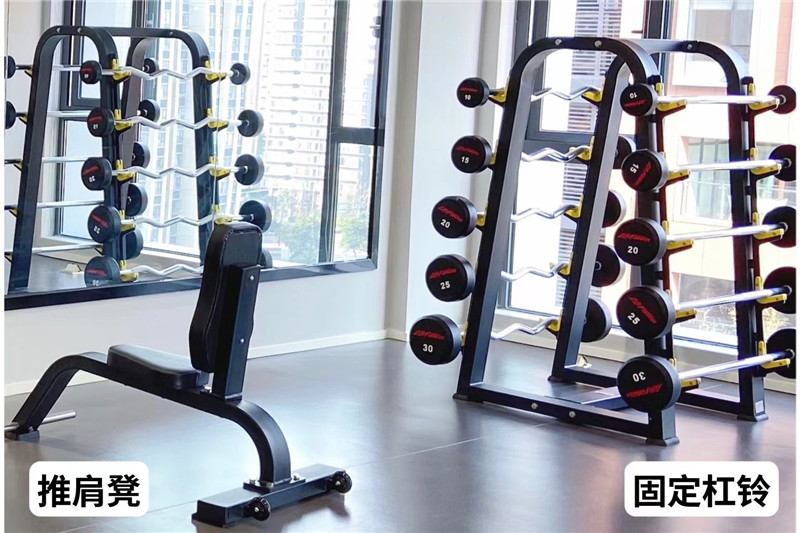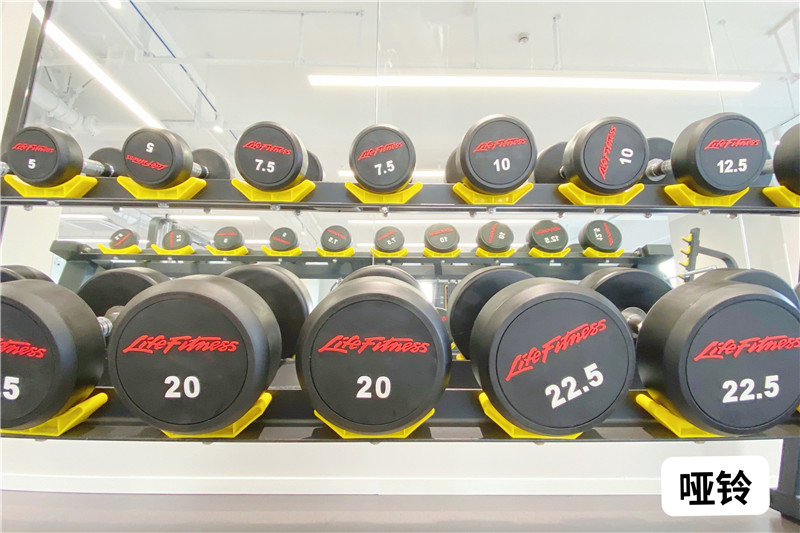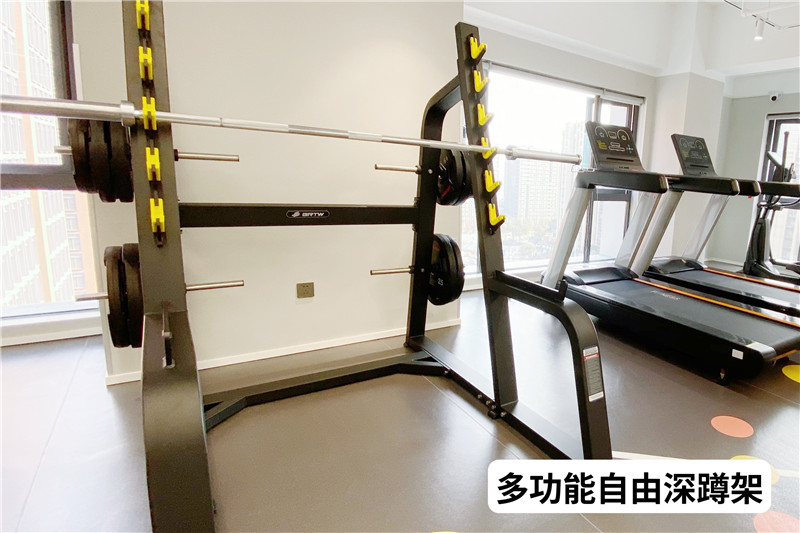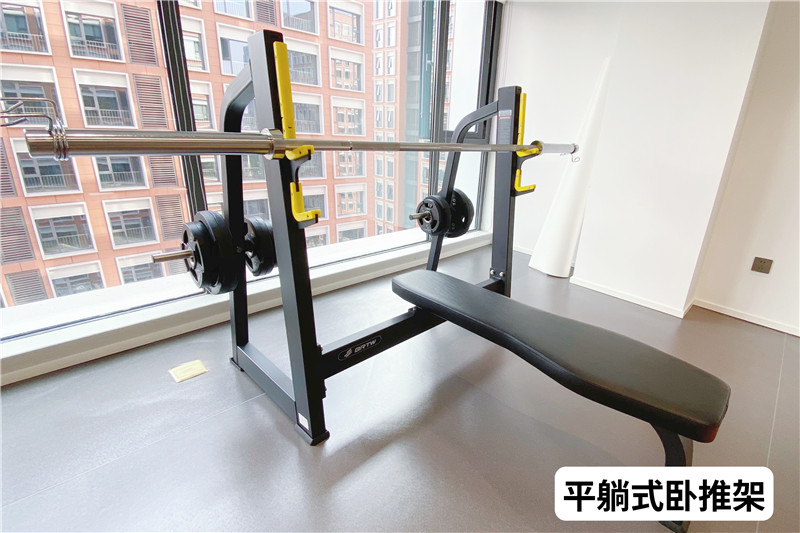 Yoga area
Built according to the standards of commercial gymnasiums, Sheer's exclusive gymnasium can meet your different needs for physical fitness, fat loss, muscle gain, shaping and so on. The spacious, bright, free and comfortable fitness environment allows you to relax physically and mentally and immerse yourself in fitness.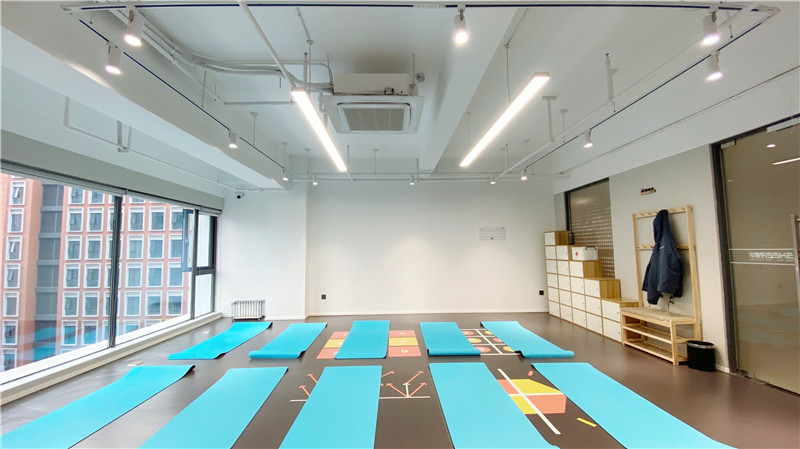 Fitness classes
We have also prepared fitness introductory for fitness beginners. We have specially invited friends with experience in fitness to explain the benefits of fitness, safety regulations, and the correct use of fitness equipment. After the class, everyone was very much eager to try.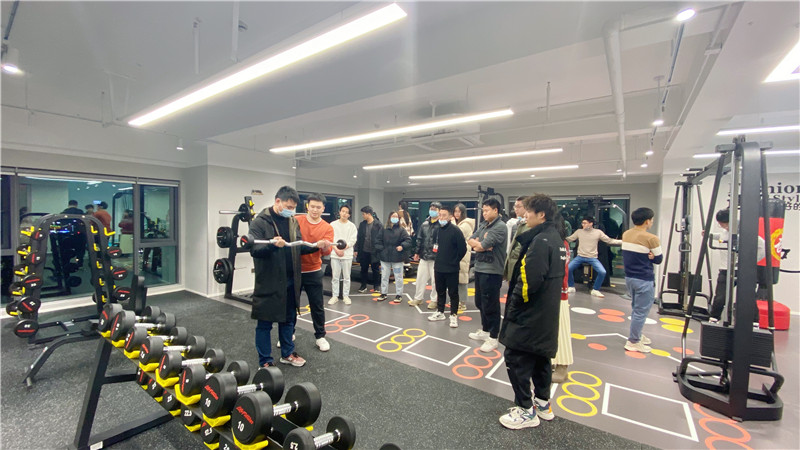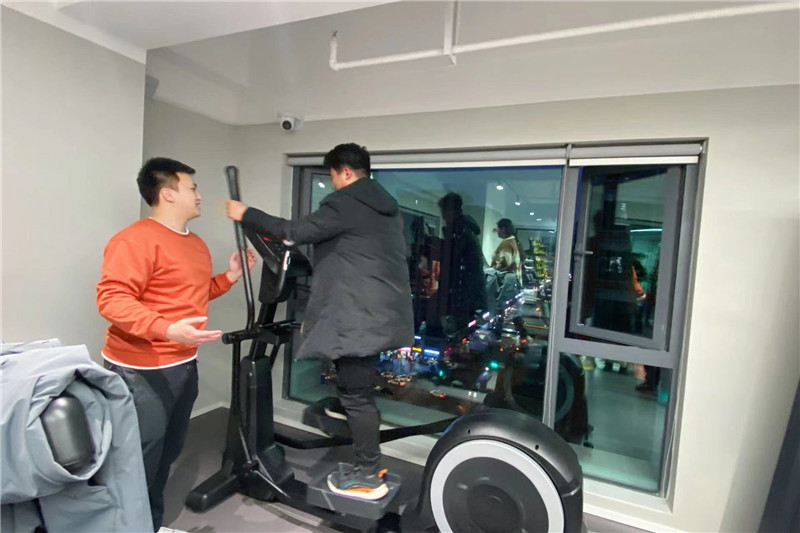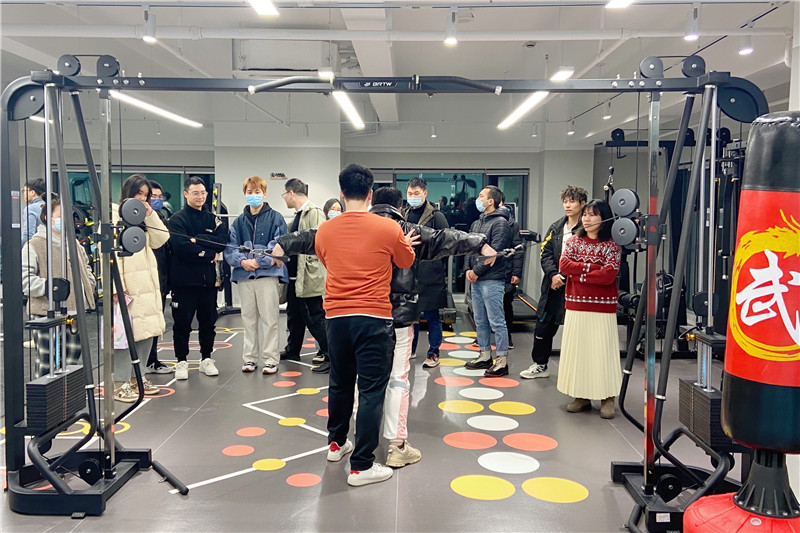 Fitness, of course, is a career that requires a long-term investment to achieve the desired results. We hope that the Sheerens will always keep their fitness habits and exercise a strong and beautiful body. We also hire professional fitness coaches and yoga coaches from time to time to guide us in fitness, so stay tuned!
The gym is ready so set up your training plan! The Sheer fitness actions, start now! LET'S GO!
---
Post time: Feb-16-2022