Annual Meeting in Las Vegas?! Can't do it? Then move Las Vegas to the annual meeting!
Here it comes! The Sheer Annual Party, which Sheerens have been looking forward to for the whole year, has finally arrived! This time, we moved the same Las Vegas joy to Sheer. The game is officially started by exchanging the unified game initial coins for Sheer Coins or game chips.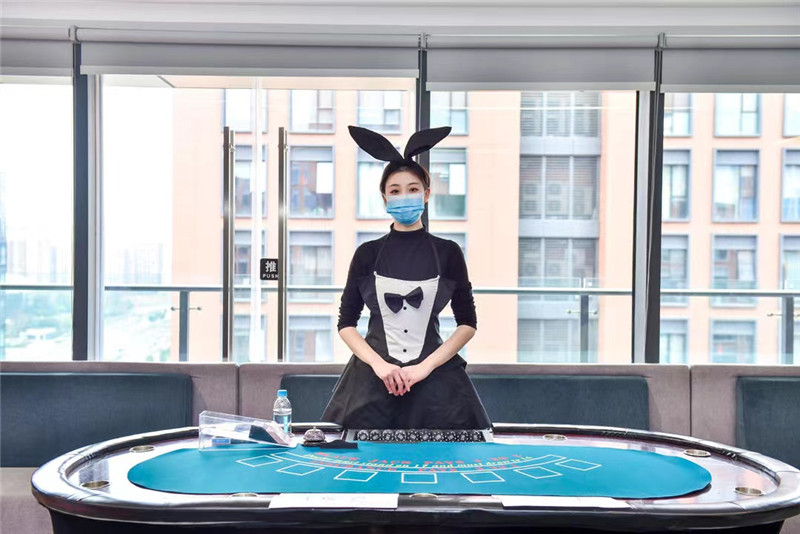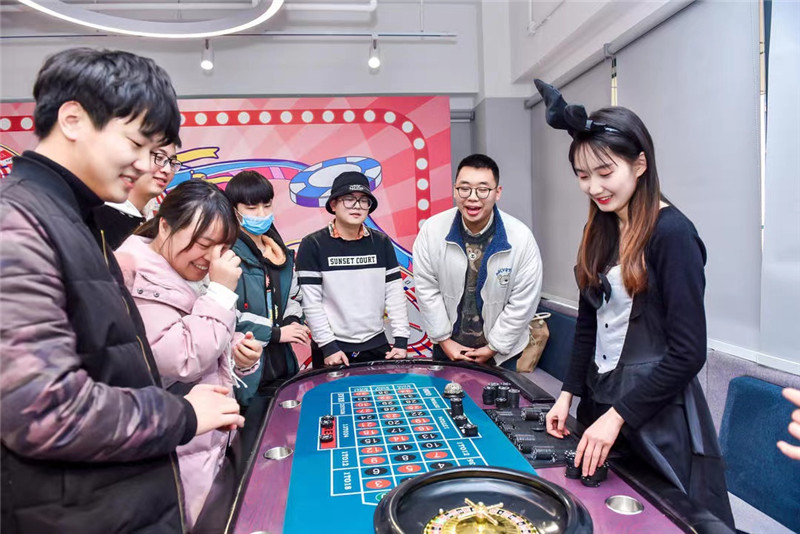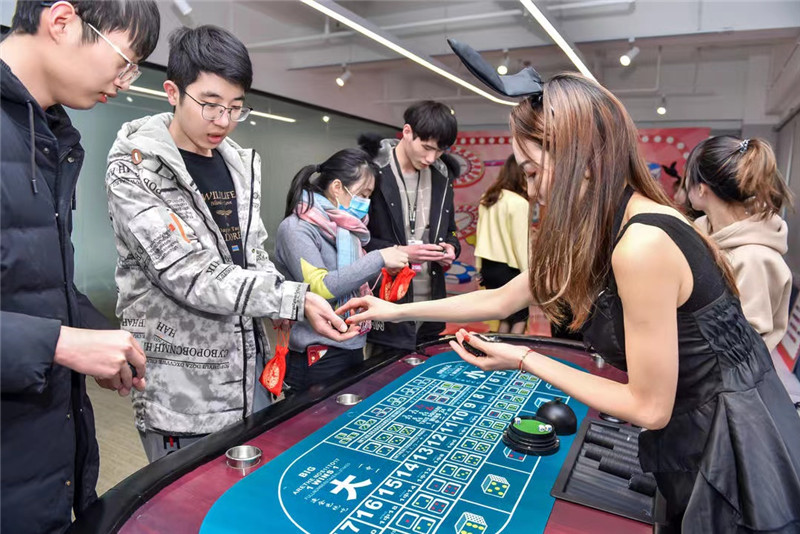 Carnival Events
Betting size, 21 o'clock, monopoly, slot machines, throwing rings, pitching, sugar challenges... more than a little joy.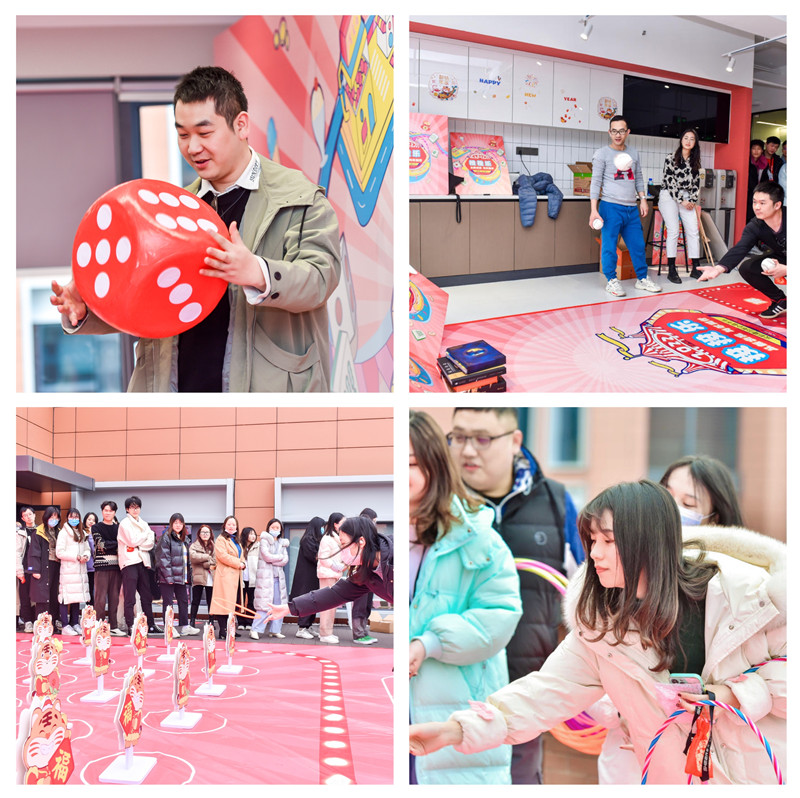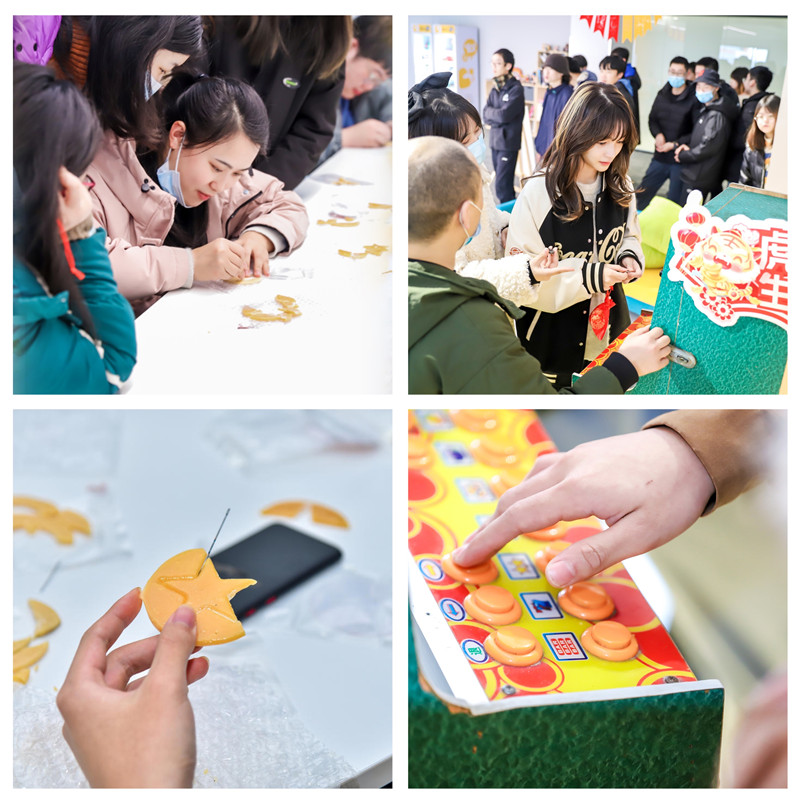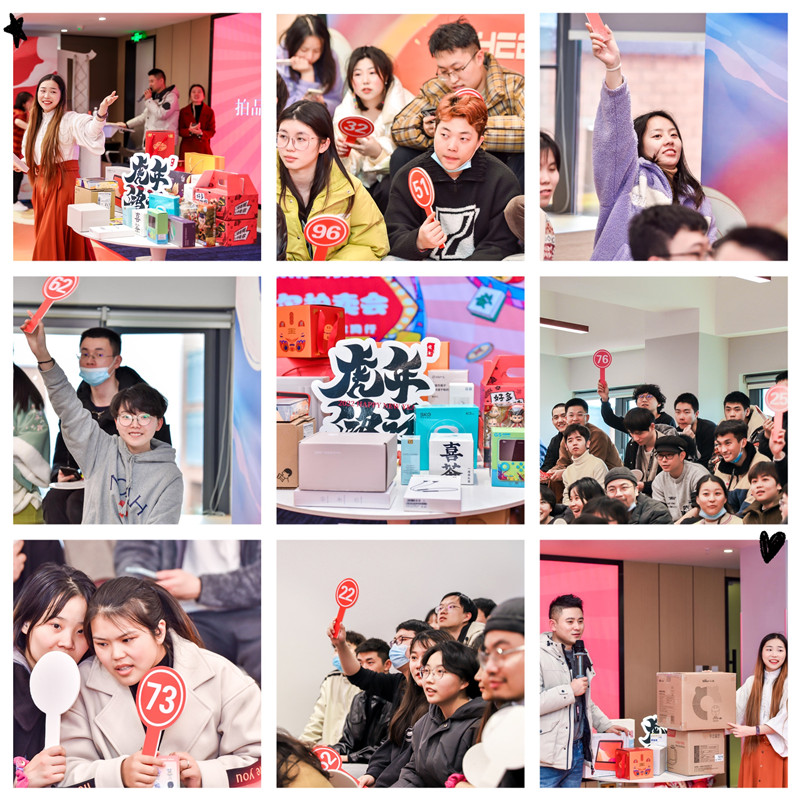 Las Vegas Carnival, the same challenge from Squid Game, as well as the treasure hunting plan, online evening party, Sheer auction, New Year's customized afternoon tea, January's birthday party... This year's annual Sheer party can be said to be a one-stop package of food, drink and fun, just want you to have fun and get gifts!
Gift Hunting Plan Pro - The Blind Box Draw!
Near the end of the year, Sheer has a large number of lucky gold coins escaping from the warehouse, and scattered in various corners of the Sheer' floors. The gold diggers capture them one by one through unremitting efforts with good luck, and also win the reward for themselves - the blind box lottery. One gold coin = A lottery chance. Let's see how the gold diggers harvest.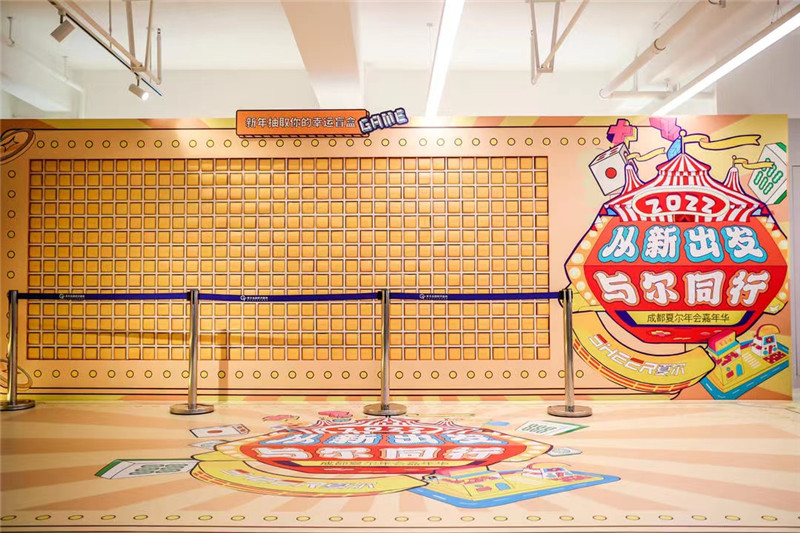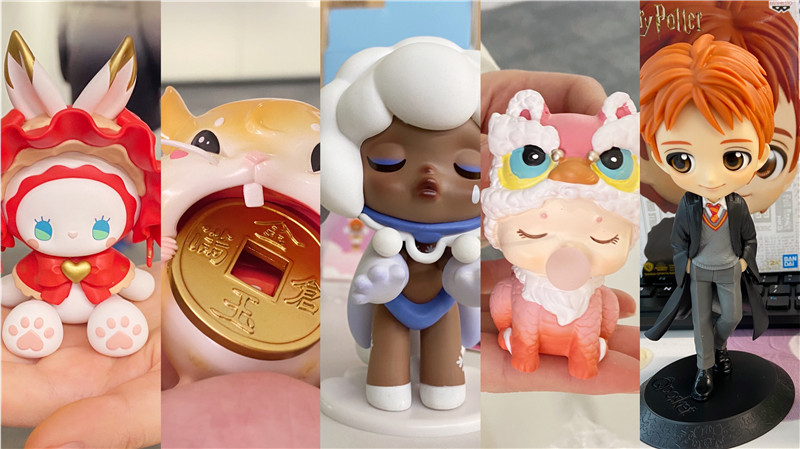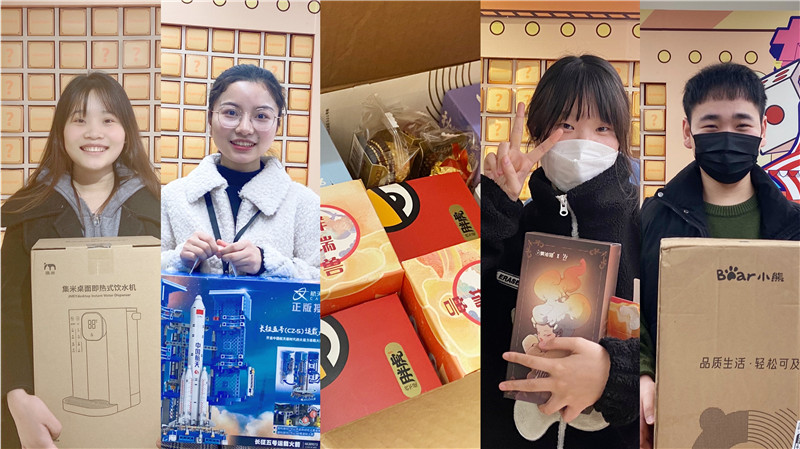 Online Annual Meeting - Awards and Gratitude
The epidemic has not yet left, and prevention should not be taken lightly. This year's annual Sheer party is still alive online.
As the pilot of Sheer, Mr. Li Jingyu, CEO of Sheer, delivered a speech at the annual meeting, affirming the overall work performance of employees in 2021 and indicating the direction of the company's business priorities in 2022.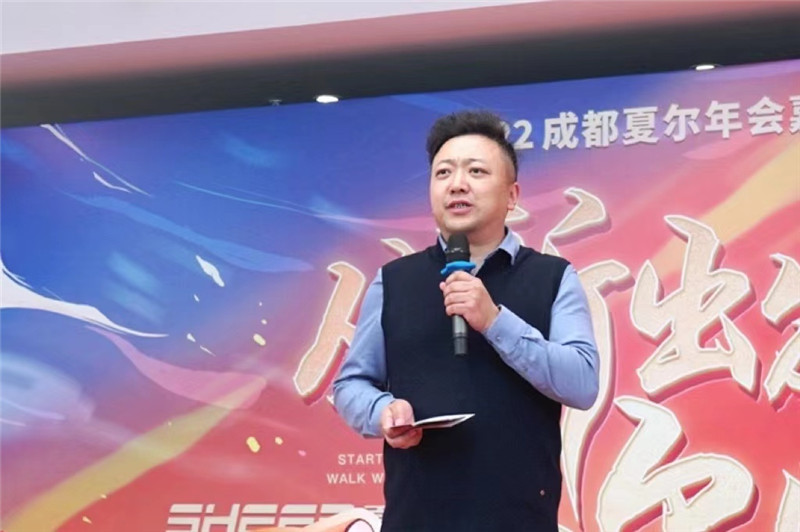 Annual Meeting Awards
Excellent employees, excellent team leaders, excellent technical leaders, Sheer is generous to give recognition and praise of each outstanding family member;
Sheer thanks every soul mate who accompanied and witnessed the growth of Sheer.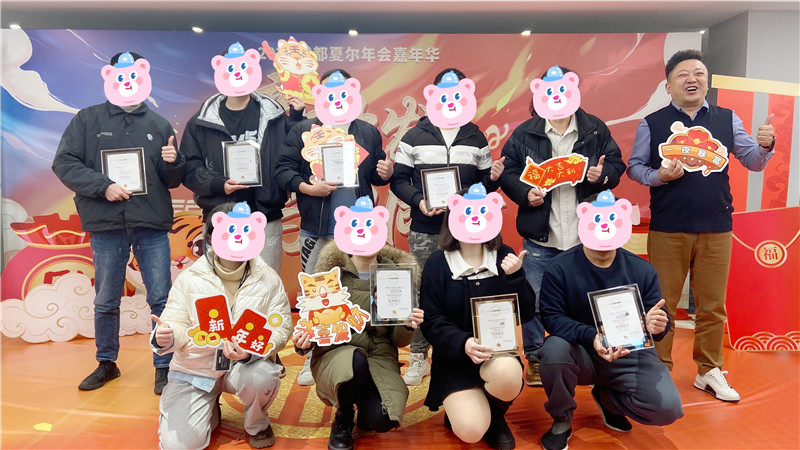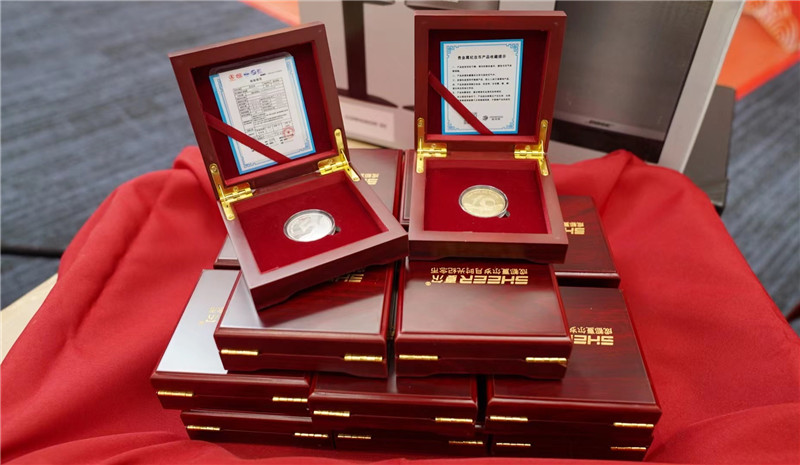 Thanks to the format of online evening, Sheer's on-site staff to Shanghai, Guangzhou and Chengdu Third Tianfu Street can also watch the evening party simultaneously and participate in the live interaction of the party all the way. The point is, of course, to get the red envelope and the lottery. Speaking of lottery, this year's Annual Meeting prize is superb!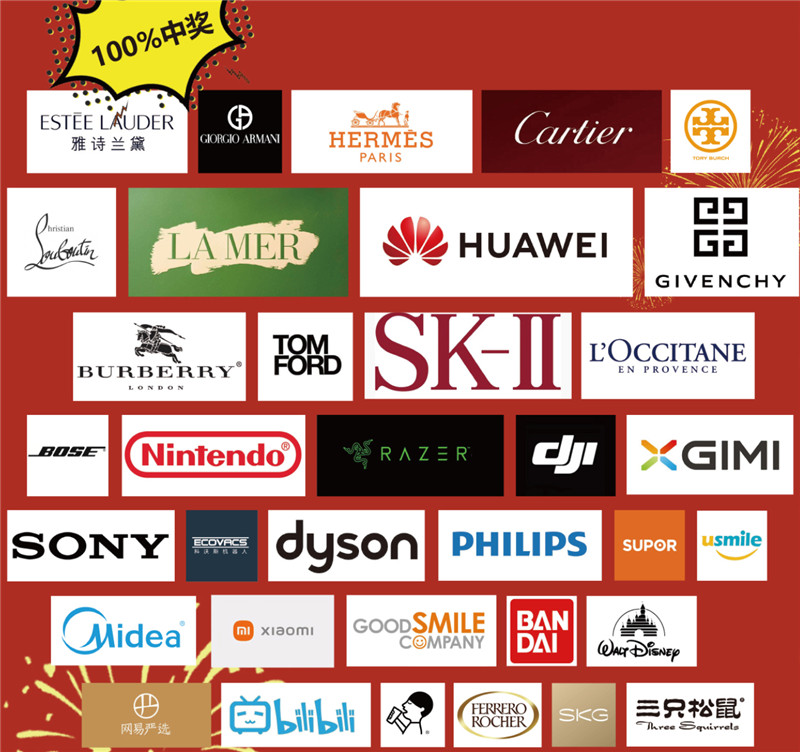 There are also gift box for everyone, including Orio, braised spicy snack, nut, candy, ginseng, pillow, Wantwant gift pack... At Sheer, nobody can go home empty-handed for the New Year!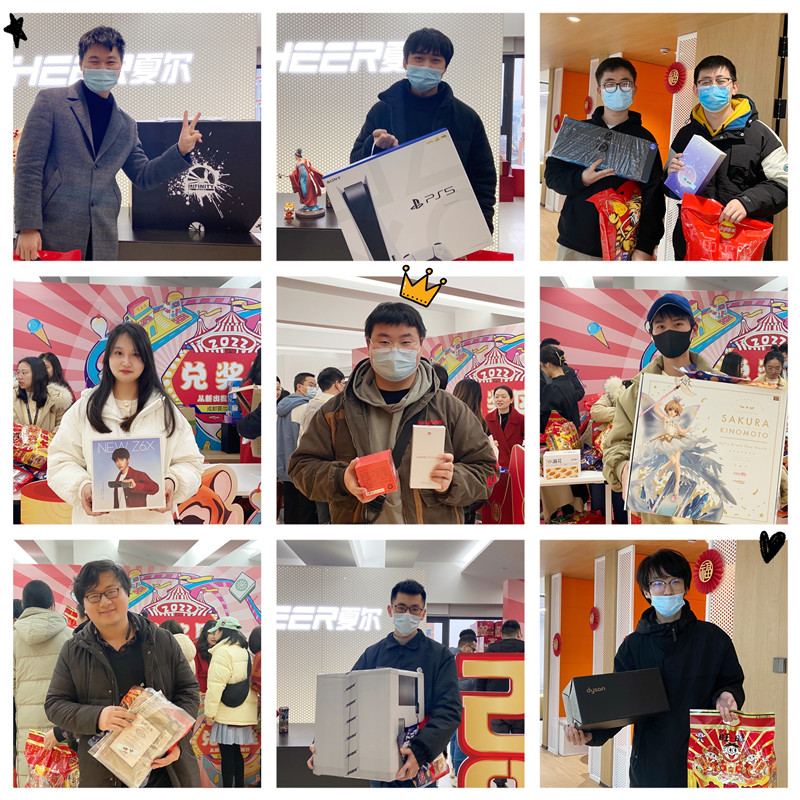 How can the New Year's Eve be short of blessings? Although most colleagues can only interact with the annual meeting remotely at home, colleagues in each department have taken lively or quirky New Year's Eve videos in advance to send blessings to all of Sheerers.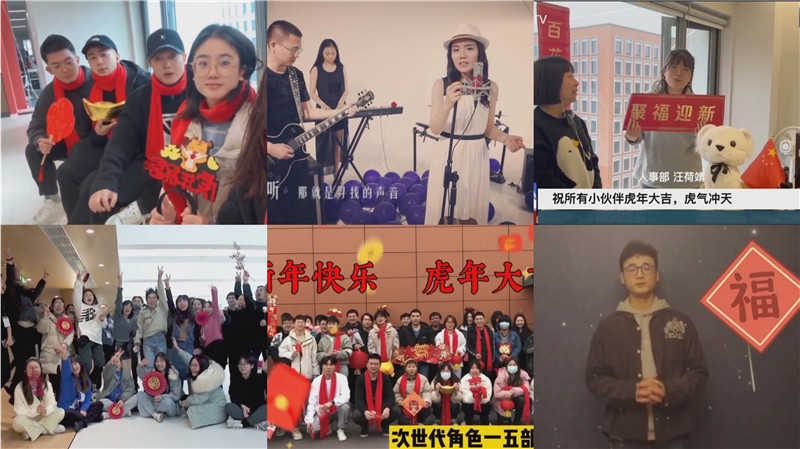 Afternoon tea and birthday party
At the time of the annual meeting, Red color add a strong atmosphere of New Year to January's birthday.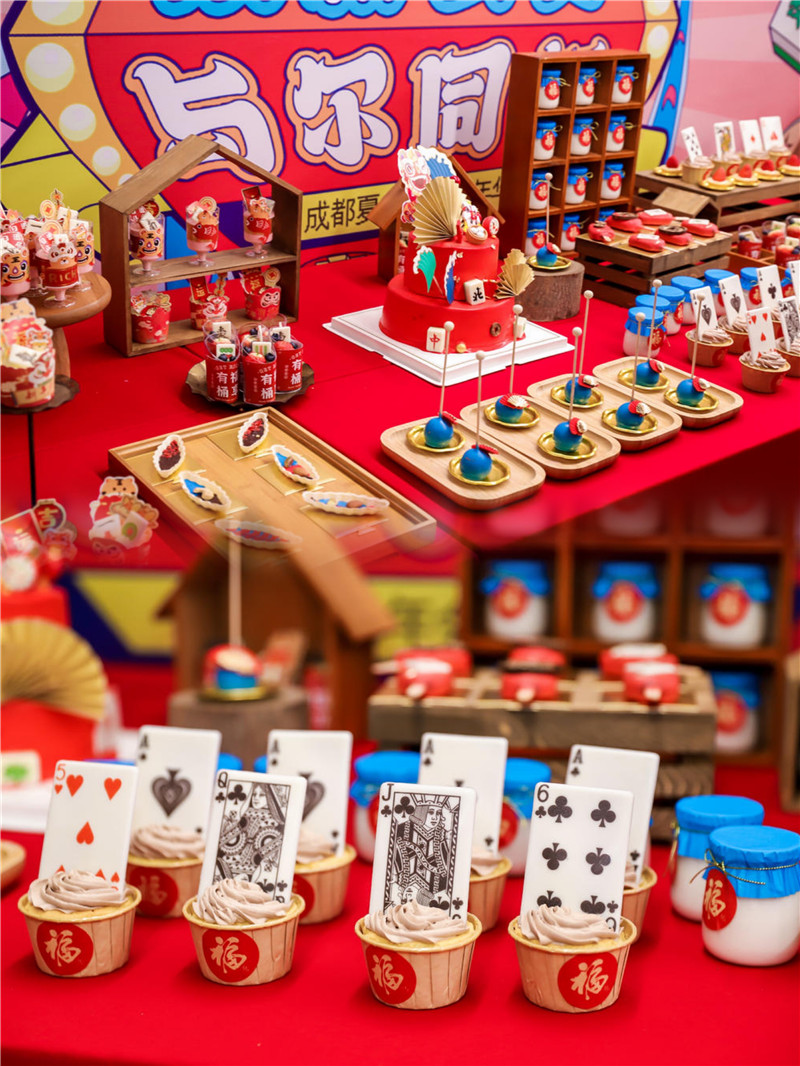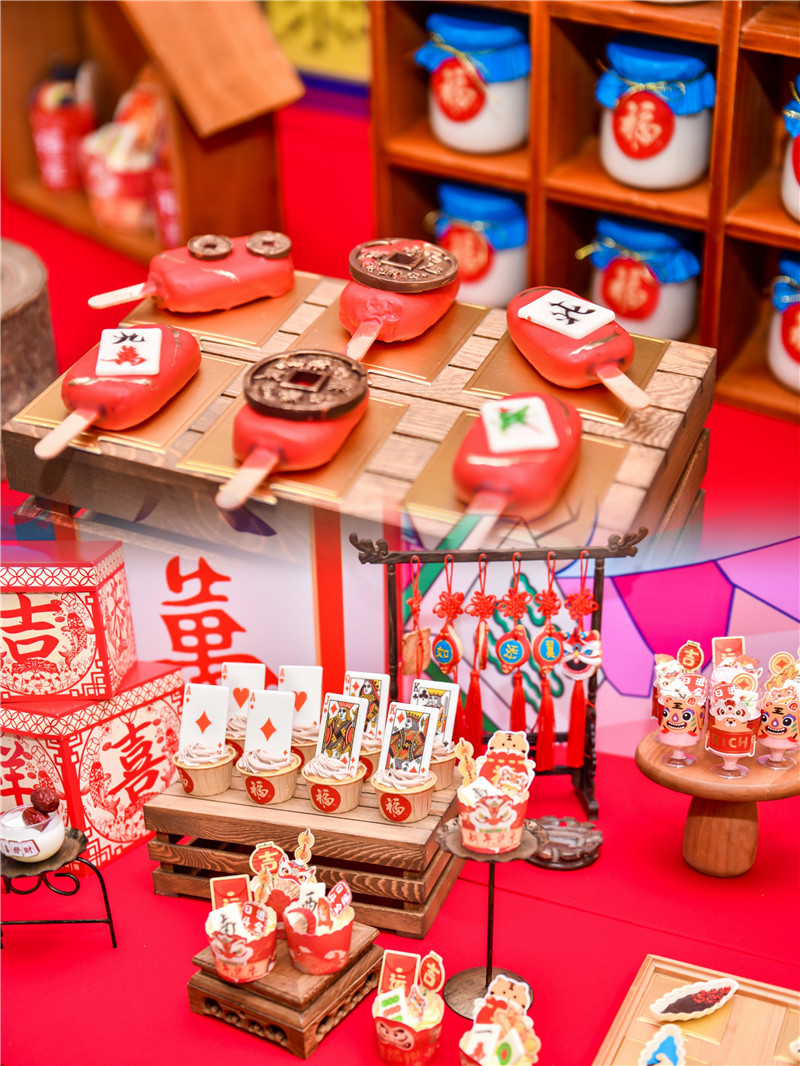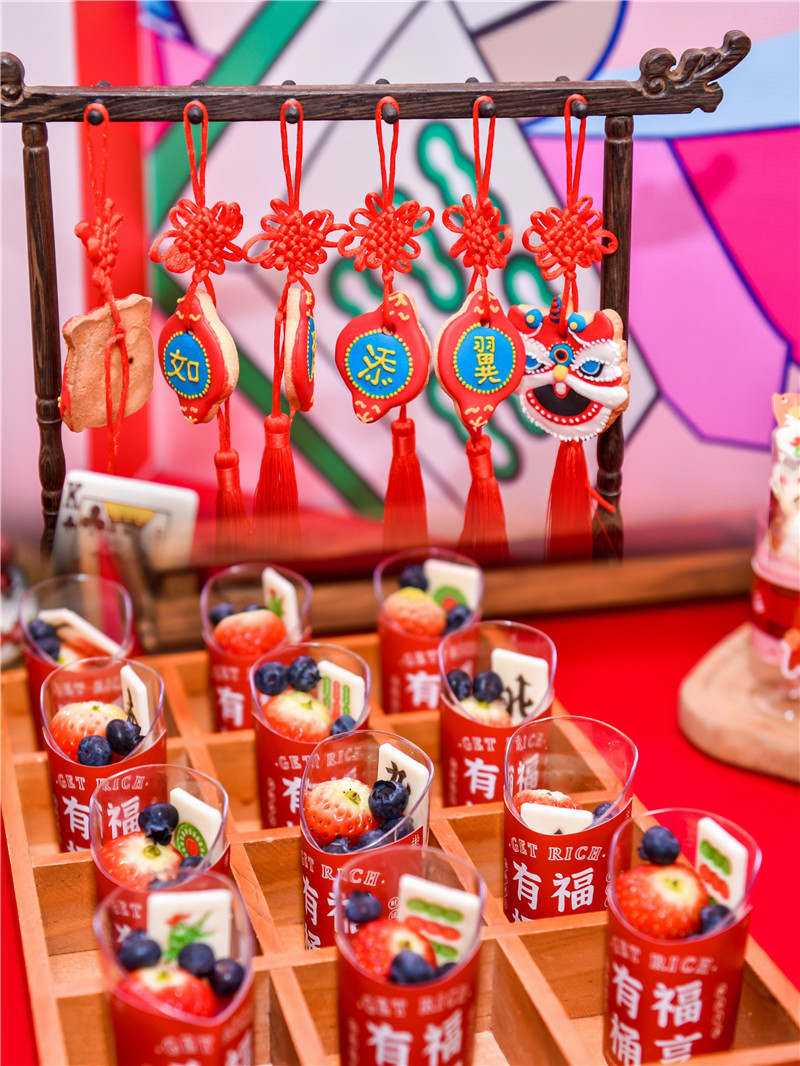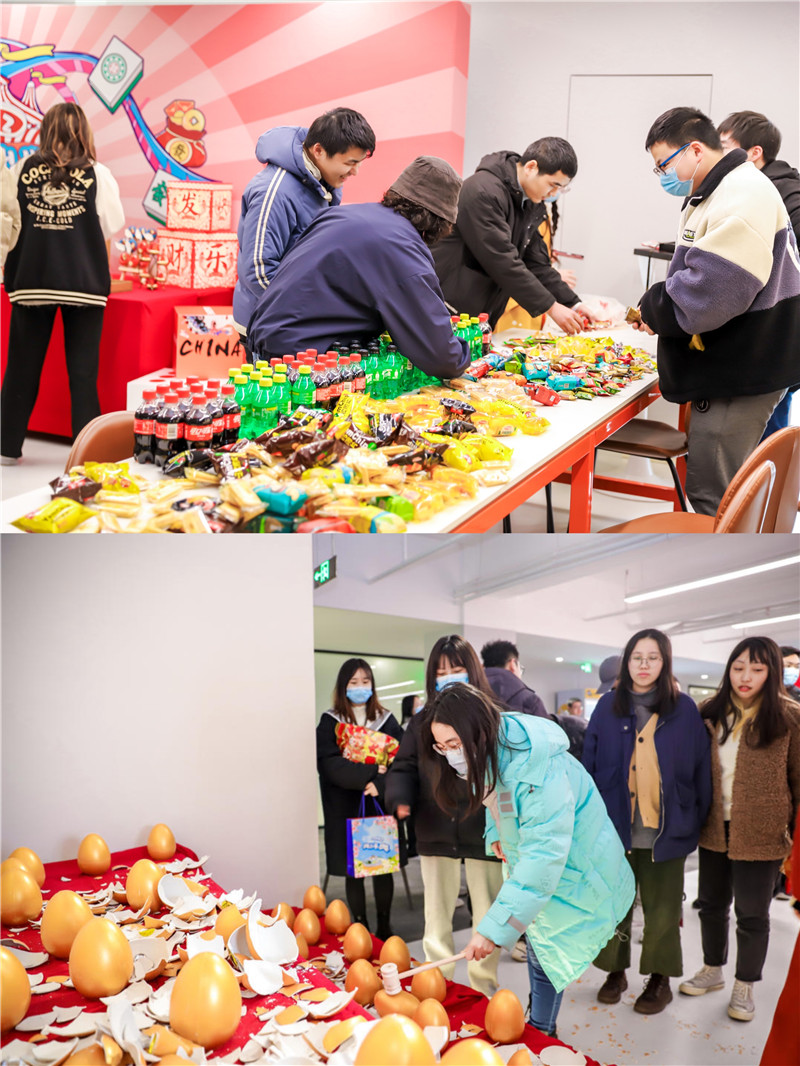 As the annual meeting draws to a close, the Sheerens draws their ending mark for 2021. But each arrival means the new departure. 2022, let's keep our original intentions in mind and continue to forge ahead!
Happy new year! We'll see you next year!
---
Post time: Jan-29-2022