Corporate culture is the soul of an enterprise. Since its establishment, Shire attaches great importance to the construction of corporate culture, which has been repeatedly demonstrated and revised in the enterprise operation for many years. On 13th of this month, the department heads and above leaders of Shire held the conference on Chengdu Shire corporate culture in the company, and further established the new corporate culture on the basis of inheriting the original corporate culture and combining with the development orientation of the company.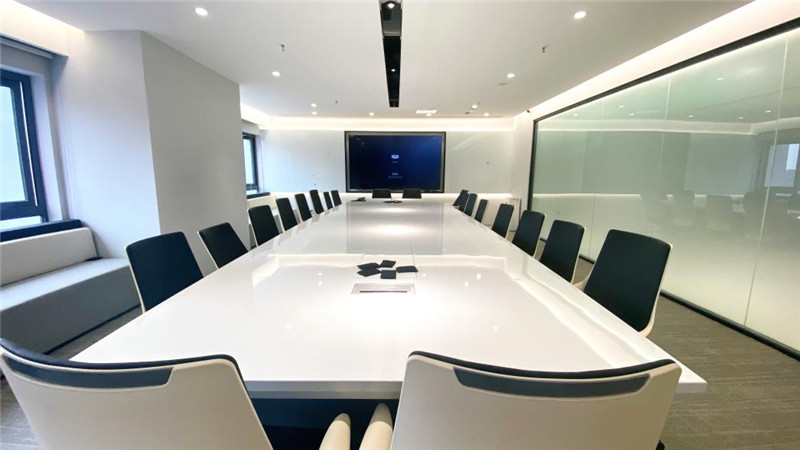 Enterprise vision
To become the most fulfilling and happy overall solution provider for the global game industry
Corporate mission
Keep an eye on customer challenges and needs
Provide competitive game solutions
Continue to create maximum value for customers
Corporate values
Customer achievement - customer - centered, continue to create maximum value for customers
Leading technology - leading technology, leading process, efficient process, to provide high quality products and services
Respect for talents -- accept, develop and cherish talents
Teamwork - victory is toast, defeat is desperate rescue
Cultural theme
Struggle culture, learning culture, service culture, value culture, crisis culture
With 16 years of experience, Shire has polished himself into a leading game art craftsman in China. However, we are not satisfied with the present achievements. The journey is the sea of stars, and the foot is step by step.
New corporate culture is a milestone, but also a new anchor point.
All the Shire people, let us towards the goal of "become the global game industry the most sense of achievement and happiness of the overall solution provider", together with the dream forward, set sail!
---
Post time: Oct-10-2021