Since Chengdu Sheer established a good school-enterprise cooperation relationship with Film& Animation School at Chengdu University, the two parties have been discussing and cooperating actively on talent training and employment matters. Sheer and Chengdu University are also keeping exploring ways to cultivate innovative, practical , high-quality and highly skilled talents jointly.
Film& Animation School at Chengdu University has reached a course cooperation with Sheer on  animation capture training this month. Students majoring in digital media technology from the college came to the Sheer office to attend the 3D motion capture course specially prepared by Sheer animation experts. Through the "experiential classroom" teaching method, this training has achieved an incredible learning result.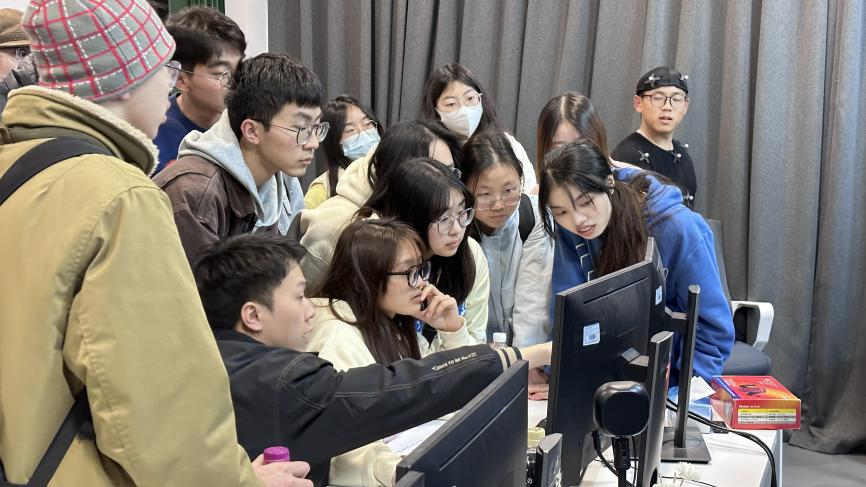 Pic 1   Students operating the motion capture software under the guidance of Sheer tutor (Note: The following courses and experience activities are arranged during the non-motion capture project period)
During the training, Sheer has provided the students with the company's professional motion capture studio as the classroom for this activity. Our motion capture studio has the world's top equipment as well as professional actors and animators. In the class, the motion capture demonstrations enabled the students get better knowing about the most cutting-edge technology and production standards. The performance experience of this kind also makes the class more interesting.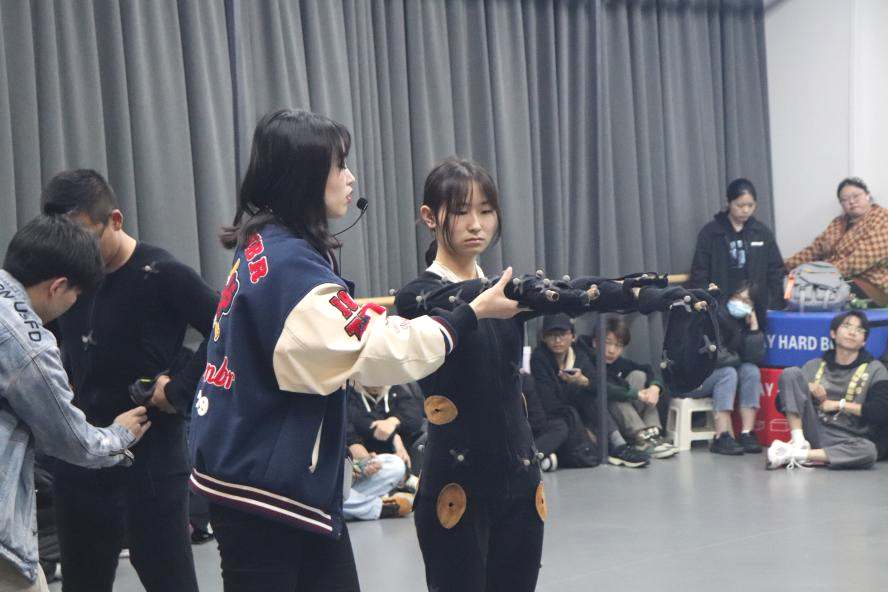 Pic 2  Sheer tutor helps the students wear motion capture suits and explains how to wear them correctly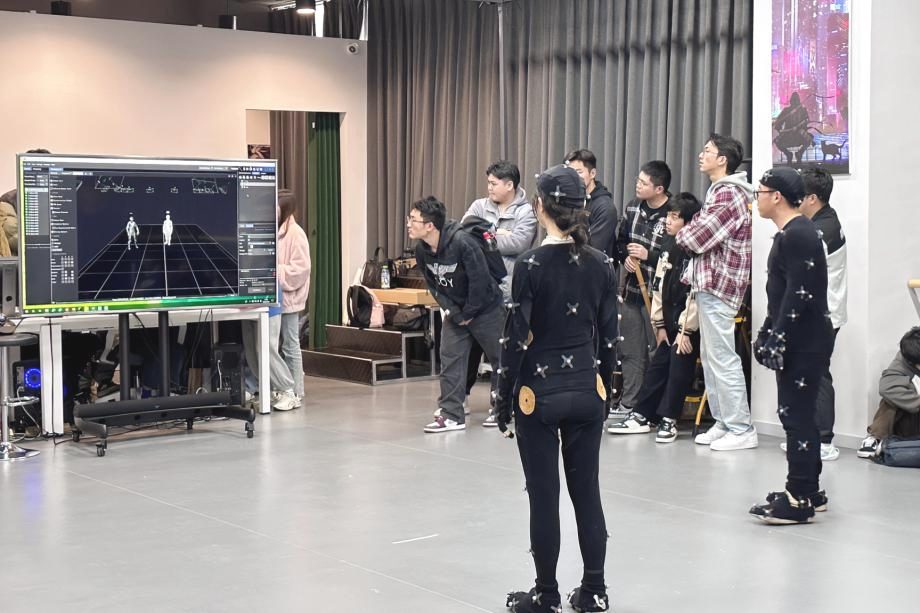 Pic 3  Students experience motion capture performance
The students' training trip is also a journey to get to know Sheer in depth. During the class break, the students also visited Sheer's open areas such as Sheer staff fitness center and game center. By experiencing the working atmosphere here, they have reached a deep understanding on Sheer's corporate culture - freedom and friendliness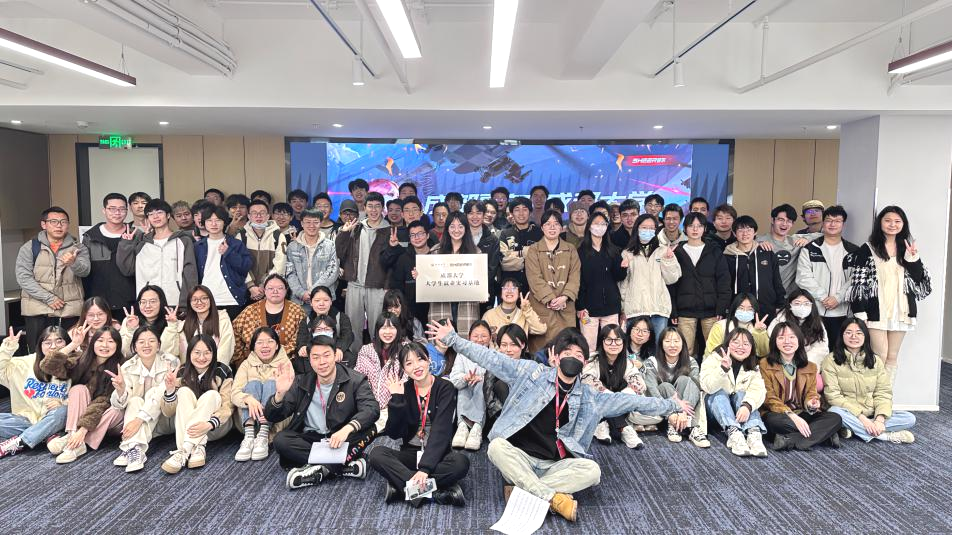 Pic 4  A group photo of the students of the Film& Animation School at Chengdu University and the teachers of Sheer
Sheer always take school-enterprise cooperation as an important platform to realize the effective docking of campus culture and corporate culture. Our corporate course training has helped many students better understand industry production norms outside of campus teaching. This joint talent training model is also aimed at cultivating more high-quality and high-skilled application-oriented talents, which will continuously input fresh blood into Sheer and the industry in the future.
Chengdu Sheer has also established school-enterprise cooperation with many other major universities in China, and continues to expand talent training programs. It is believed that in the future, more excellent talents will join Sheer through school-enterprise cooperation and other channels. Some of them will grow up and support Sheer in a very positive way and make excellent achievements in their career at Sheer). As a young generation, they will input more innovative driving force into the development of game art industry.
---
Post time: Apr-07-2023