Tokyo Game Show 2023 (TGS) is going to be held at Makuhari Messe in Chiba, Japan from September 21st to 24th. This year, TGS will take up the entire Makuhari Messe halls for on-site exhibitions for the first time. It's going to be the largest-ever!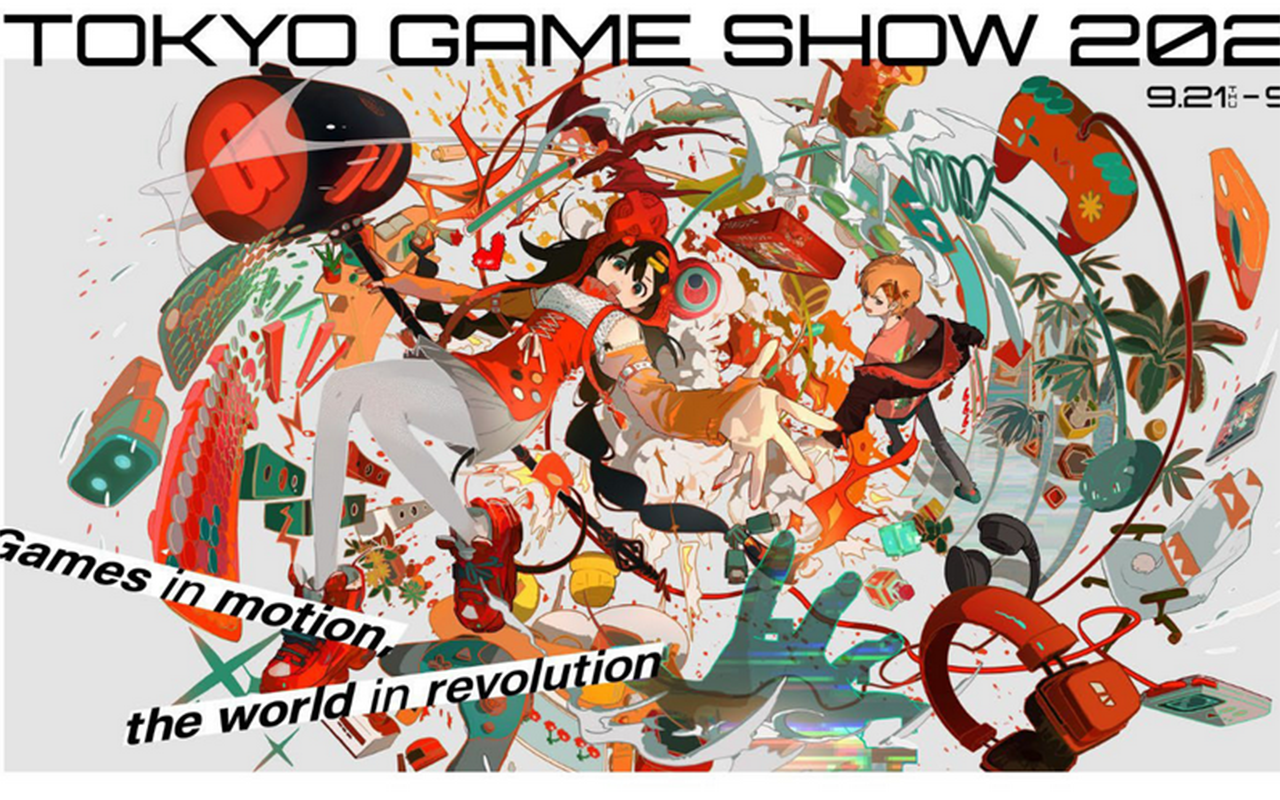 The theme of TGS 2023 is "Games in Motion, The World in Revolution". It will be held for four days, with two days for Business Days and two days for Public Days. It is expected by the hosts that over 2,000 booths and 200,000 visitors will join this event.
According to the official list released currently, a total of 646 companies have confirmed to participate in TGS 2023, including Bandai Namco, Nintendo, Sony, Capcom, miHoYo, D3 PUBLISHER, Koei Tecmo, Kojima Productions, Konami, Level 5, Xbox, Sega/Atlus, Square Enix, Microsoft to name a few. Exhibitors will display their latest games, gaming consoles, gaming peripherals, E-sports equipment, game development technologies, and more at the event.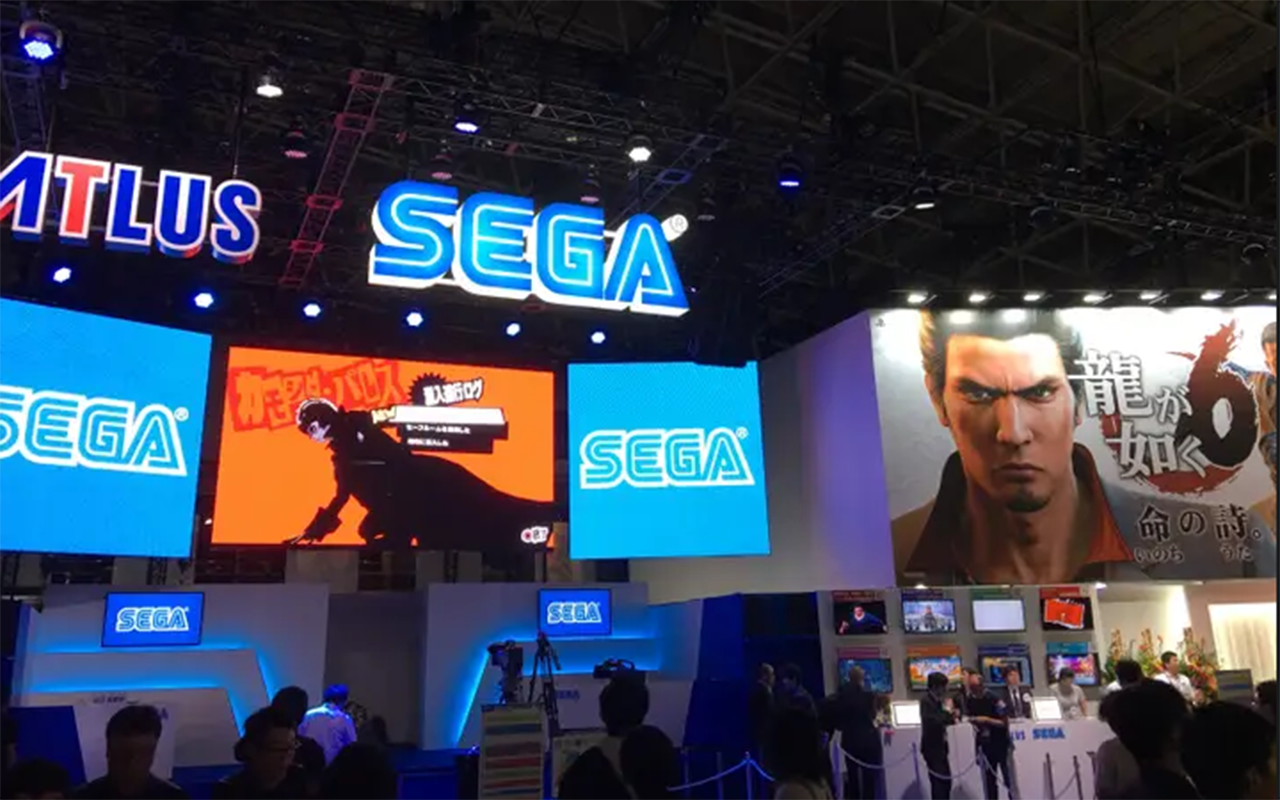 TGS 2023 will still give opportunities to indie game developers to exhibit their games. In the Selected Indie 80 project, as many as 793 applications were received, and 81 games were selected. These selected games are going to be exhibited for free at the Indie Game Area.
Highlights for TGS 2023:
1、The Cosplay Area and the Family and Kids Area will be set up for the first time in four years!
2、Age restrictions are canceled for the first time, and visitors aged 12 and under will be allowed to enter for free on the Public Days!
3、Due to the cancellation of border restrictions in Japan in the second half of last year, the hosts of the exhibition stated that they would "pay more attention to attracting overseas exhibitors and invite visitors come to the venue". Hosts will also expand the business meeting area on weekdays to accommodate "face-to-face international business negotiations".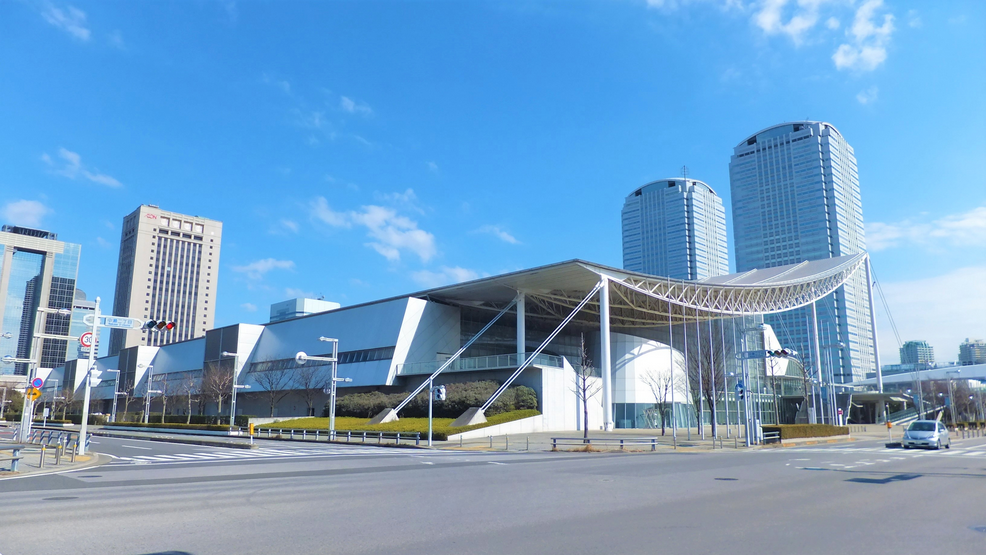 TGS, as one of the most well-known game industry events in the world, has continuously promoted the development and innovation of the game industry and the spread of game culture over the years. Sheer is one premium game art solution provider in China, and we will actively participate in this event. Currently, we have more than 1,000 full-time artists who are experts at producing diverse game art content. We have extensive experience in working on Japanese projects and dedicated teams to manage works in Japanese. With deep understanding of the production process and unique characteristics of Japanese projects, we are well-equipped to meet the diverse requirements from Japanese clients.
    This year, Sheer will also meet you at the TGS 2023. We welcome new and old friends from all over the world to visit our booth to share ideas about game development and explore the possibilities of future cooperation. Looking forward to seeing you at TGS 2023 in September 2023!
---
Post time: Jul-27-2023