On October 18, Sheer officially starts working in new premises. Sheer will open a new future with a new look.
New home for the Sheer! Click to receive Sheer's latest photos!
Yes, yes, we moved to a new house!
In order to achieve higher (welfare), faster (transportation) and stronger (strength), Shire reluctantly bid farewell to huidu Headquarters park, which they had been together for seven years, and moved to Qingyang Headquarters Economic Base. As of today.
With a red envelope and a basket of congratulatory flowers, Sheer officially opened the first day of her new home.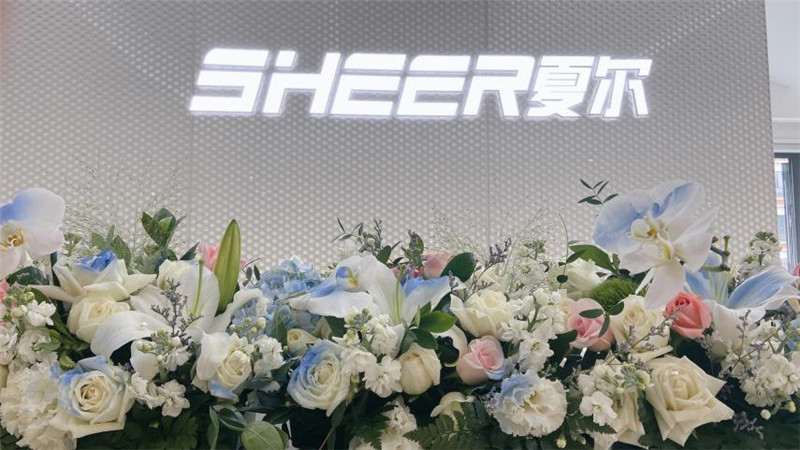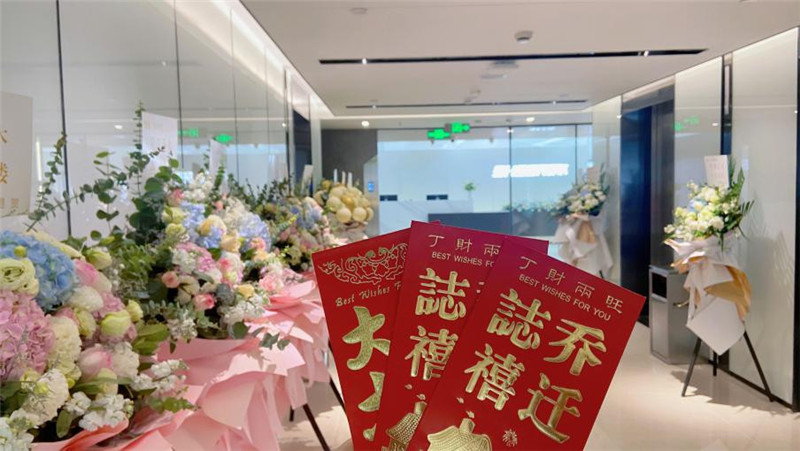 Please follow xiaoxia's steps to see the new look of the Sheer!
Sheer new home is located in qingyang Headquarters economic Base grade A office building, located in the core area of Qingyang New Town, the location is superior, convenient transportation. The park has an elegant environment and perfect service, with 24-hour maintenance and security services, restaurants in the park and above-ground and underground parking lots, with ample parking Spaces and complete life support. Currently, the park has been stationed in starbucks, KFC, Holilway, Watsons, JINGdong convenience store and other well-known brands.
Time is soft, years are warm.
During the 16 years from 2005 to 2021, little by little is the footprint of Sheer's growth.
Now, shire moved to a new house again, will be a new look to meet a new future, with a more confident attitude to meet greater challenges. Here, the Sheer sincerely invites you to move forward with your dreams, gather strength and grow together, set sail and start a new journey of the Sheer!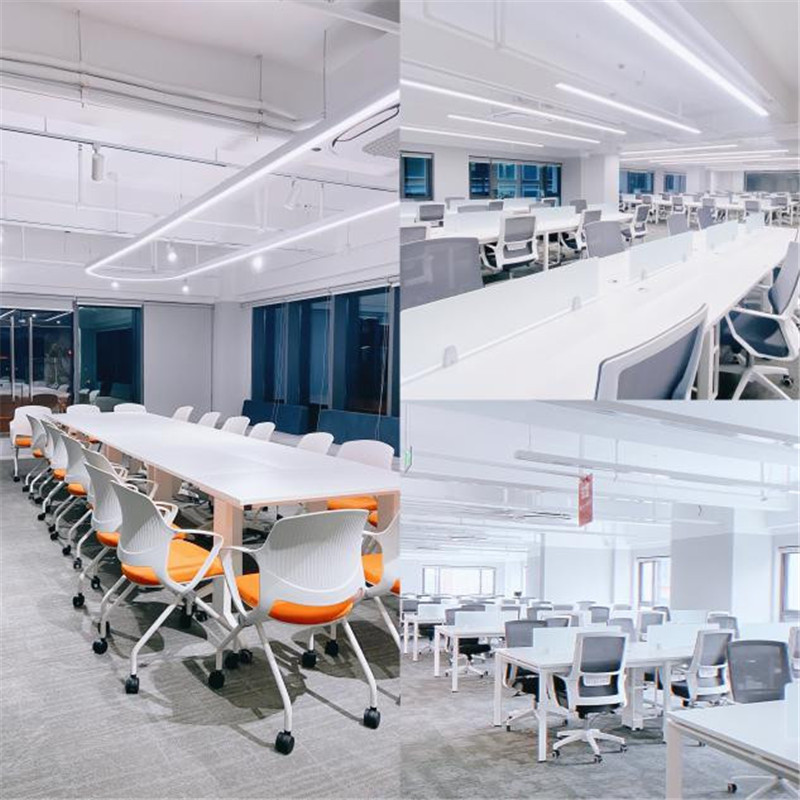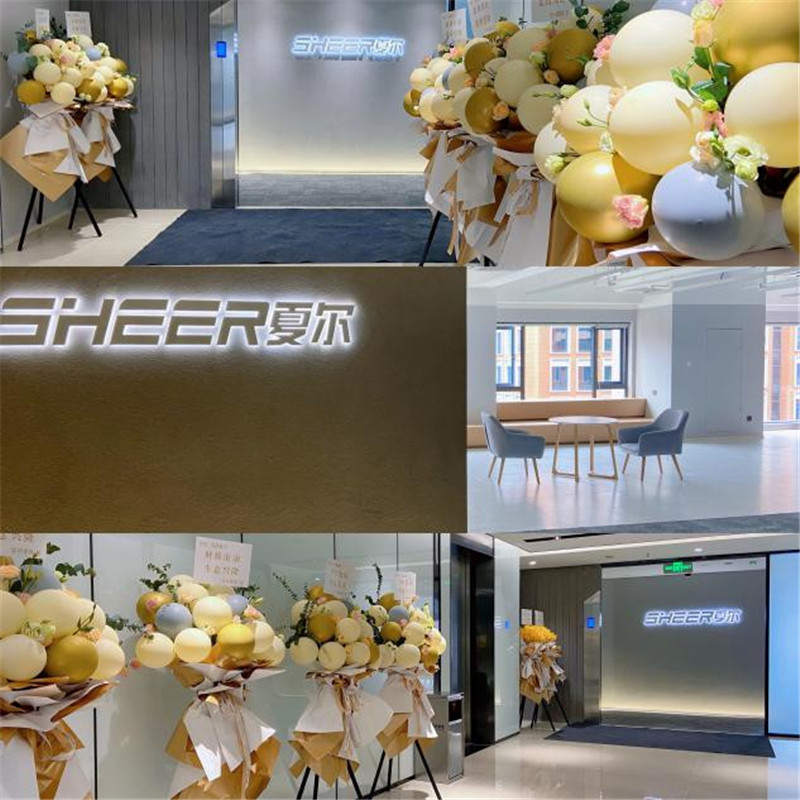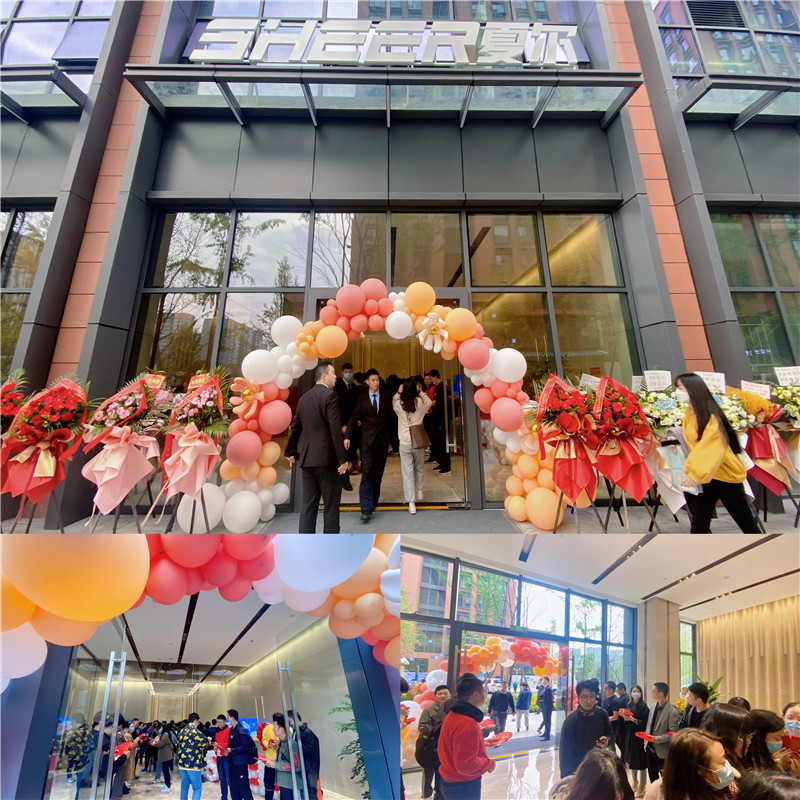 ---
Post time: Jan-05-2022