The "Game Developers Conference (GDC 2023)", regarded as the wind vane of global game technology, was successfully held in San Francisco, USA from March 20th to March 24th. The Game Connection America was held in Oracle Park (San Francisco) at the same time. Sheer participated in GDC and GC one after another, exploring new opportunities in the international game market in the two exhibitions.

As a grand event of the global game industry,DCG and GC attract the attention of game developers, publishers, distributors, investors and other related practitioners from all over the world every year, as well as game lovers and players.
(1) Sheer and GDC 2023
Sheer participated in GDC 2023 to conduct professional exchanges and learning with peers, and to understand new technologies and trends in the international game market, such as AI technology and application of machine learning in the game industry. As the world's largest, longest-lasting, and most influential game developers event, GDC has been committed to providing game developers and related service providers with industry trends, solving current bottlenecks, and planning a blueprint for the future game industry.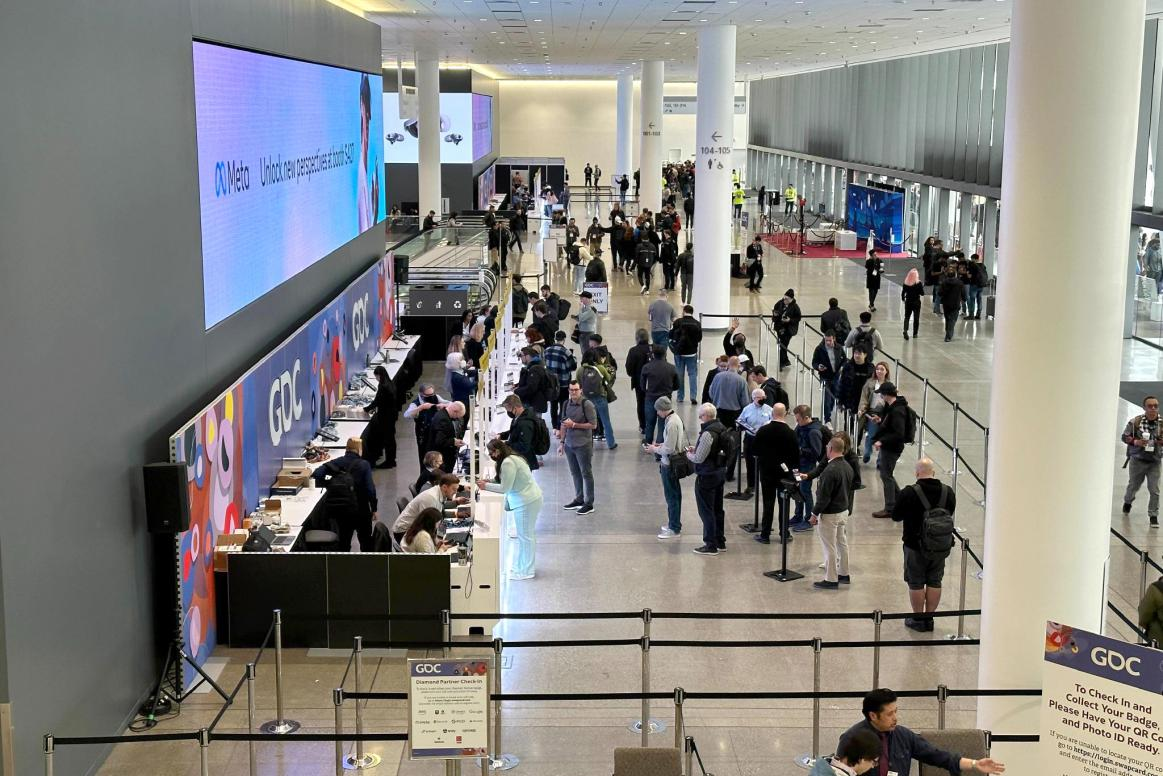 (2) Sheer and GC 2023
GC 2023 and GDC 2023 were held in San Francisco at the same time. Sheer set up a booth at the GC exhibition and conducted in-depth exchanges with many overseas game companies. Introduced Sheer's business in 3D game art design, 2D game art design, 3D scanning production, level design production, motion capture, VR custom development, as well as full-process cooperative development,etc. Develop and explore new directions for future cooperation. This is not only conducive to the expansion of Sheer's international business, but also helps to promote development of Sheer's technological innovation and further integration with the world's advanced game technology and concepts, thus gaining more opportunities and recognition in the international market!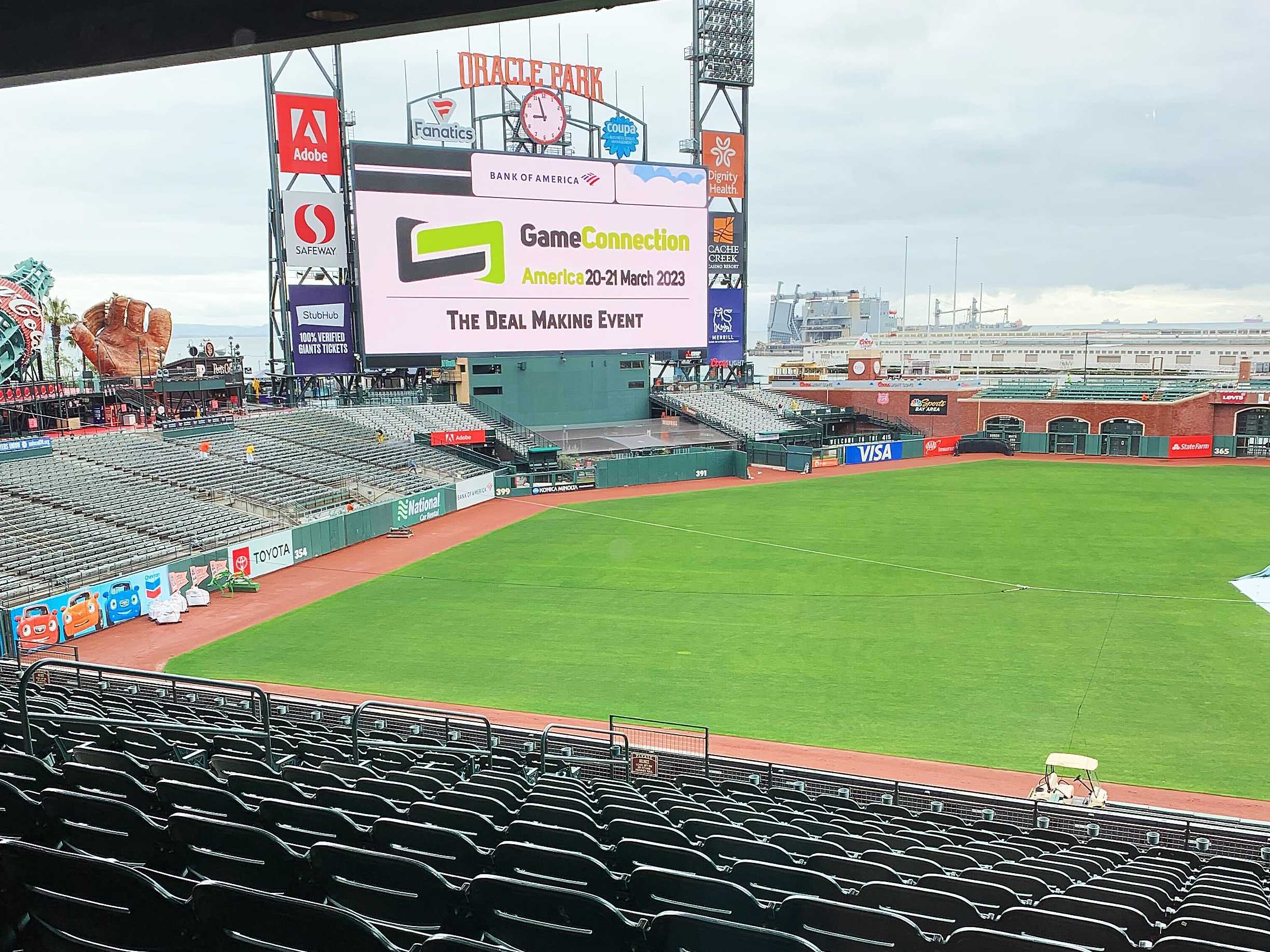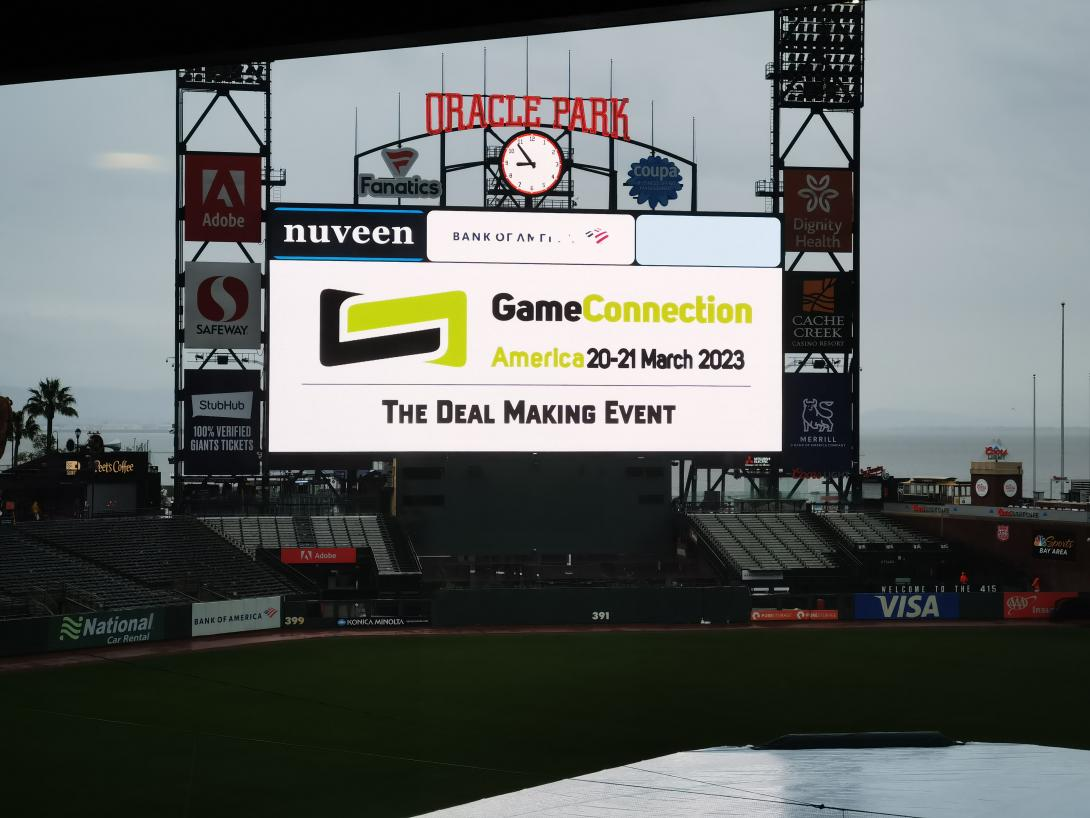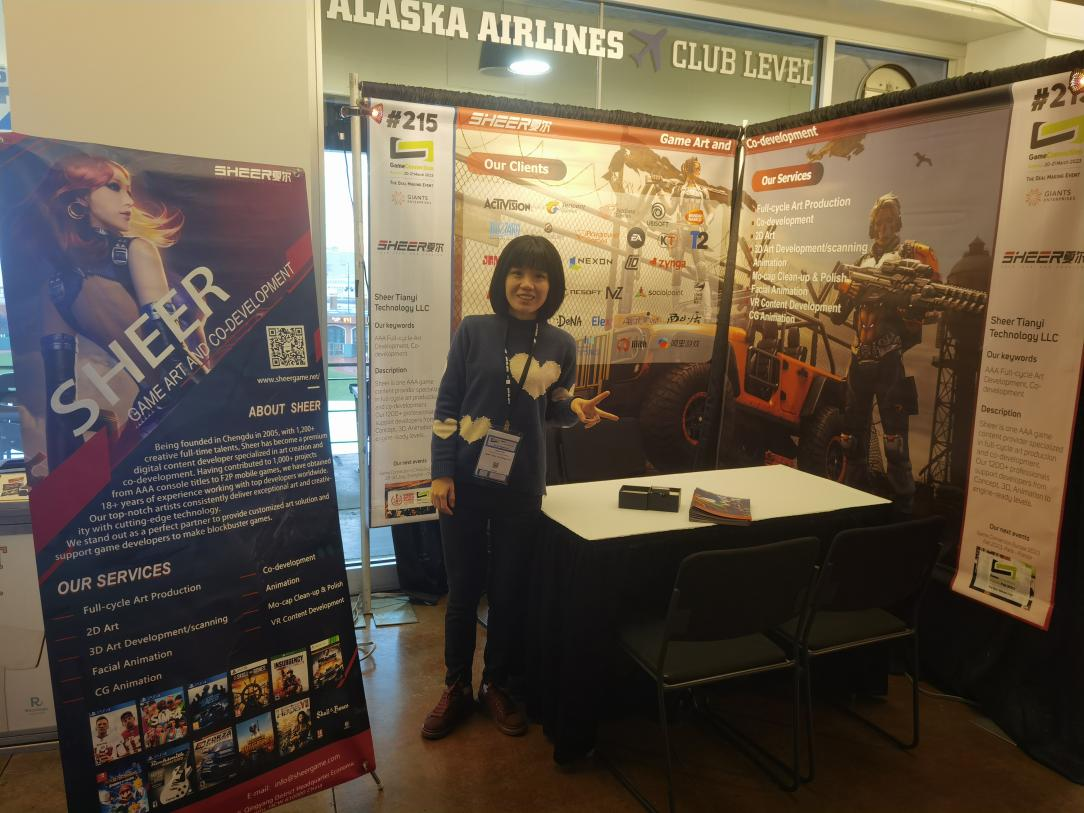 As an outstanding partner of the world's top game developers, Sheer has always been committed to providing customers with the best game solutions and helping game developers to achieve the fantastic game experience. Sheer firmly believes that only by synchronizing with the most advanced technology and understanding deeply global game industry can it realize Sheer's meaningful development together with all clients!
---
Post time: Apr-07-2023