Recently, Sheer Game held an April employee birthday party, which incorporated traditional Chinese cultural elements with the theme of "Spring Blossoms Together with You". We arranged many interesting activities for the birthday party, such as wearing Hanfu (traditional Chinese outfit from Hang Dynasty), playing games of pitch-pot, and (selecting and giving Chinese-style gifts. All staff who were born in April gathered here to celebrate their birthdays together.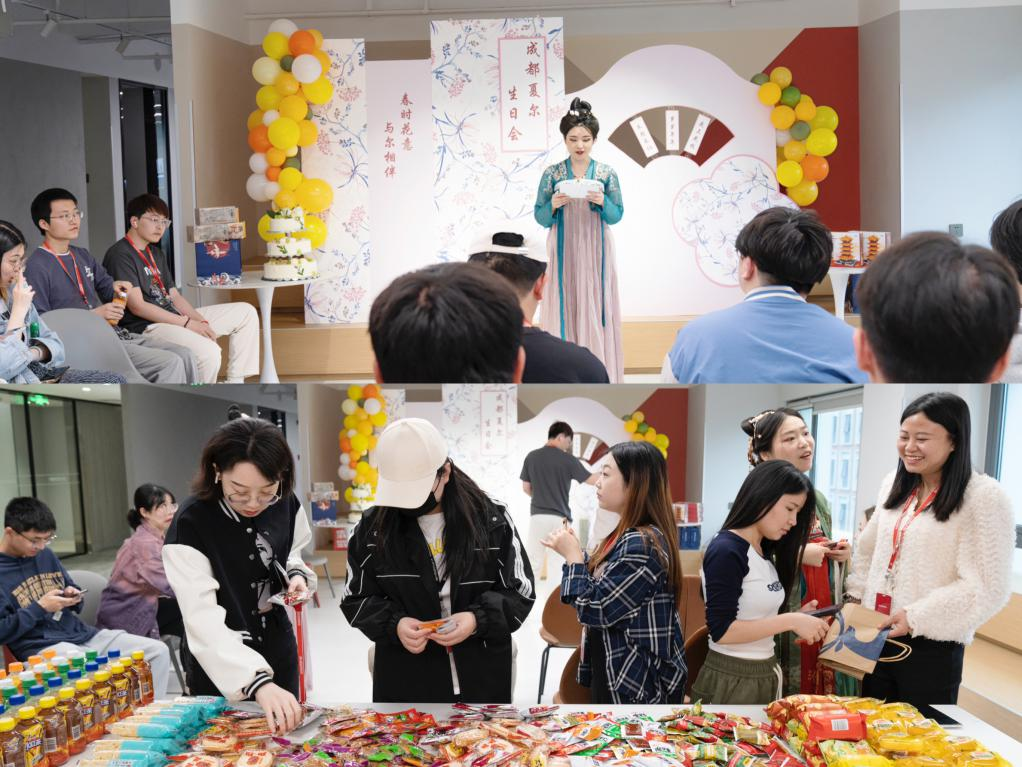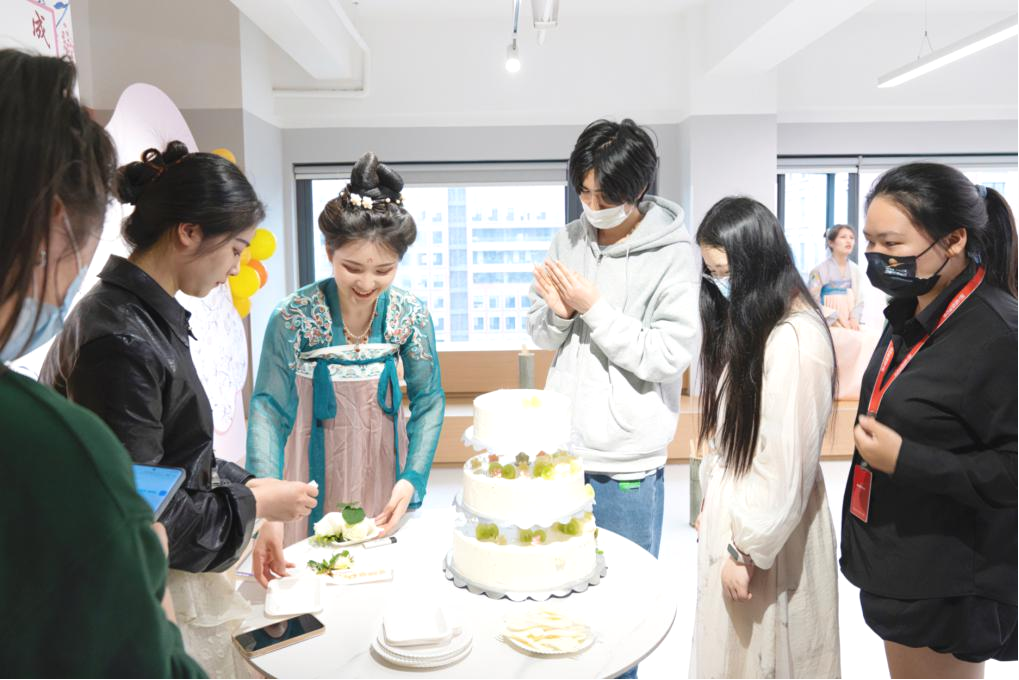 At Sheer Game, we encourage our colleagues to showcase their hobbies to the fullest scale. For this Chinese-style birthday party, we invited the staff who loved Hanfu culture to wear their elegant Hanfu and enjoy this gathering. Hanfu is the general term for traditional Chinese outfit, which is popular among young people due to its depiction of Chinese aesthetics. Many of our colleagues are also Hanfu enthusiasts who wear it when in the office, and attend company events on a regular basis.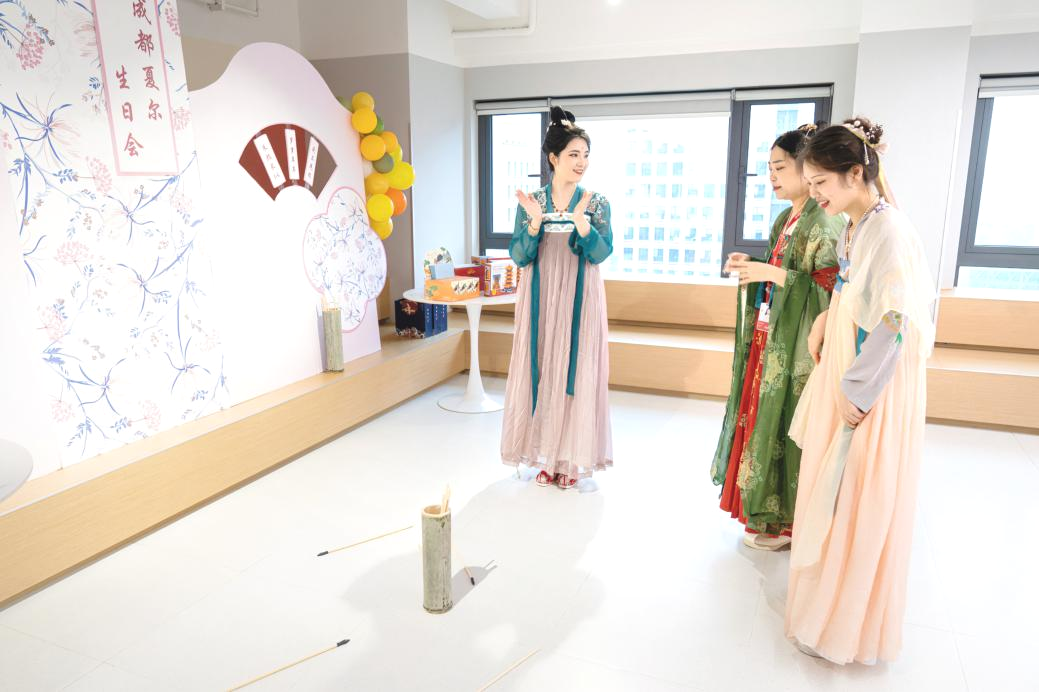 The most popular activity at the birthday party was the "Pitching Pots" game. Pitching Pots is a throwing (hitting) game that has been popular since the Warring States Period and is also a traditional Chinese banquet etiquette. The gameplay involves throwing arrows into a pot, and whoever has the most arrows in the pot throws the most wins. The winner of this game at the birthday party also won an extra prize.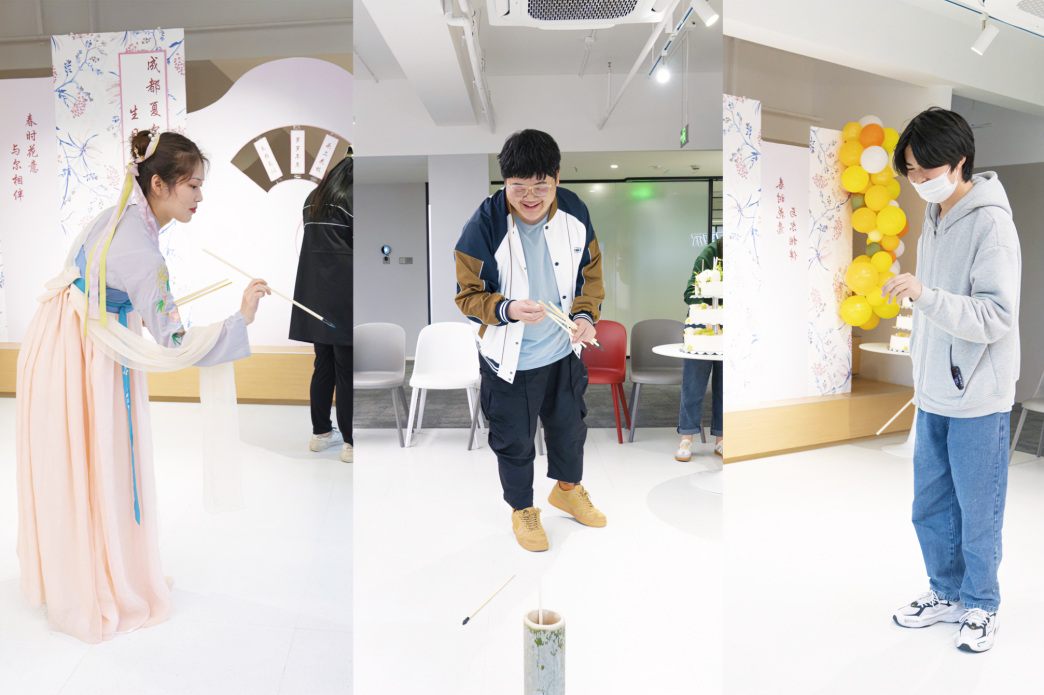 Sheer Game also gave various Chinese-style gifts to participants, wishing them the best for their birthday). Participants picked their birthday gifts by luck. Some of them received traditional architecture models of the Yellow Crane Tower, fine tea sets, green tea and flower tea presented by Najing Museum, Chinese-style mystery box figurines, to name a few. Eventually, each staff received unique good wishes from Sheer Game.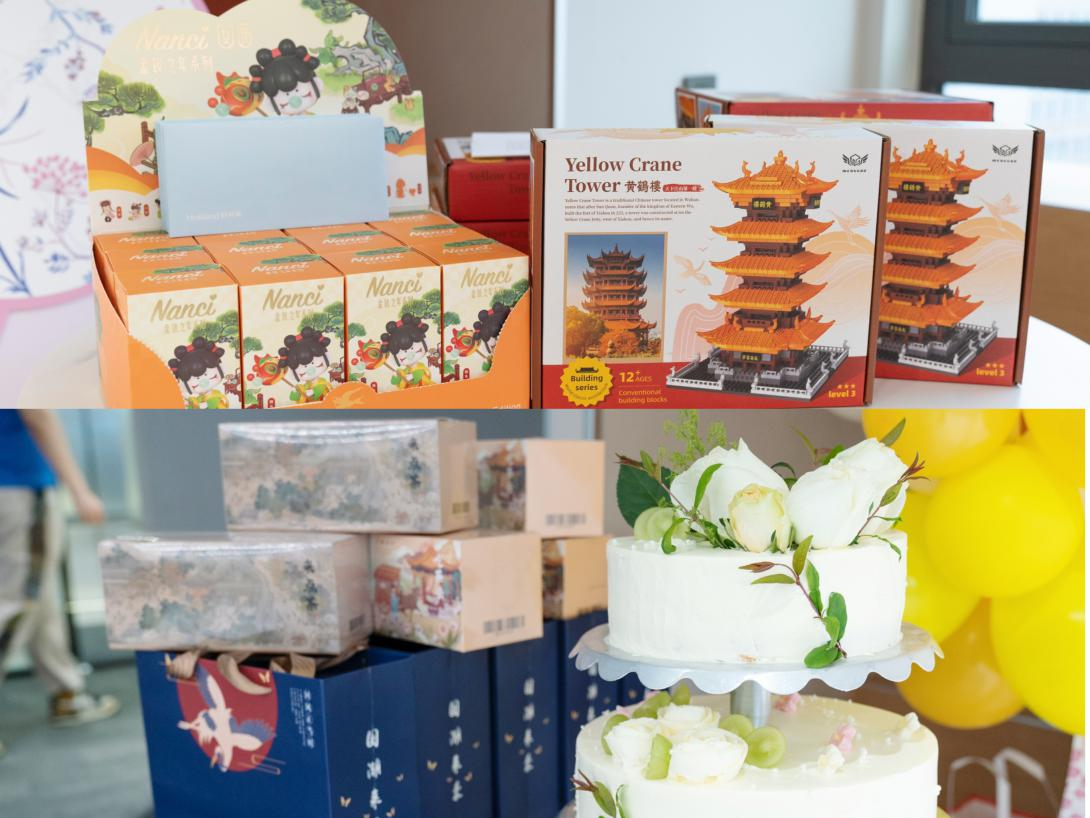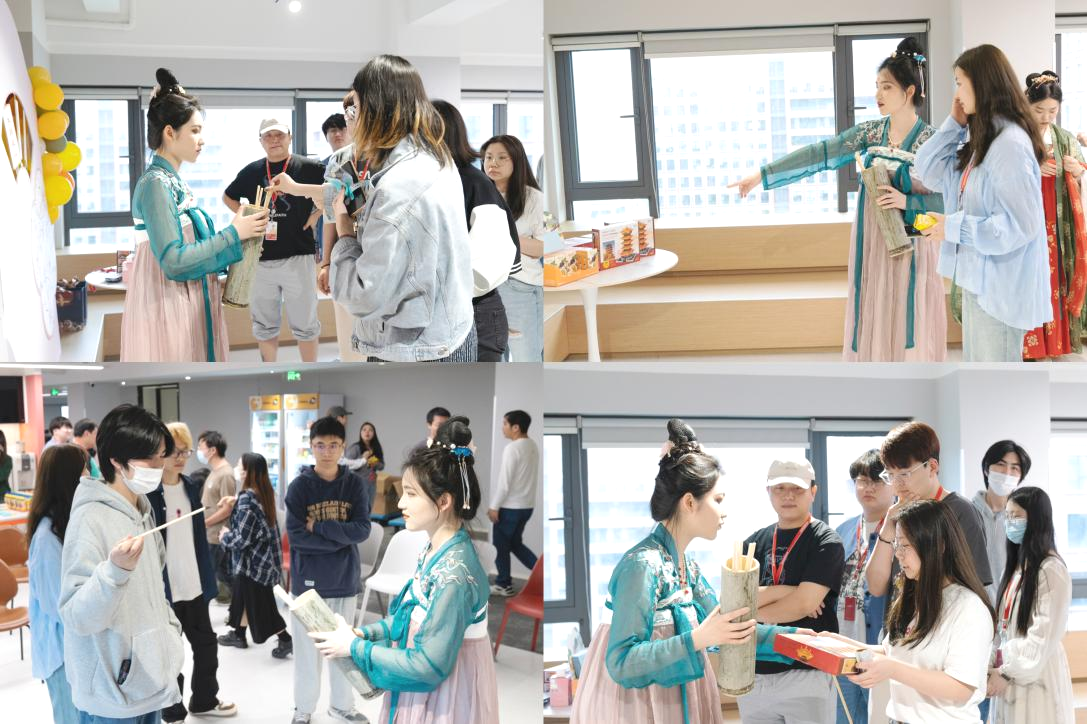 Sheer Game hopes that every member can be true to themselves in an open and free atmosphere. We hope everyone can better understand Chinese traditional culture through these activities. We aim to enhance personal aesthetic taste and incorporate more beautiful Chinese cultural elements into the creation of Chinese-style games in the future, therefore Sheer can strongly support more exciting game art designs.
---
Post time: May-06-2023