This year's Children's Day at Sheer was really special! In addition to the traditional celebration in just gift-giving, we organized a special events just for the kids of our employees who are between 3 and 12 years old. It was the first time we hosted so many kids at our new headquarter, but we were well-prepared to ensure their safety and happiness throughout the day.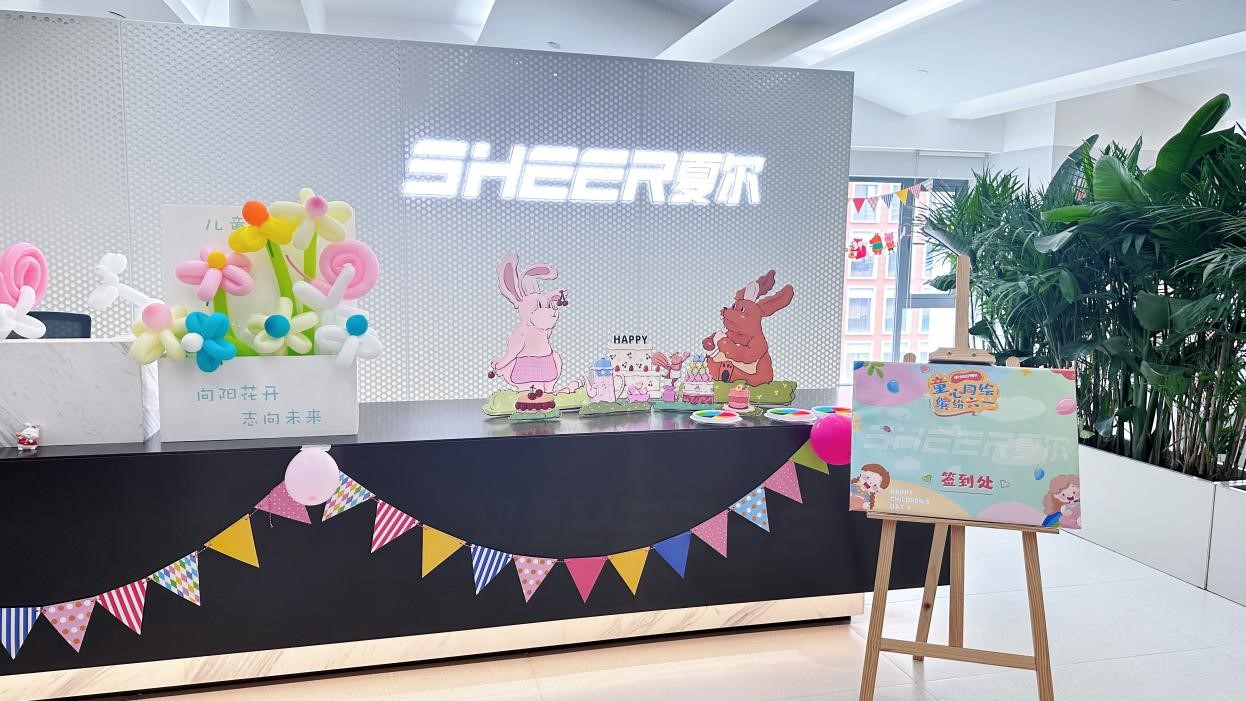 (Picture: Finger painting sign-in area prepared for the kids)
Various exciting activities were provided for them, such as finger painting sign-ins, creative coloring, playing games on Nintendo Switch, and watching cartoon movies. Every child enjoyed themselves. The little ones who loved drawing used their brushes to create fantastic designs on t-shirts, plaster casts, and long scrolls. And the kids who enjoyed playing games had a lot of fun competing with each other in fast-paced knowledge quiz. Everyone made new friends and had a blast!
To support the kids to explore all the new spaces at Sheer, our staff took them on a tour of the art room, gym, photography studio, and more. The decor and setup of each area added to the excitement of the journey for each child. It was truly enjoyable to have them around!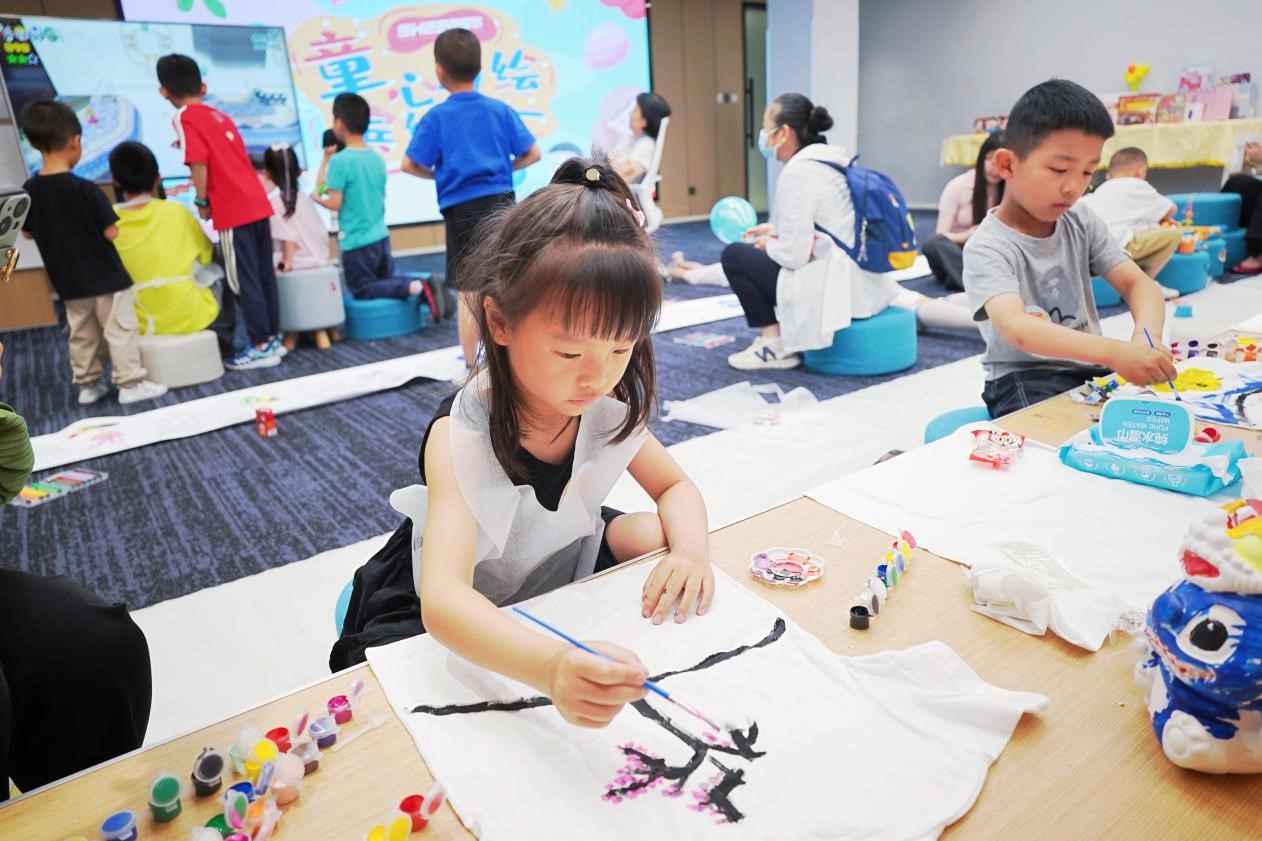 (Picture: Kids coloring on t-shirts)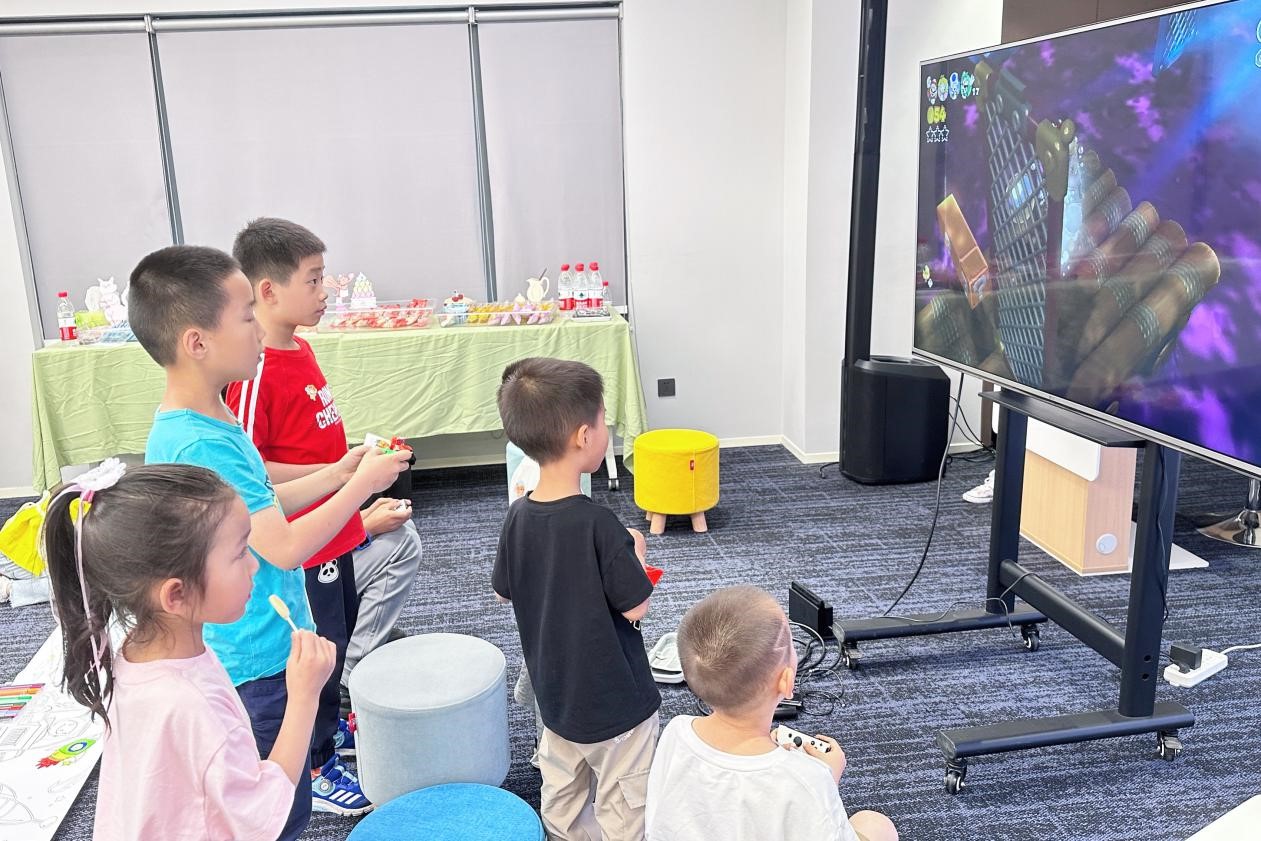 (Picture: Kids playing games together)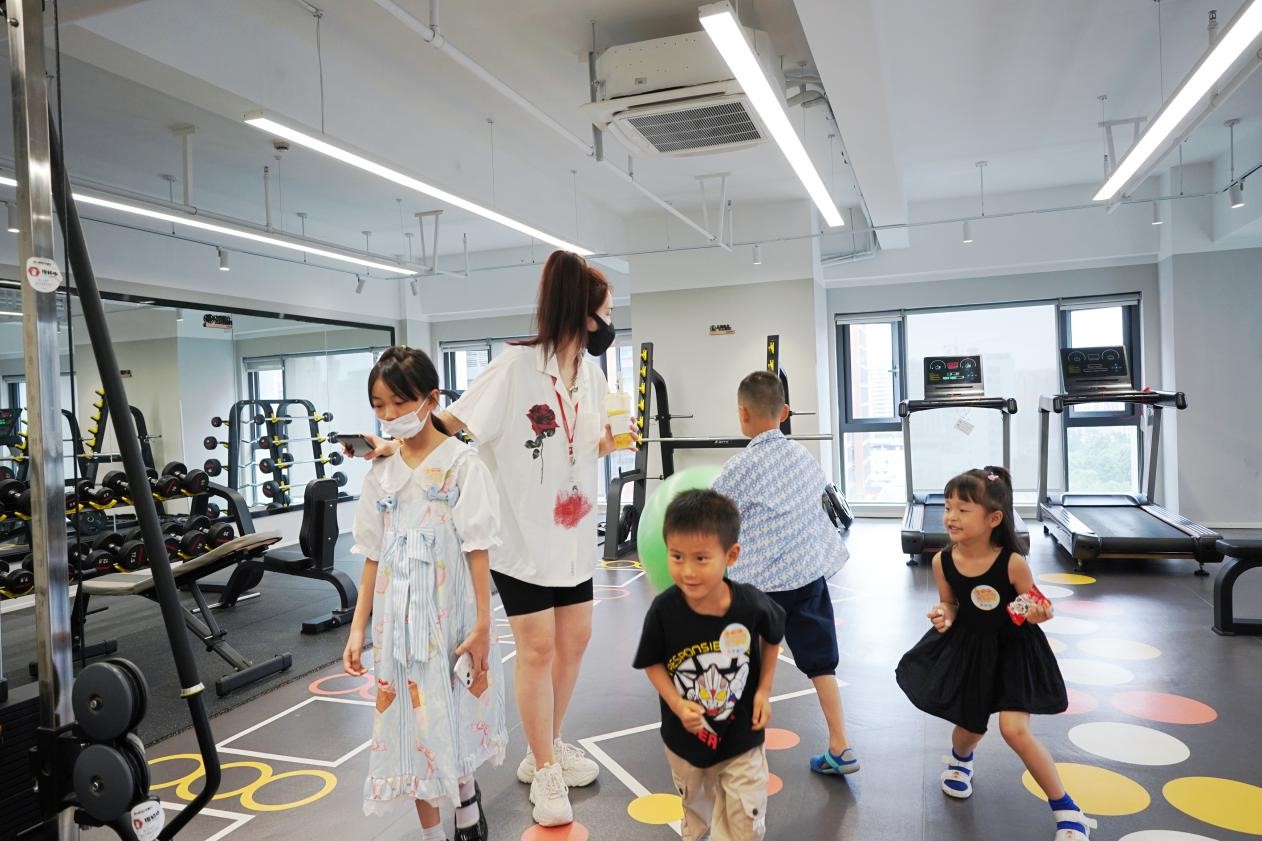 (Picture: Kids playing in the gym)
All the wonderful things the kids created during the activities, such as painted t-shirts and plaster figures, were packed up and taken home as gifts for their parents.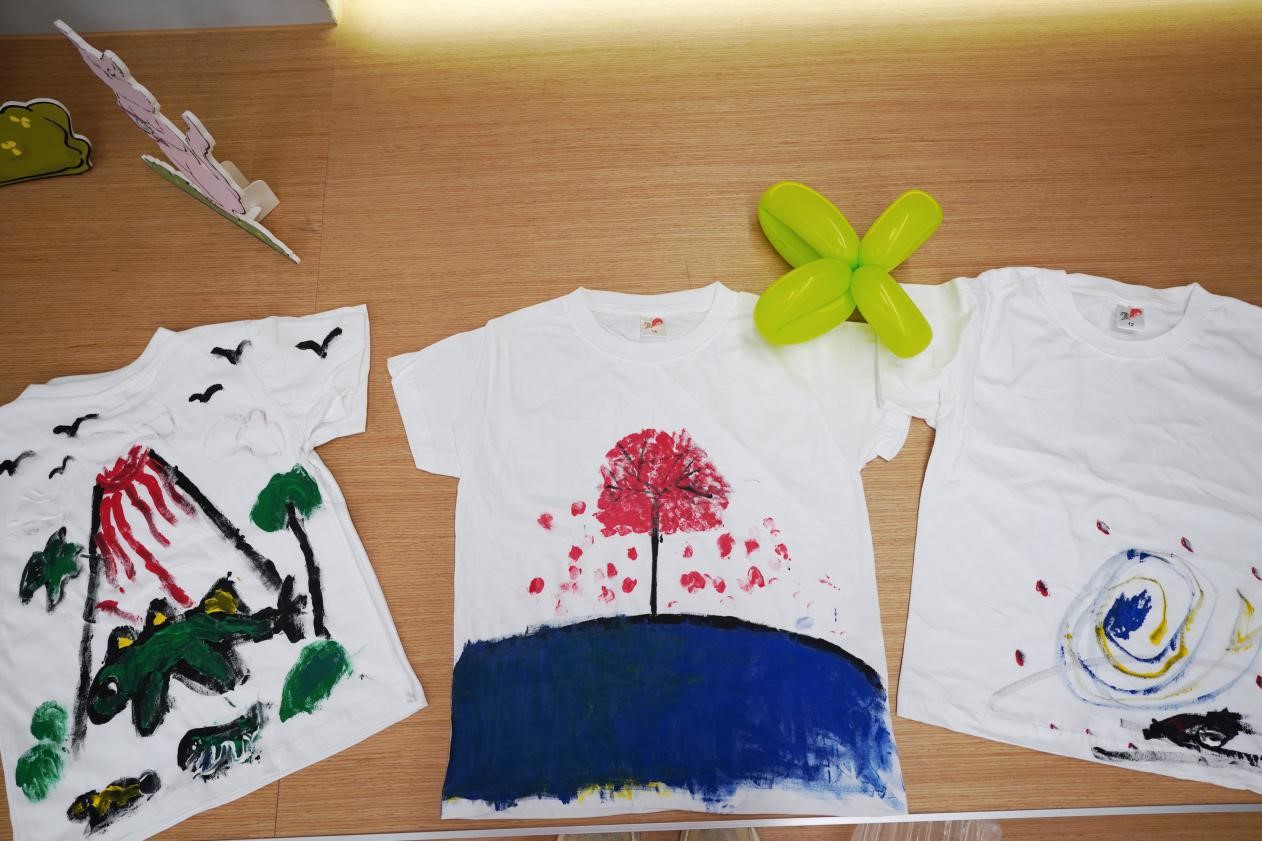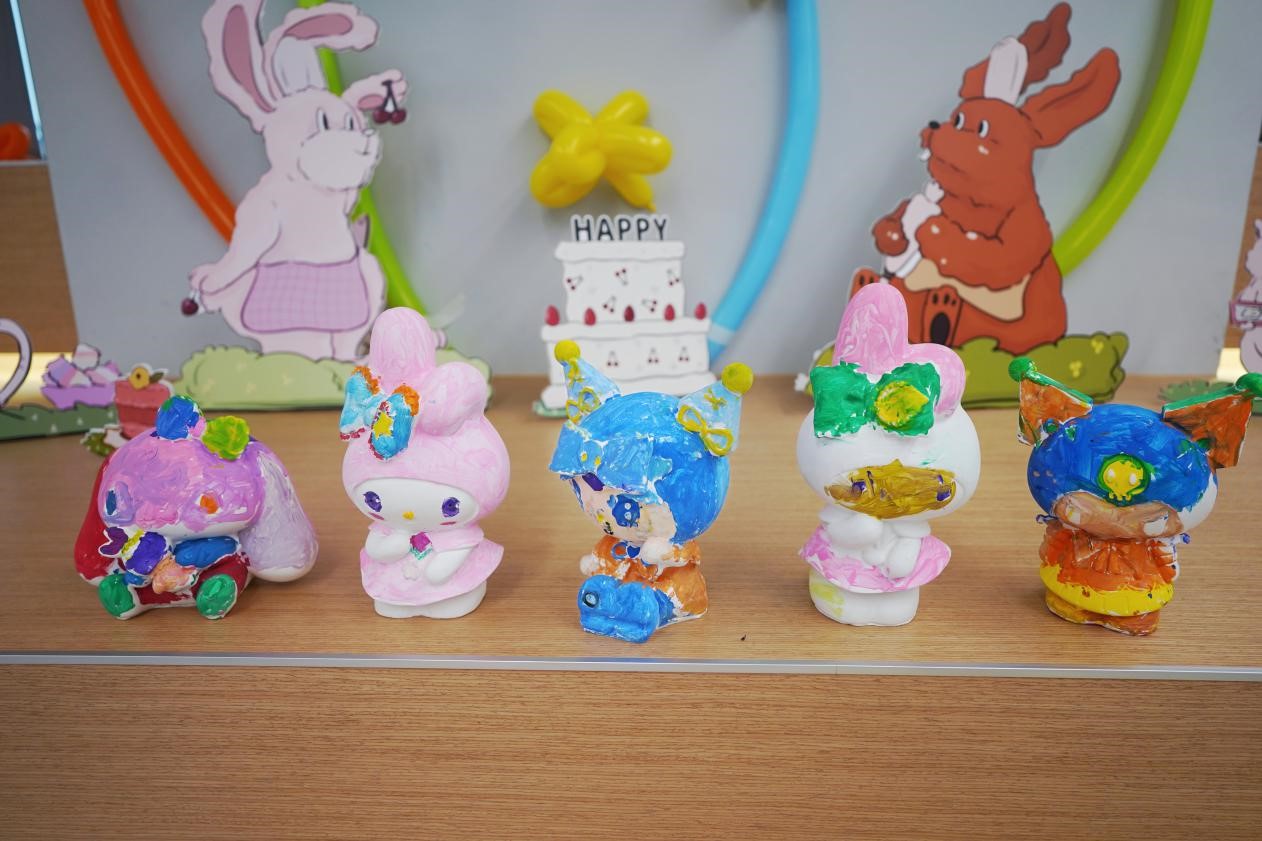 (Picture: Artwork created by the kids)
To wrap up the event, each child received a sweet present from Sheer! We carefully picked out these gifts based on the kids' interests and wishes, wishing them all the best in their endeavors and hoping that they continue doing what they love, having fun being a kid, and staying healthy and happy everyday.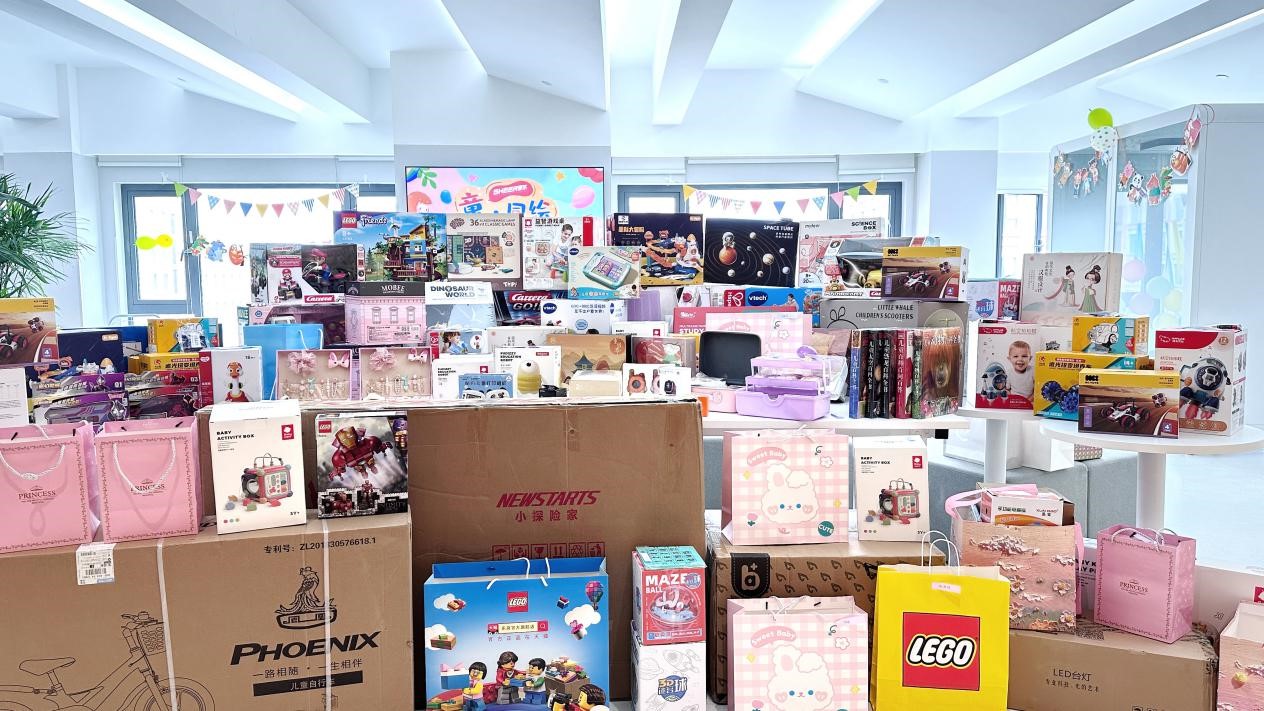 At Sheer, we always care about the needs of our employees. We are committed to building bridges between our employees, their families, and the company through various holiday activities and family open days, which further enhance our employees' sense of belonging and happiness. This inspires our talented employees to immerse themselves in artistic creation with ease and joy.
---
Post time: Jun-14-2023