On June 22nd, the Chinese people celebrated the Dragon Boat Festival holiday. The Dragon Boat Festival is a traditional festival with two thousand years history. To help employees remember history and commemorate our ancestors, sheer prepared Gift package of conventional food for them. Eating traditional delicacies is a must during the Dragon Boat Festival. Traditional foods for this event include various flavours of zongzi (sticky rice dumplings wrapped in bamboo leaves) and salted duck eggs.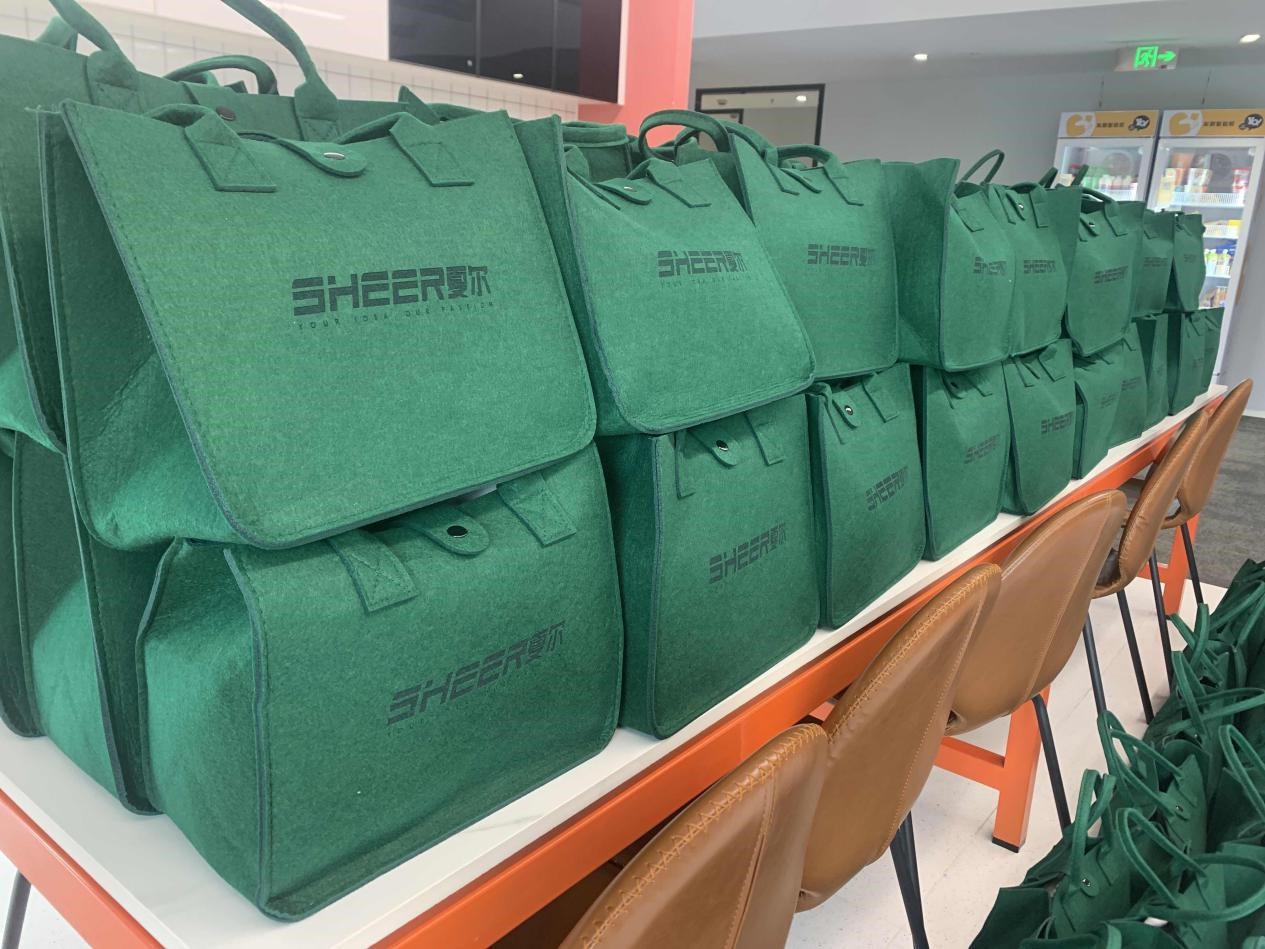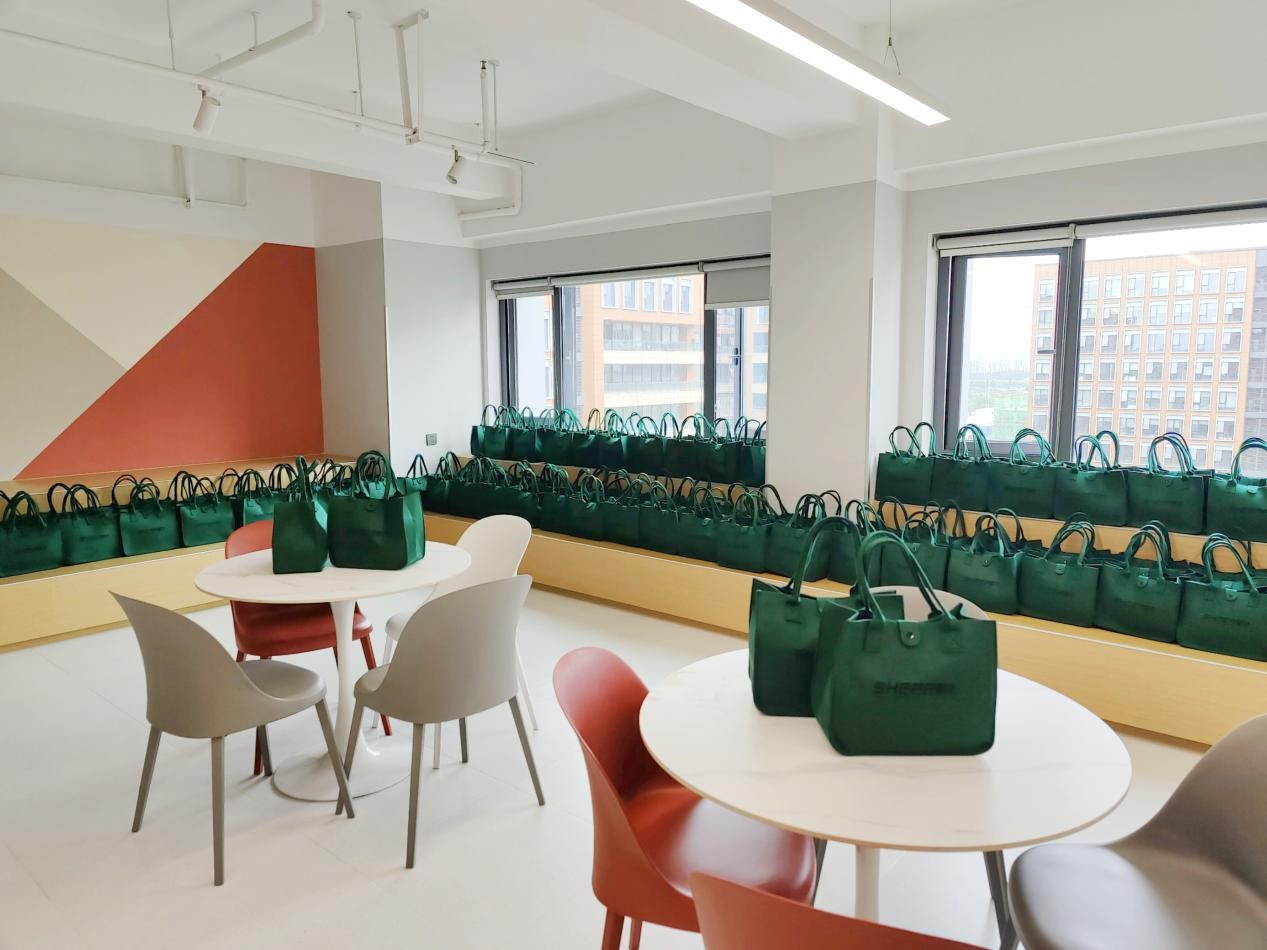 The Dragon Boat Festival is originated in ancient times when the early ancestors worshipped the Dragon Ancestor through dragon boat races. Later, it became a holiday to commemorate Qu Yuan, a poet from the State of Chu during the Warring States period. He drowned in the Miluo River on Duanwu Day, now known as the Dragon Boat Festival. During the Dragon Boat Festival, Chinese people join in various activities, including dragon boat races, hanging up mugwort in the front door and calamus leaves, carrying sachets with fragrant herbs, weaving colourful ropes, making zongzi, and drinking realgar wine.
In 2009, the Dragon Boat Festival became the first Chinese festival to be included in the Representative List of the Intangible Cultural Heritage of Humanity by UNESCO.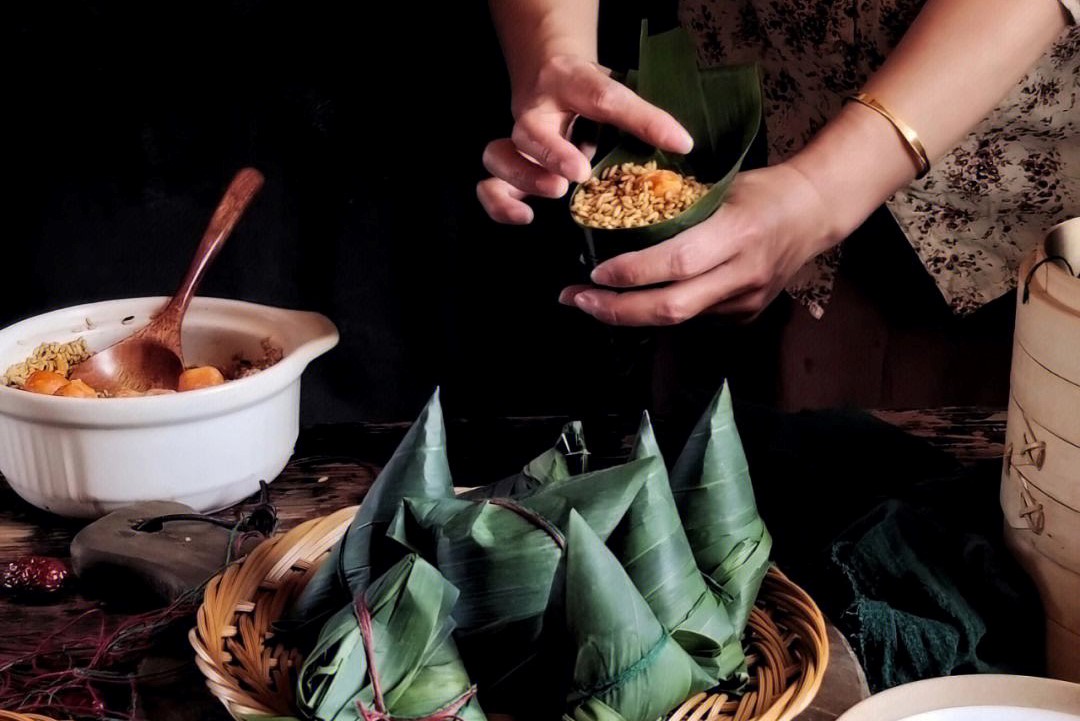 (The Dragon Boat Festival zongzi making)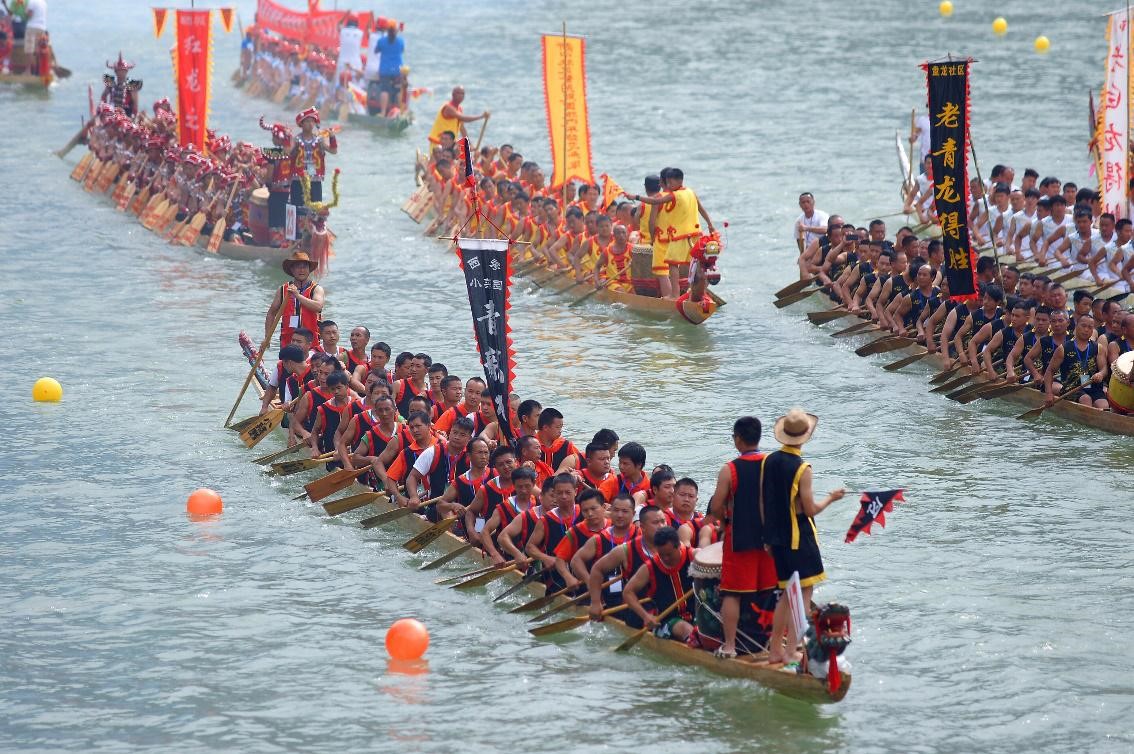 ("Dragon Boat Race" Cultural Festival Photo)
Dragon Boat Festival is a national holiday, providing Chinese people with a 3 days break. It is a time for families to reunite and celebrate. As part of this tradition, Sheer prepares gift packages for employees prior to the holiday. These packages contain delicious food items that employees can take home and share with their families, fostering a sense of togetherness and joy during this festive occasion.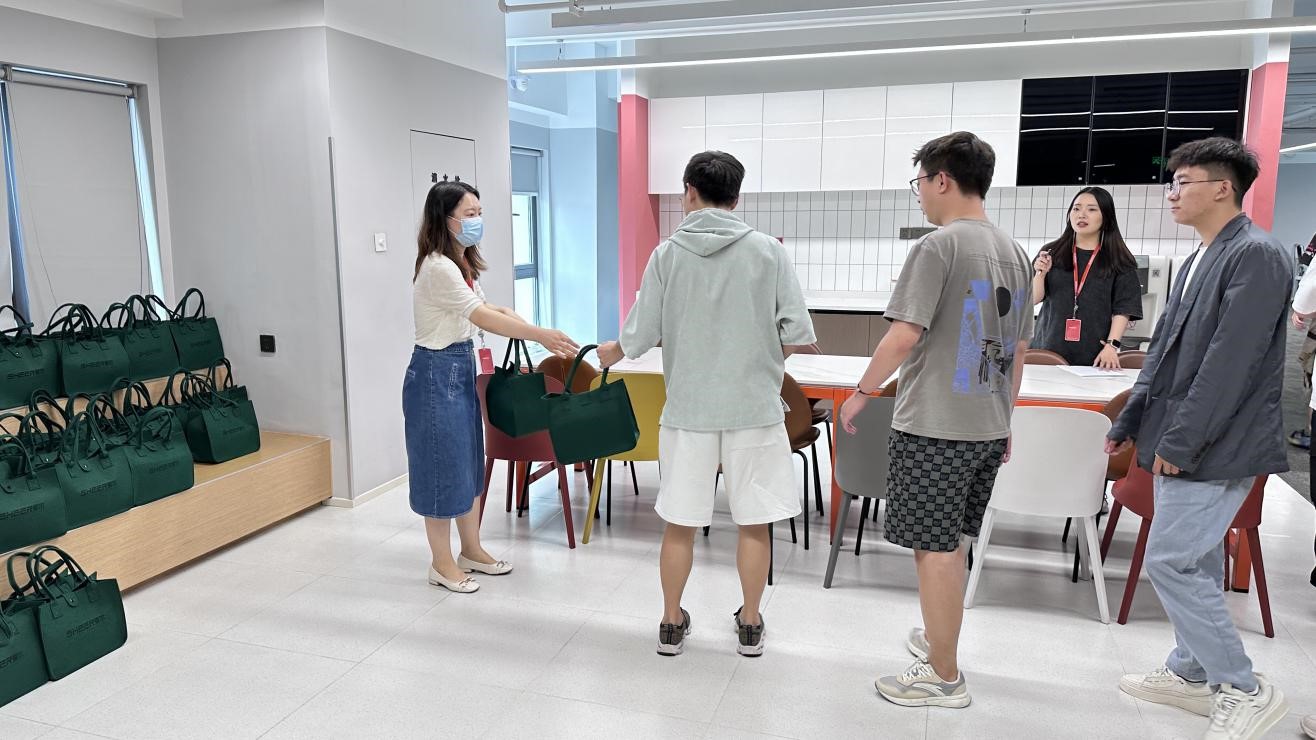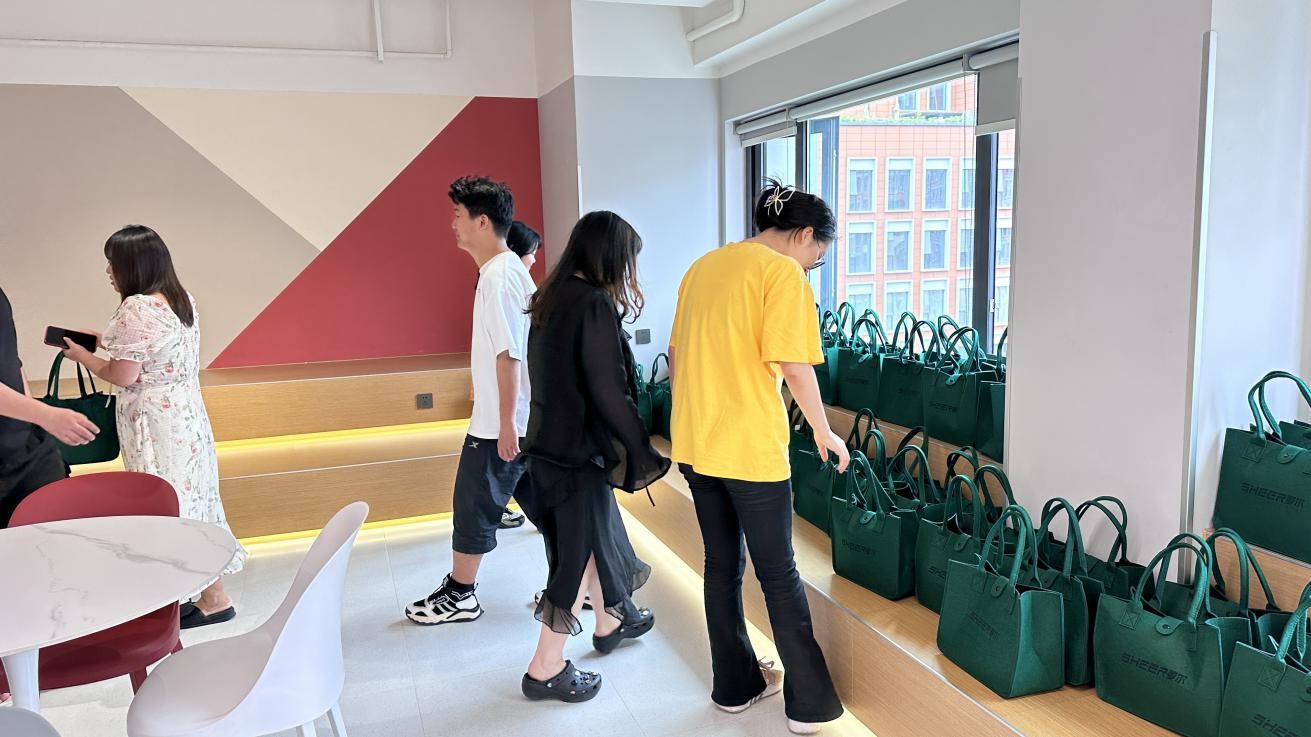 Sheer values people and tradition, and the company has a social responsibility to build a friendly community. At Sheer, our employees engage in a wide range of activities that allow us to truly enjoy life. We foster an environment where individuals can thrive and find fulfillment. Moving forward, Sheer is committed to ongoing growth and development, both internally and externally. This includes enhancing team management, driving technological innovation, and excelling in various other aspects. Our ultimate goal is to establish ourselves as the foremost and most reliable partner among global game developers!
---
Post time: Jul-06-2023