On August 15th, South Korean game giant NEXON announced that its content production and game platform "PROJECT MOD" officially changed the name to "MapleStory Worlds". And announced that it will start testing in South Korea on September 1st and then expand globally.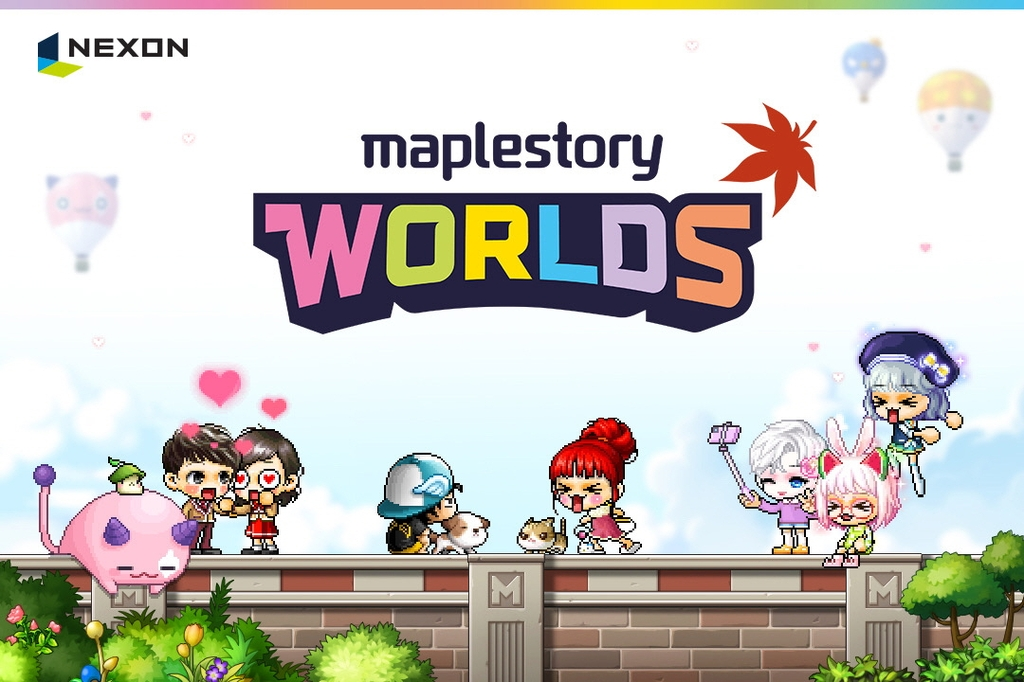 The slogan of "MapleStory Worlds" is "My Adventure Island that has never been seen in the world", It is a brand new platform to challenge the metaverse field. Users can use the huge materials in NEXON's representative IP "MapleStory" on this platform to create their worlds of various styles, dress up their game characters, and communicate with other players.
The vice president of NEXON said that in "MapleStory Worlds", players can create their imaginary world and show their creativity, hoping players will pay more attention to this game.
---
Post time: Aug-18-2022