On September 26th, the long-awaited DLC "Cyberpunk 2077: Shadows of the Past" created by CD Projekt RED (CDPR) finally hit the shelves after three years of hard work. And just before that, the base game of "Cyberpunk 2077" received a major update with version 2.0. This futuristic open-world AAA masterpiece has won the hearts of countless players with its mind-blowing cyberpunk-style buildings and realistic graphics. The new DLC, "Shadows of the Past," takes the original game to a whole new level, adding tons of exciting content and expanding the storyline.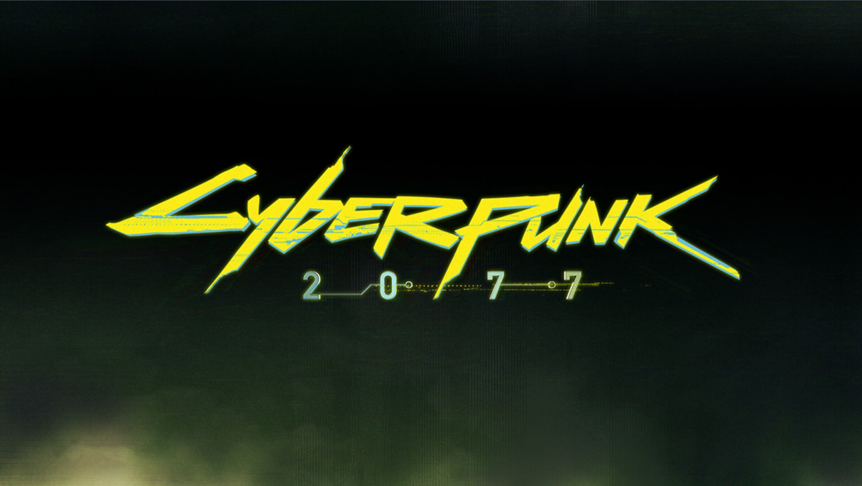 The response to "Shadows of the Past" has been amazing! It's received rave reviews from all sides, with even the well-known game review site IGN giving it a solid 9 out of 10. On Steam, the game's rating is almost at 90% positive. With the new DLC and the updated 2.0 version, "Cyberpunk 2077" is making a huge comeback and has become one of the must-play games right now. The base game itself has climbed to the top of the Steam bestseller list for paid games, and "Shadows of the Past" is holding strong in second place. According to CDPR's official Weibo account, "Cyberpunk 2077" has sold over 25 million copies, and the DLC "Shadows of the Past" has already reached 3 million copies sold in just its first week.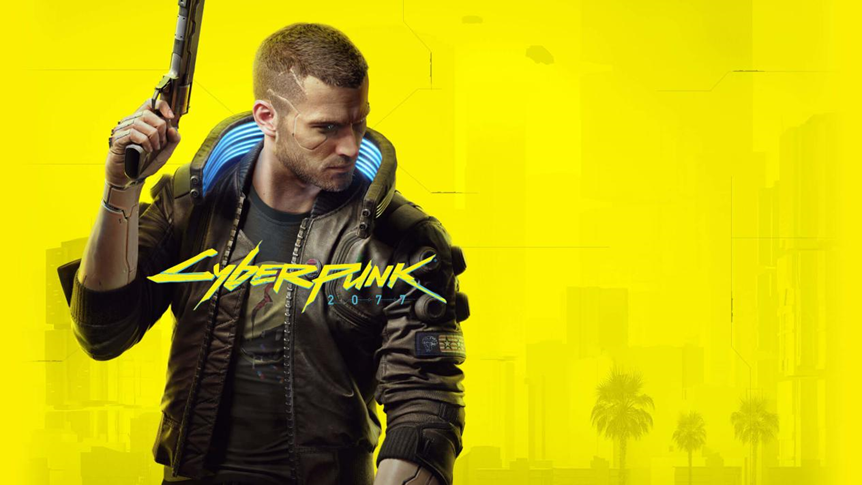 "Cyberpunk 2077" is a massive hit among single-player games in recent years. It's the first AAA game to embrace the cyberpunk subculture, and it has exceeded the expectations of countless die-hard fans. The game was officially released on December 10, 2020, and within its first month alone, it sold a staggering 13 million copies. This makes it the best-selling game ever released by CDPR since the company was founded.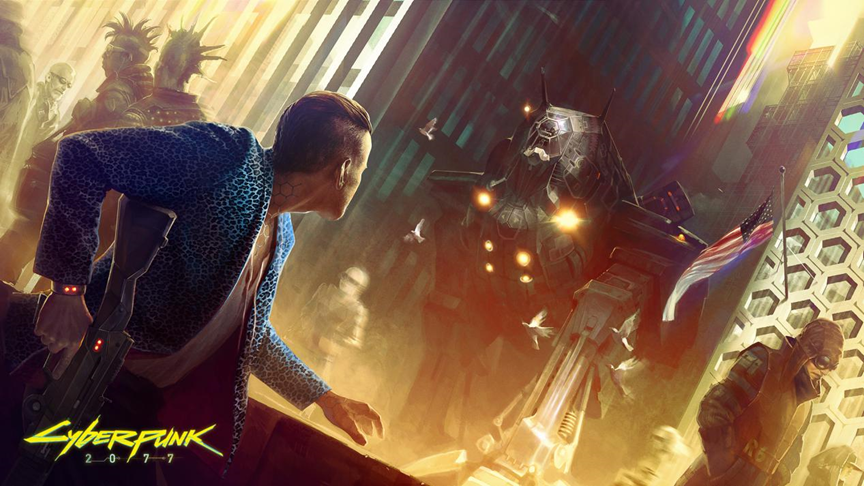 No doubt, cyberpunk is one of the hottest game art styles right now, and "Cyberpunk 2077" nails it perfectly. Besides its eye-catching style, the game itself delivers awesome gameplay, stunning graphics, an engaging storyline, and immersive level designs. These are all key factors that make it a beloved classic among gamers. As a professional game development company, Chengdu Sheer specializes in creating games with different styles, including cyberpunk, and we're capable of turning our clients' fantastic gaming ideas into reality. We look forward to working with our clients to create more amazing and player-beloved games, just like "Cyberpunk 2077".
---
Post time: Oct-30-2023