In April this year, Joseph Staten, the former Creative Director of "Halo," announced his joining of Netflix Studios to develop an original IP and an AAA multiplayer game. Recently, Raf Grassetti, the former Art Director of "God of War," also announced his departure from Sony Santa Monica Studio to this original IP project.
Netflix is going all out to snatch experienced developers from different game companies, which shows its strong ambition and determination to expand its gaming business.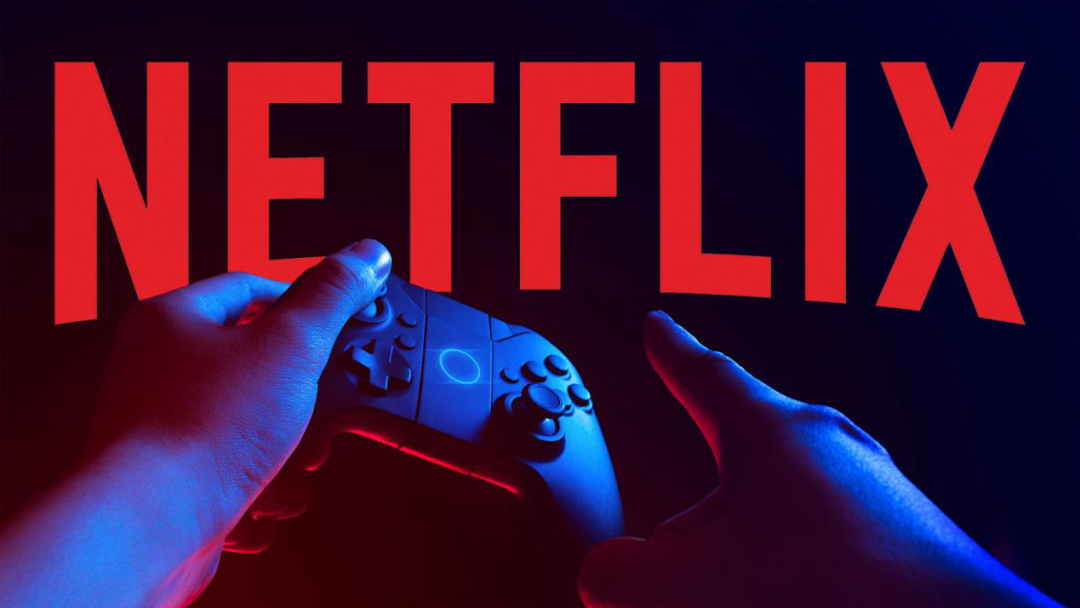 Since 2022, Netflix has been preparing to dive into the intense gaming market competition. Netflix is putting in a lot of effort to create a wide range of exciting game offerings for their audience.
In addition to acquiring existing game development teams like Next Games, Boss Fight Entertainment, Night School Studio, and Spry Fox, Netflix is also establishing its own studios in Finland, Southern California, and Los Angeles.
At the same time, Netflix has been working with different teams to create new games with various types and scales. It has a total of 86 games in development, with 16 being developed in-house while the other 70 are co-developing with external partners. In its March news conference, Netflix announced that it will release 40 new games this year.
In August, Mike Verdu, the Vice President of Games at Netflix, mentioned that Netflix is actively testing the expansion of its games to various platforms like TV, PC, and Mac. It is exploring ways to bring its games to a wider audience.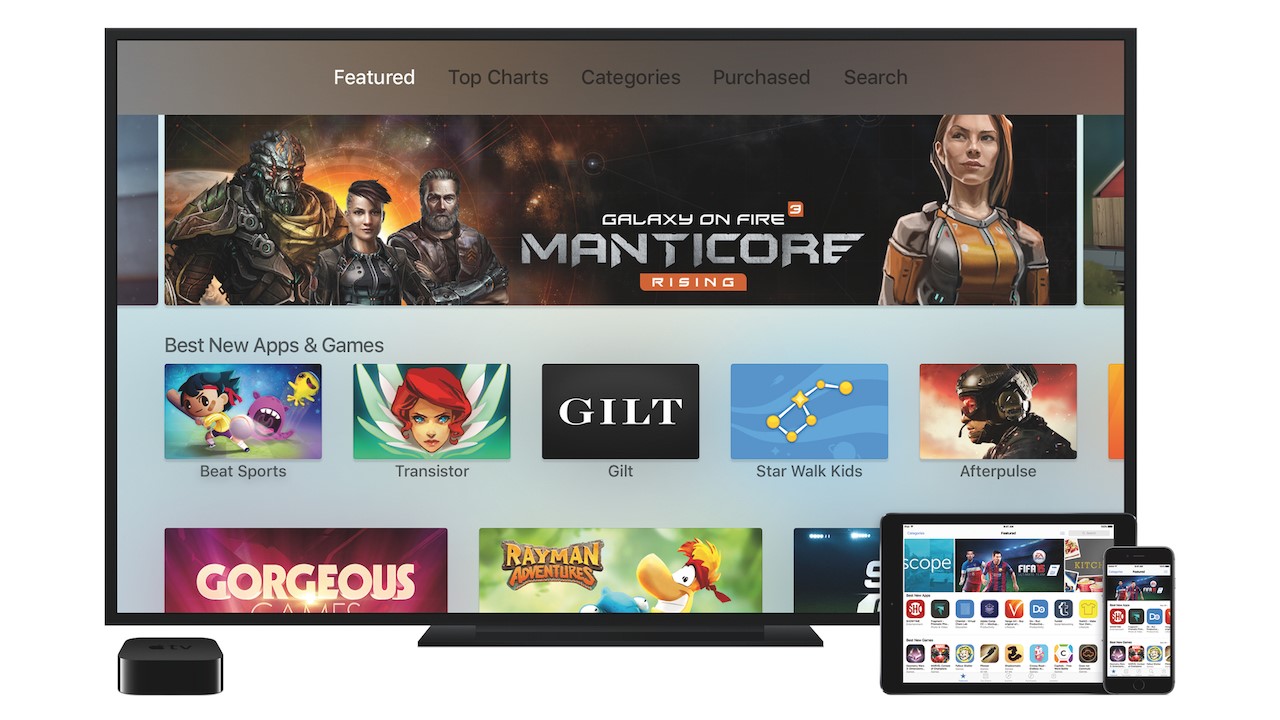 Since adding mobile gaming services in 2021, Netflix has been moving quickly to expand its gaming business. It adopts a straightforward approach, like how it releases entire TV series all at once. This strategy has shown immediate results. For example, It acquired Night School Studio, and in July this year, It released the highly anticipated sequel to the brain-teasing narrative adventure game "OXENFREE," called "OXENFREE II: Lost Signals."
There's a Chinese saying, "All set and just waiting for the wind." It means that everything is ready for something important, and it is just waiting for the perfect timing to kick it off. That's exactly what Netflix is doing with its gaming venture. It is putting in all the hard work and effort to succeed in the game industry. Netflix wants to make sure it is fully prepared before making its move and seizing the opportunity to thrive in the gaming world.
Sheer's gaming venture began in 2005. Riding the wave of the booming gaming industry, we soared high and built an impressive empire spanning across continents. Looking ahead, with our solid 18 years of game development experience and a massive international production team, we are ready to ride the upcoming gaming wave and paint an even bigger global career plan.
---
Post time: Sep-04-2023