On April 26, miHoYo's new game "Honkai: Star Rail" was officially launched globally. As one of the most anticipated games of 2023, on the day of its pre-release download, "Honkai: Star Rail" consecutively topped the free app store charts in more than 113 countries and regions including the United States, Japan, and South Korea, surpassing the previous record of "PUBG Mobile" which topped the charts in 105 countries and regions on its initial release.
"Honkai: Star Rail", as an adventure strategy game, is miHoyo's initial attempt to this category. In the game, you will play as a special traveller, going through the galaxy on the Star Rail train with companions who inherit the will of "exploration," following in the footsteps of a certain "star god."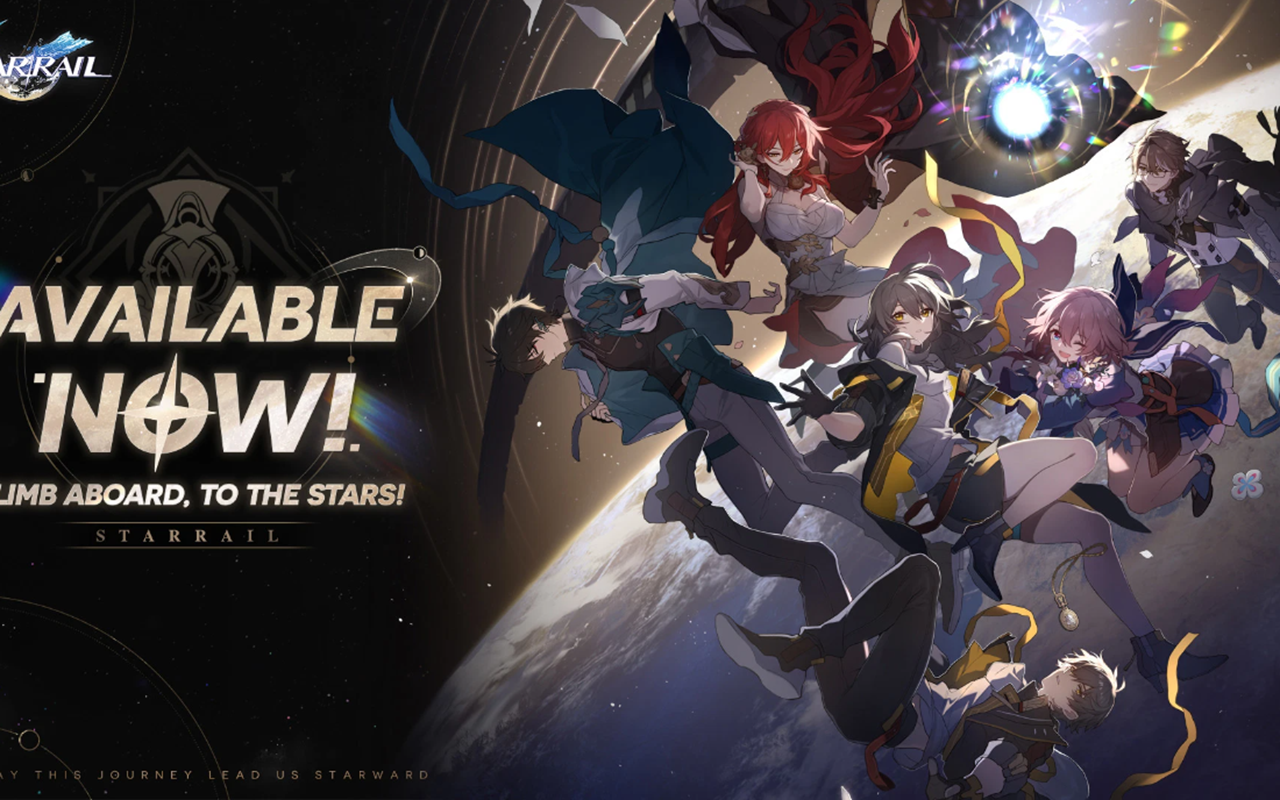 The game producer stated that "Honkai Impact: Star Rail" was approved for development as early as 2019. At the beginning of the project, the team decided on the positioning of a "relatively light and operation-oriented game category," eventually deciding to make "Honkai Impact: Star Rail" into a turn-based strategy RPG.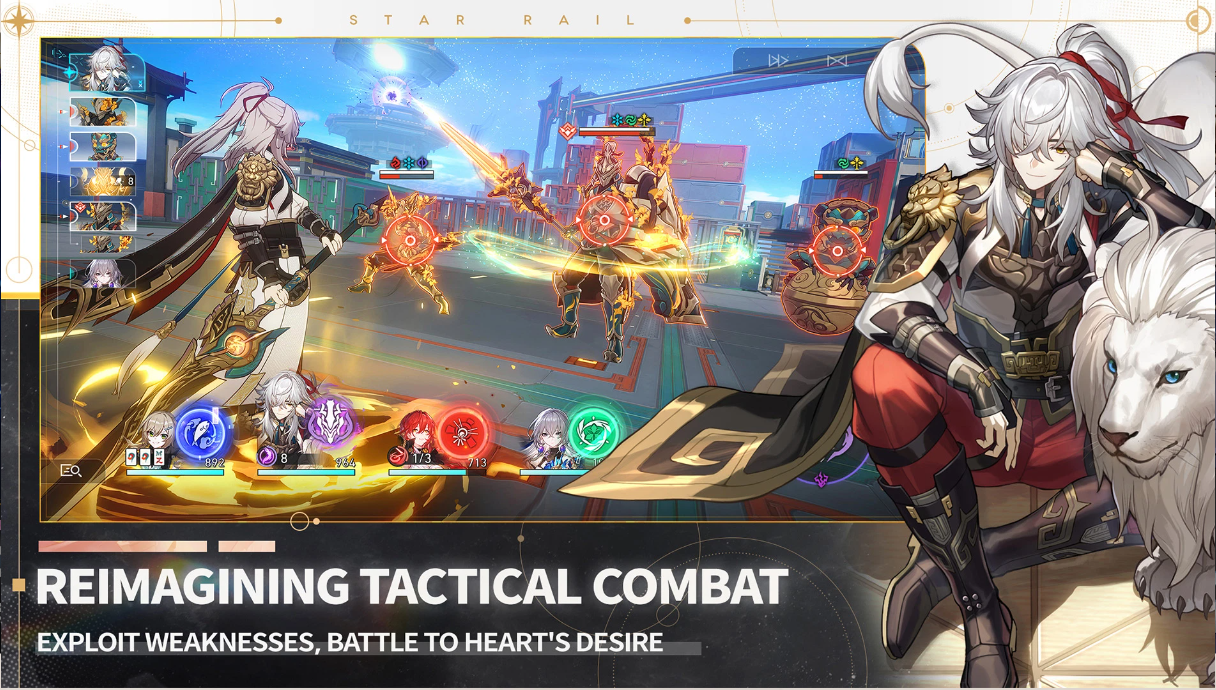 Another concept behind the game is to create a "playable anime." The unique atmosphere that the game possesses is created by the wonderful collision between a sci-fi worldview and Chinese traditional culture. The production team believes that even users without gaming experience who prefer animation and movies can be attracted by its atmosphere and are willing to try this game.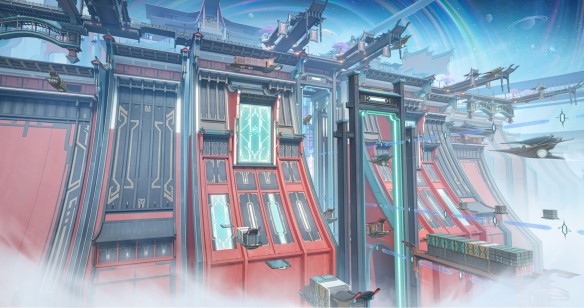 According to the producer of Honkai: Star Rail, creating a virtual world that provides "everything needed" through games is a promising direction for entertainment products in the future. He believes that one day, games will be able to transform the grand virtual worlds seen in movies, animations, and novels into reality. Whether it's exploring exciting new gameplay types or striving for deeper immersion and better quality in RPGs, all of these efforts are aimed at achieving a virtual world that can captivate billions of people.
Sheer team has been making ultimate effort to pursue high-end game production. We are always exploring more possibilities in game artistic styles and technical innovation while wandering in the game universe. We also focus on creating with a craftsman's spirit for every game work for each customer. We always adhere to customer needs as the center and player preferences as the guide, committed to producing more amazing games.
---
Post time: May-10-2023