This month, we had a special surprise for all Sheer stuff - a free movie night! We watched Godspeed in this event, which recently became the highest-grossing film in China. Since some scenes were filmed in Sheer office, Godspeed was chosen as the featured film for this special event.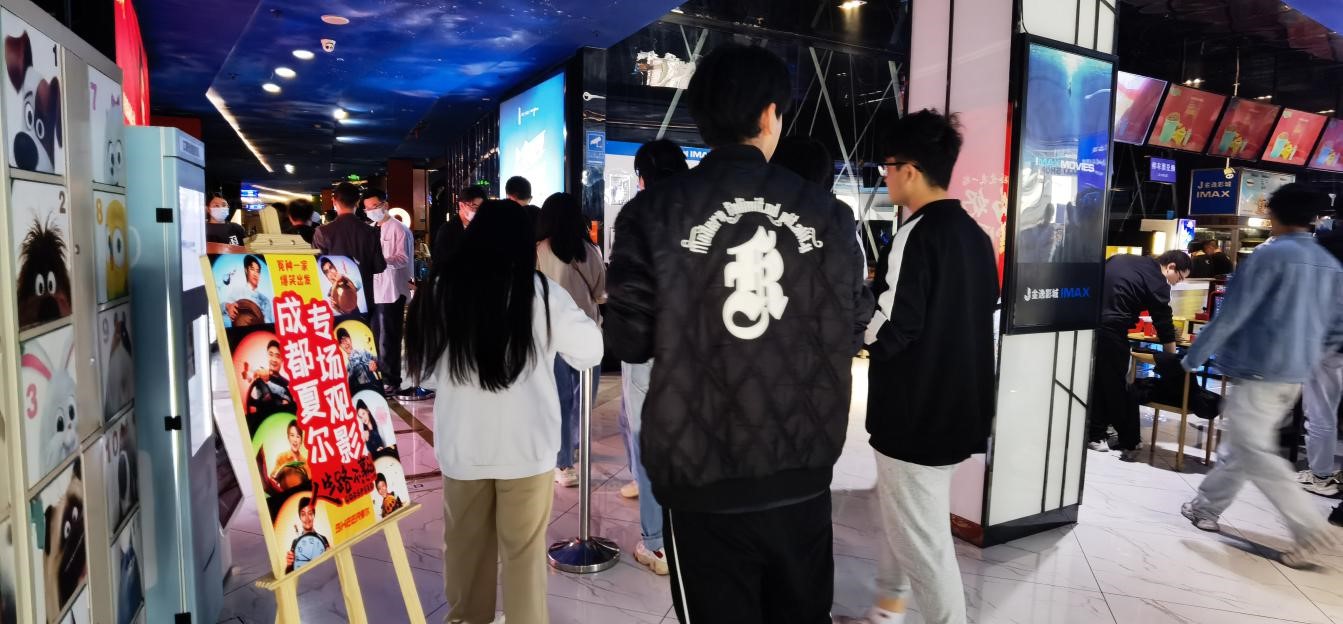 Godspeed is a joyful road comedy that topped box office during the Labor Day holiday, with $732 million sales.
Last November, the cast and crew of Godspeed were shooting in Chengdu. The male leading role works for a large game development company, which happens to align perfectly with Sheer's business scale. The crew was impressed by our comfortable and pleasant work environment, and felt excited to have chosen Sheer as one of the film's shooting locations. This marked the start of a relationship between Godspeed and Sheer. Once location cooperation was confirmed, the crew wasted no time in filming at Sheer during non-office hours.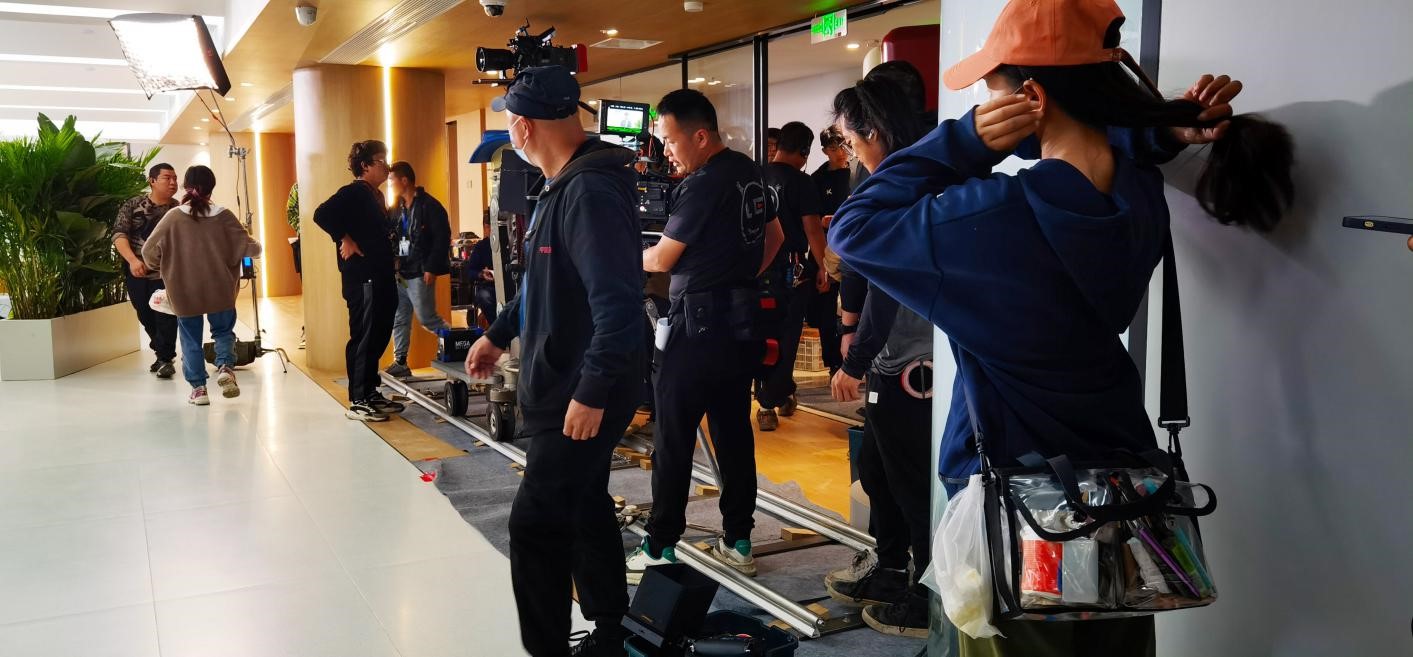 (Note: All filming locations for the film were chosen without violating any commercial confidentiality agreements.)
 Before the film event started, Director Xiaoxing Yi sent a special video message to all Sheer employees. He expressed his greetings and hoped that everyone could enjoy the movie and have a great time.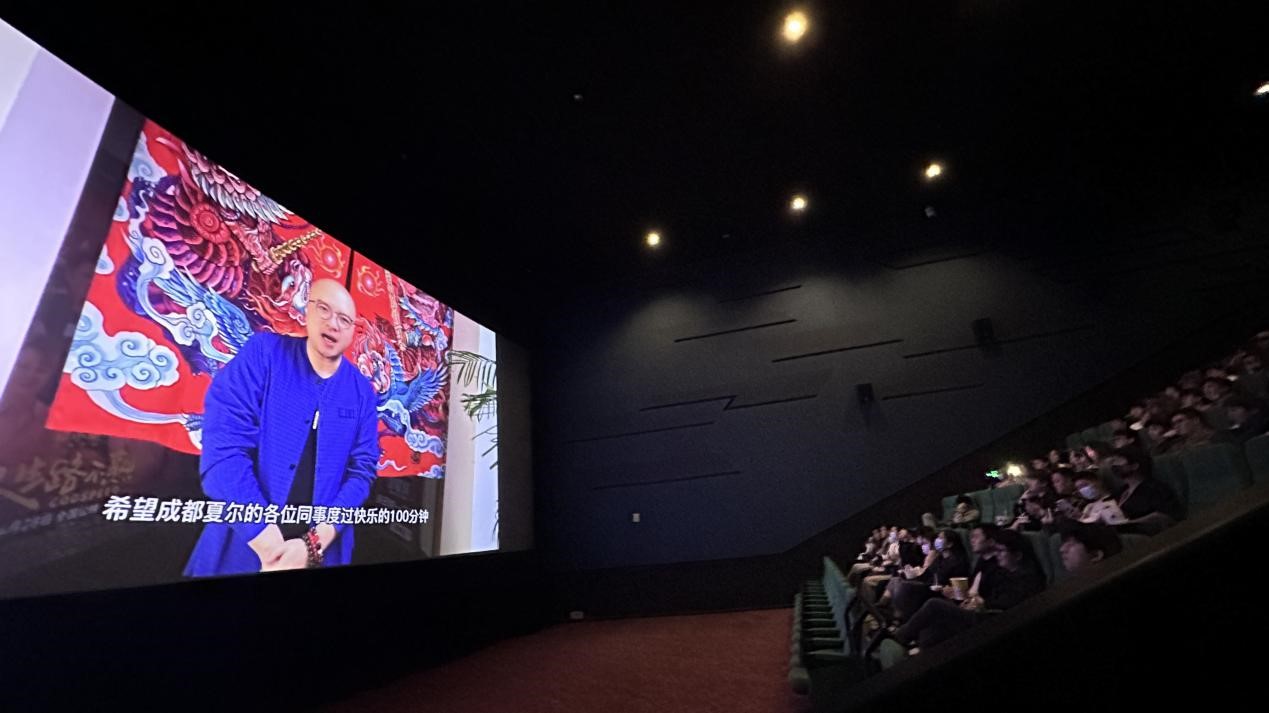 While watching the film, every employee at Sheer revealed their enjoyment with laughter. The captivating plot, amusing character traits, and beautiful scenery along the road trip made this film immersive and all Sheer staff enjoyed themselves very much! Moreover, the employees recognized familiar environment settings such as reception desks, offices, and meeting rooms depicted in the movie.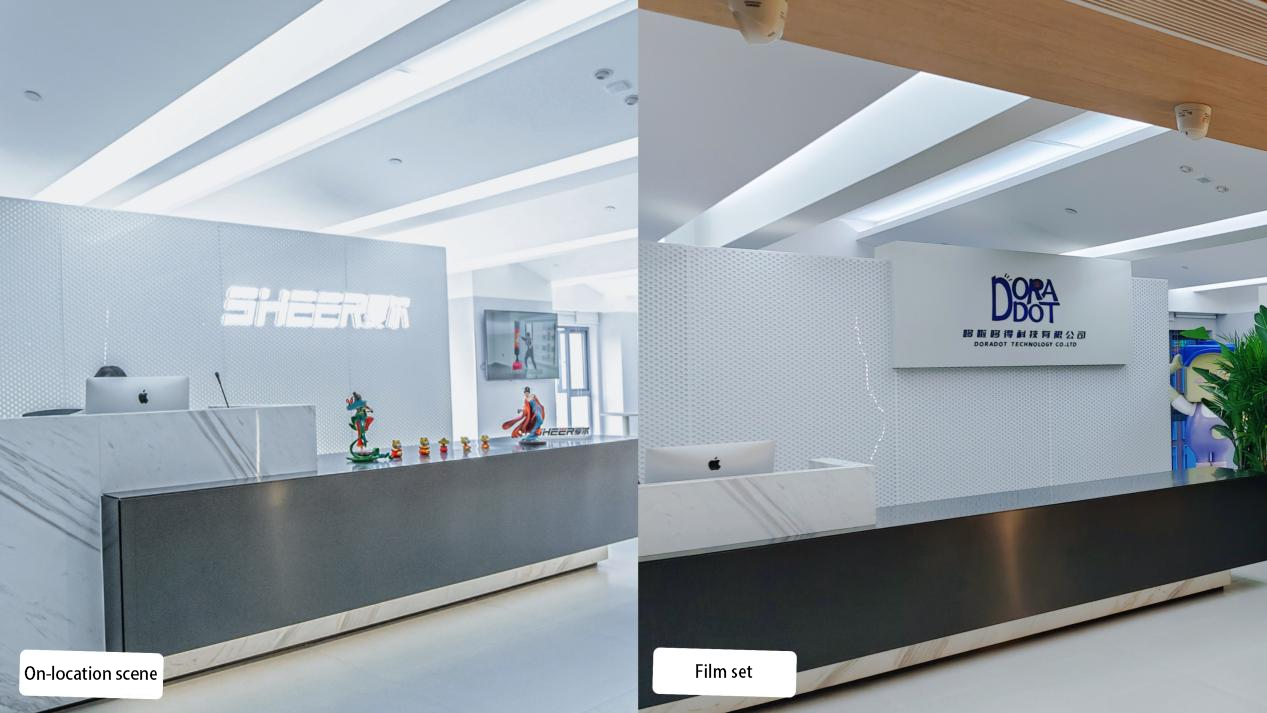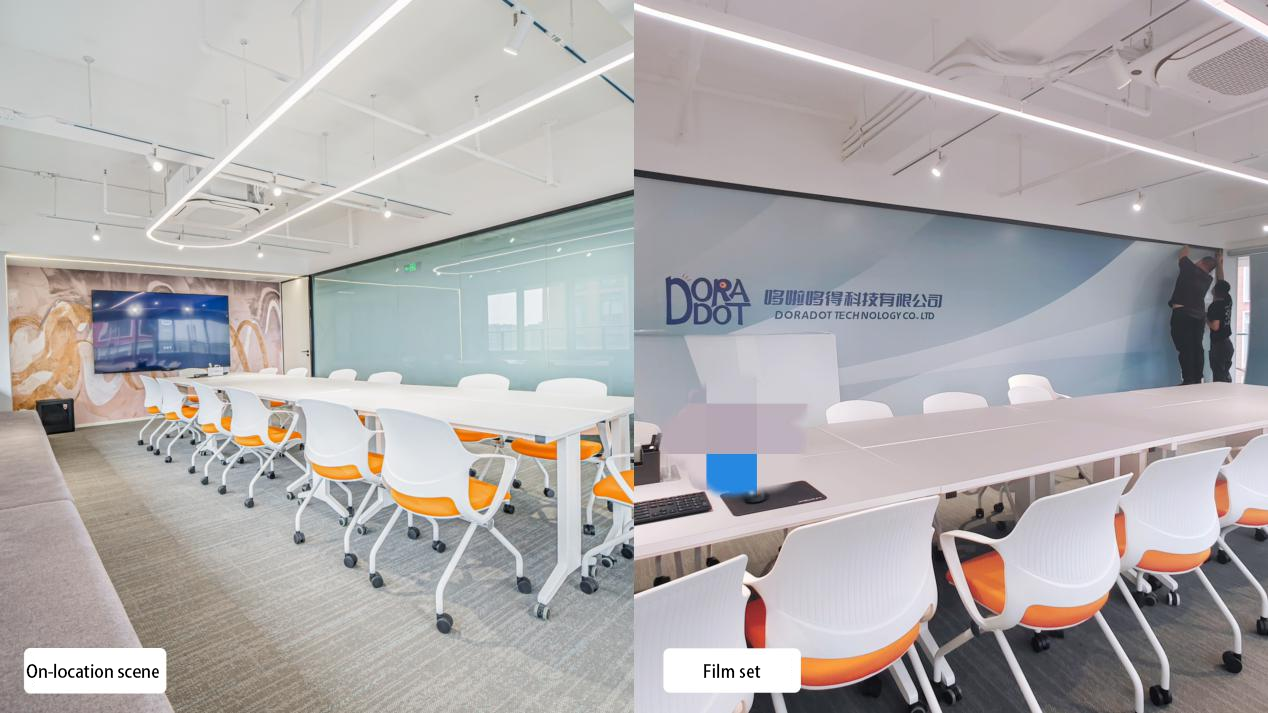 During the event, the Sheer staff not only enjoyed the movie with his colleagues on a workday, but also found themselves sharing the office with characters in the film. These small surprises created unforgettable romantic memories for employees in their routine work and life.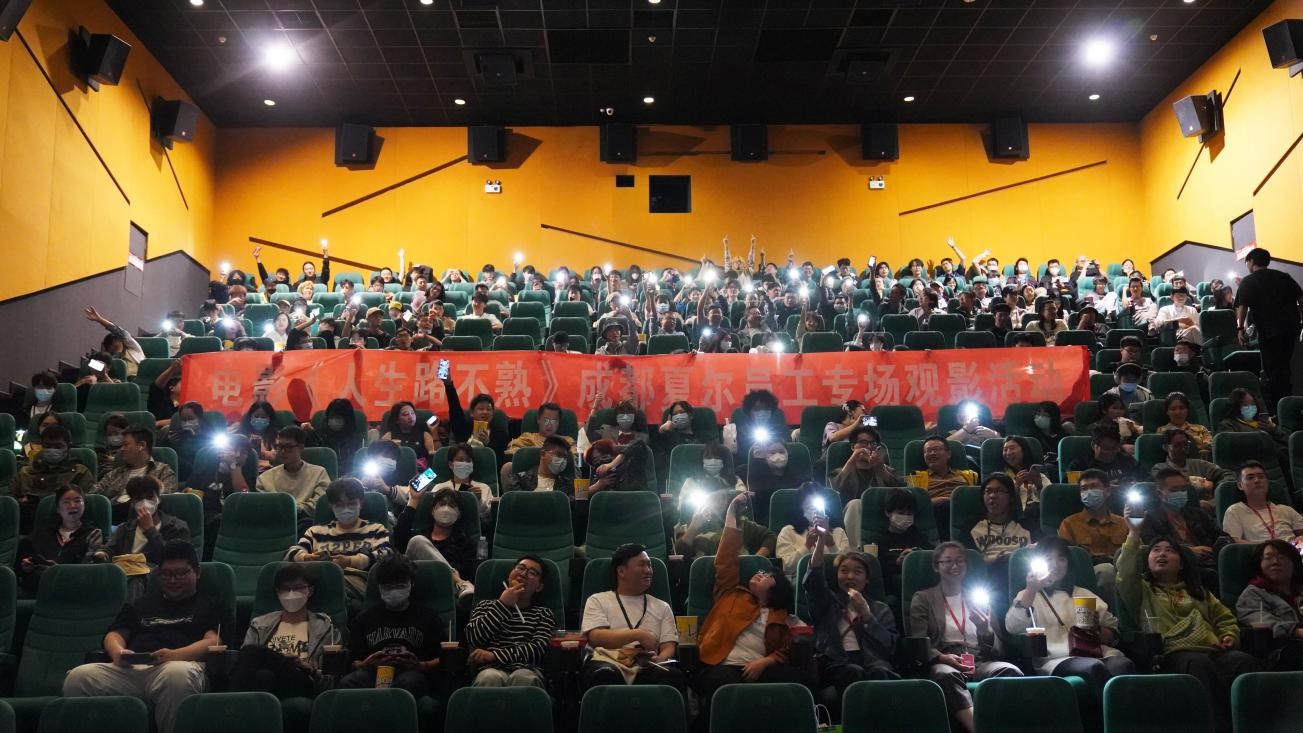 At Sheer, we prioritize the well-being of our employees and work to create a comfortable and healthy environment. This film screening event is just one example of how we truly care about our own members. Not only did it provide our team with a relaxing and enjoyable experience, but it also benefited their physical and mental health. We strive to be known as the happiest workplace in our industry, and we plan to continue organizing diverse activities and offering thoughtful benefits to all Sheer employees in the future.
---
Post time: May-25-2023