February 15th is the traditional Lantern Festival. For the Sheerers, every festival is a grand event. On a day of reunion such as the Lantern Festival, we will definitely make and eat sweet dumplings, and paint lanterns together!
Sesame stuffing, bean paste stuffing and rose stuffing. Pink, green, purple, yellow and white.
As Sheerers with a prominent personality, their sweet dumplings are naturally different from others. Hand-made sweet dumplings, no matter how ugly they look, are super sweet, and they can be packed home and shared with loved ones.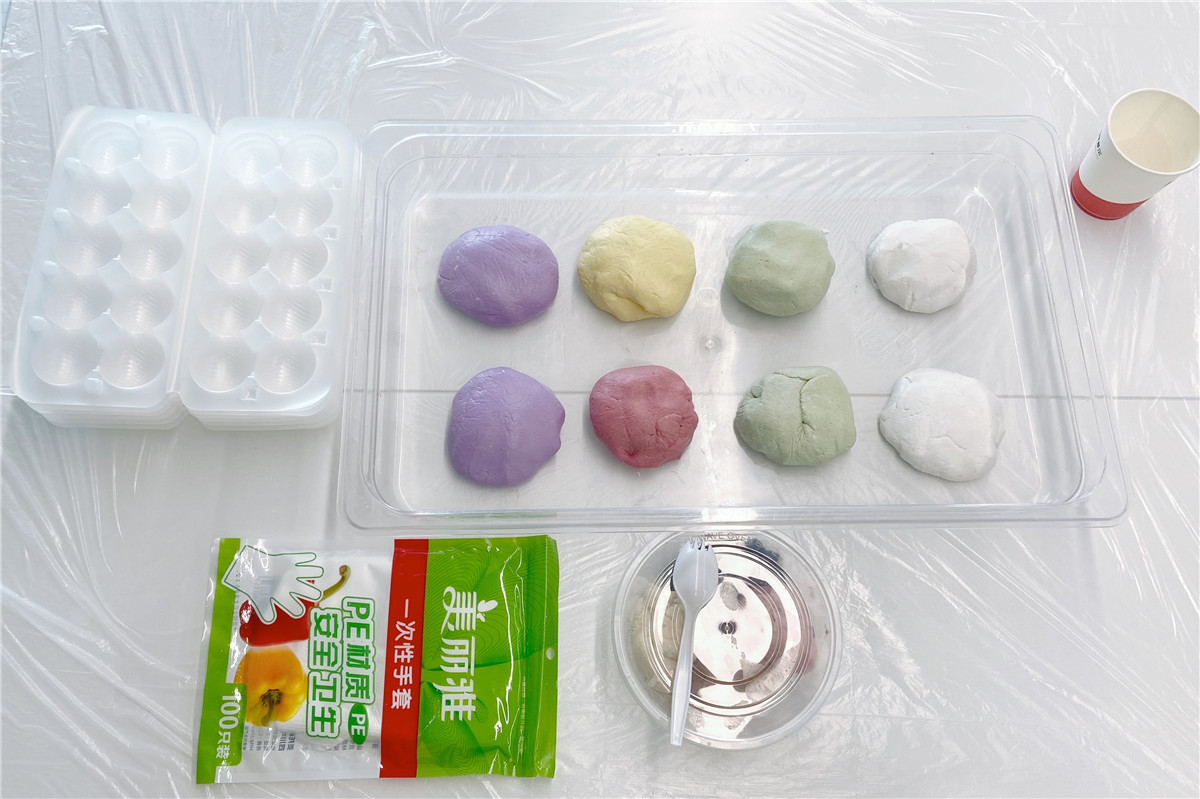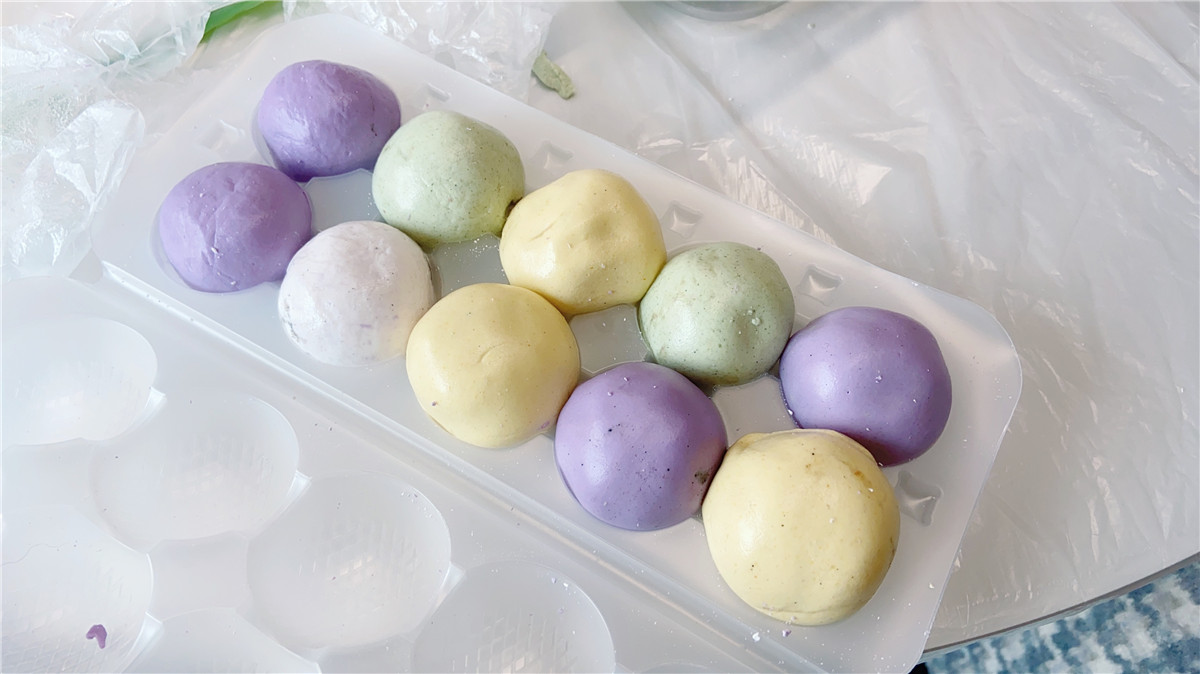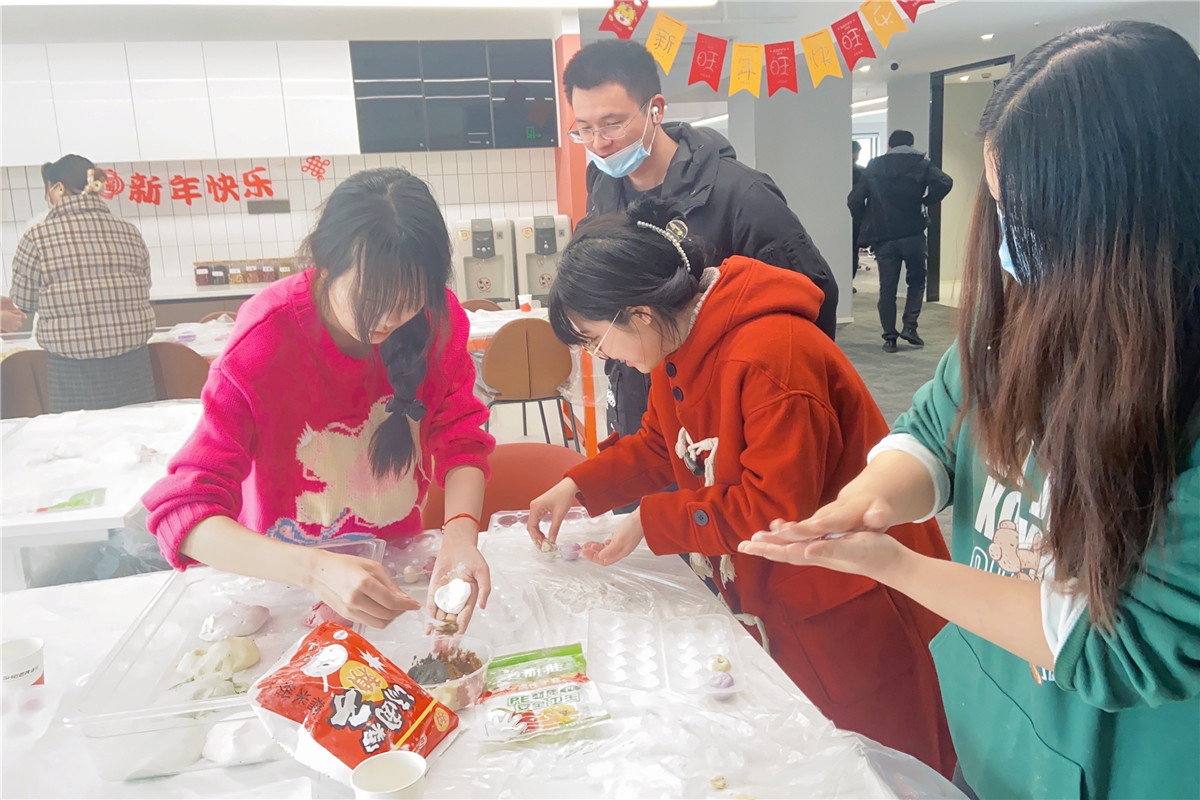 Painting colored lanterns is also one of the most popular activities of the Lantern Festival in Sheer.
Coinciding with the Winter Olympics, Bing Dwen Dwen was widely loved by Sheerers and was the most frequent painting sample.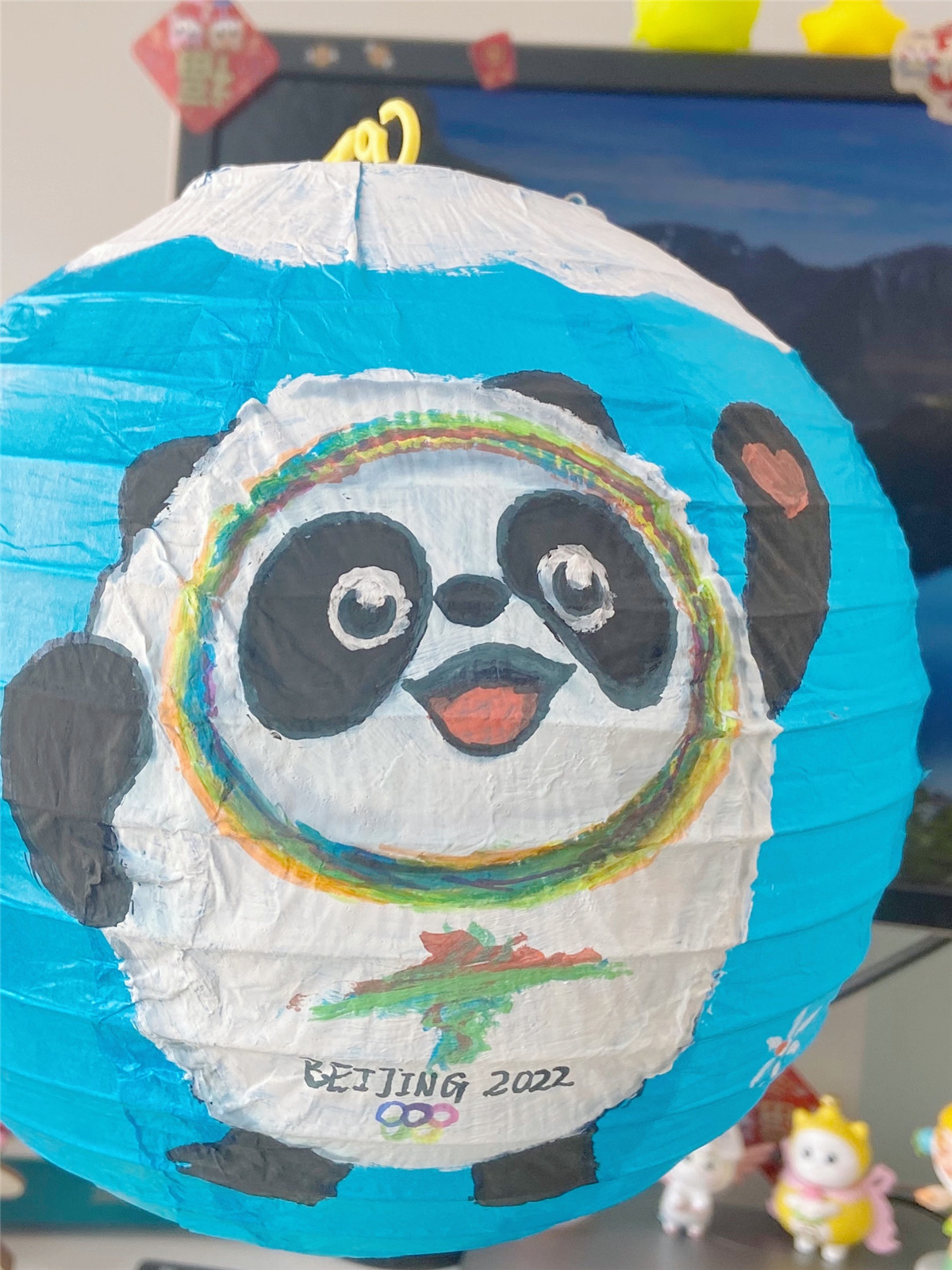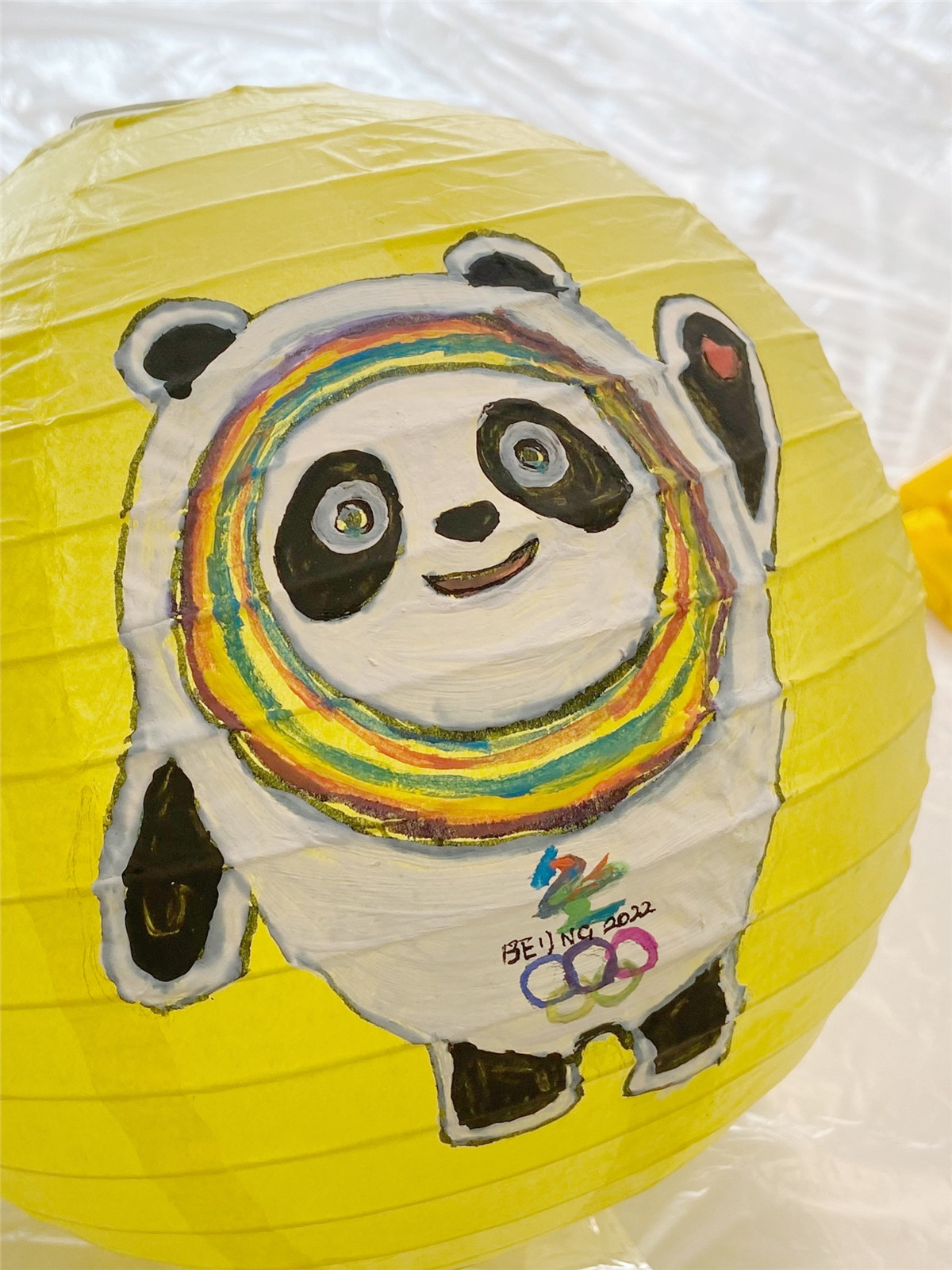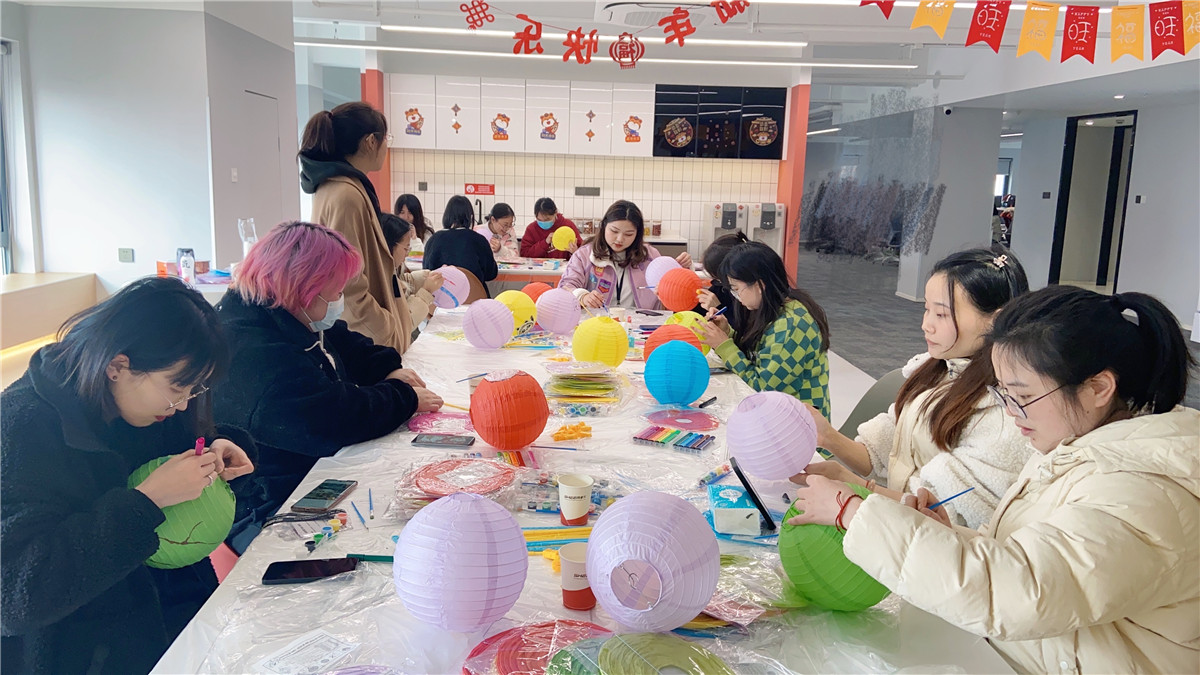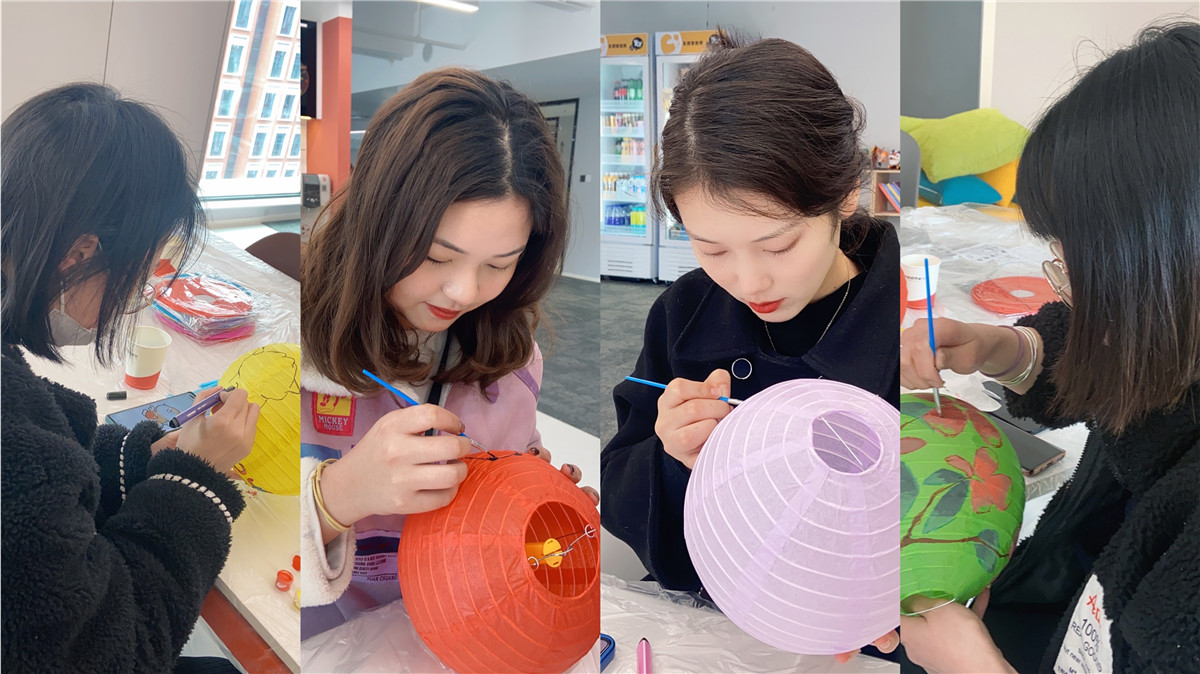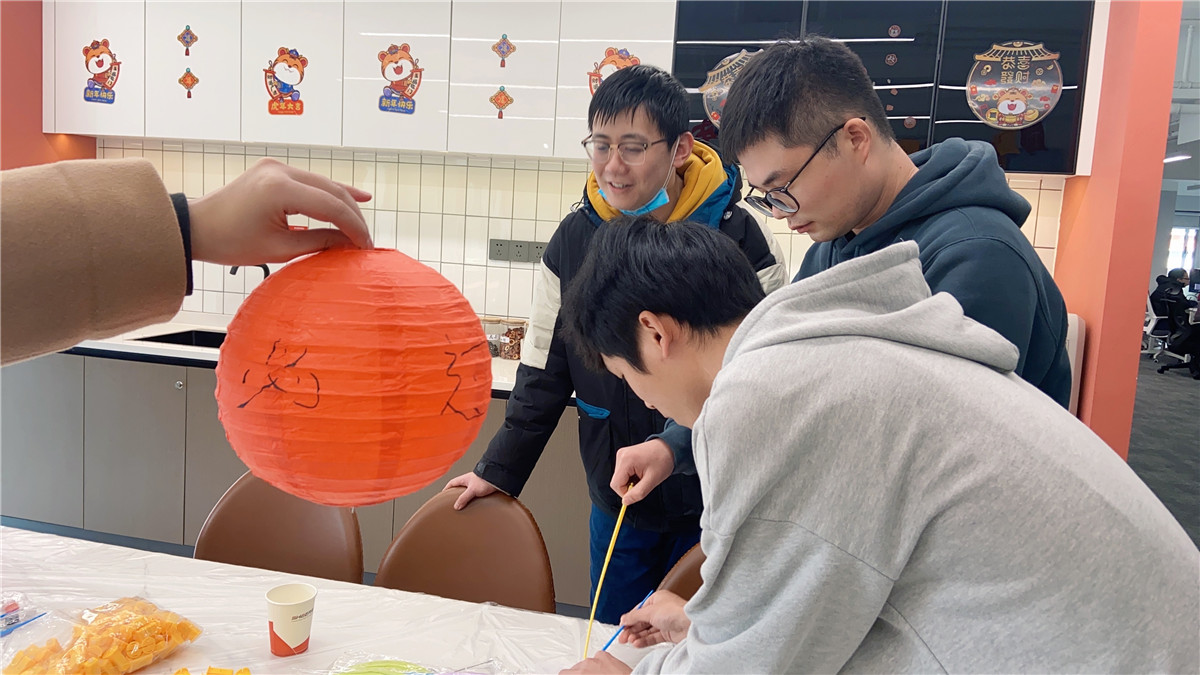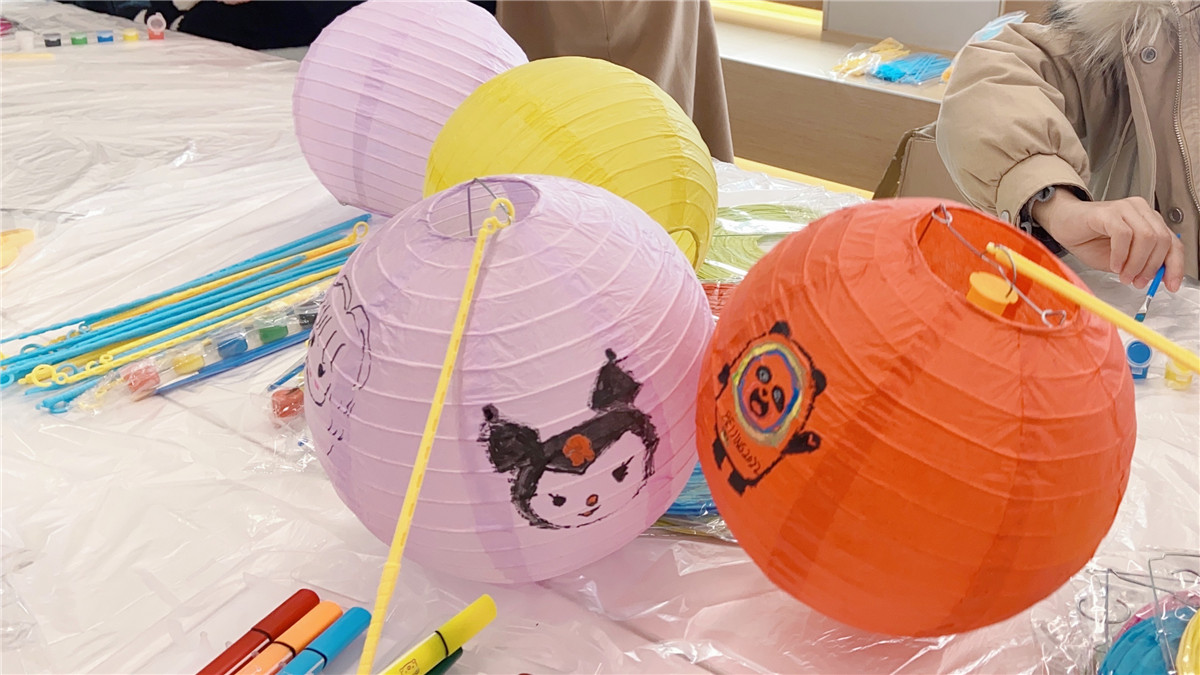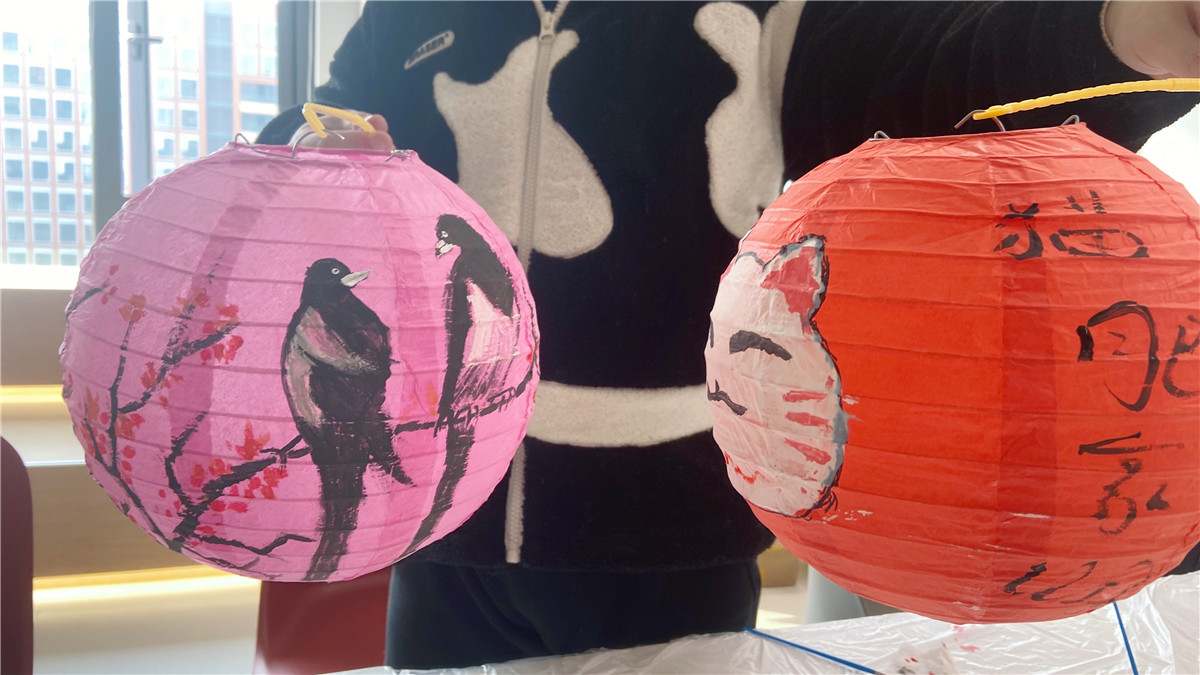 Eat sweet dumplings. We also prepared a special lantern festival afternoon tea for the family - soft and sweet dumplings. Eat sweet dumplings and reunite together.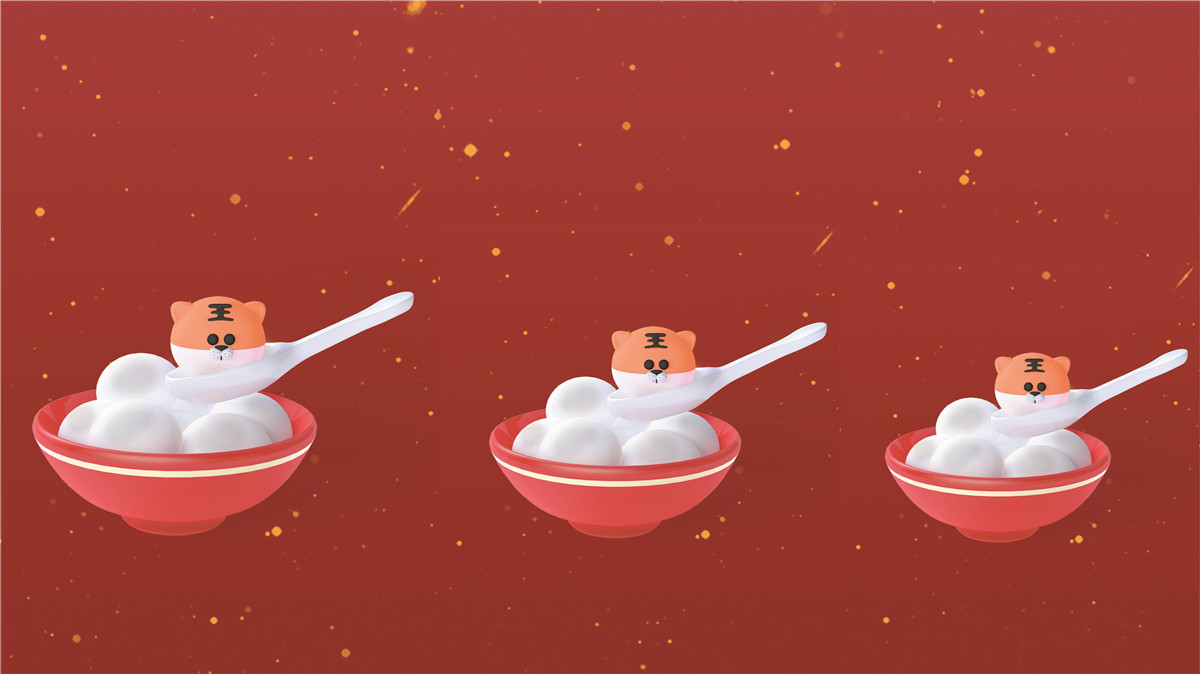 After the Lantern Festival, the Lunar New Year is really over. The new journey has been fully started. Sheerers, let's move towards the new year's goal!
---
Post time: Feb-15-2022