"N-innocence-" is an action RPG + fighting mobile game. This freshman mobile game combines a luxurious voice actor lineup and top-notch 3D CG performances, adding gorgeous colors to the game itself.  In the game, high-quality 3D CG technology is used to reproduce various mythical worlds, including stories of interlaced gods such as Nordic mythology, Japanese mythology, Greek mythology, etc., waiting for players to explore the plot heartily.
In terms of gameplay, players can form up to 4 team members including support occupations, and replace members at any time to carry out joint attacks to defeat the enemy. Besides, each character has unique inherent nirvana, and different characters have many characteristics, such as attack, defense, recovery, etc. Through simple and intuitive operation, players will be able to easily enjoy the fun of fighting and gain an impressive experience.
At present, the game has been online for 4 months, and before it was launched, the number of reservations for the game has exceeded 250000. We are very honored that Sheer participated in the action module production and partial modeling of most of the characters in the game.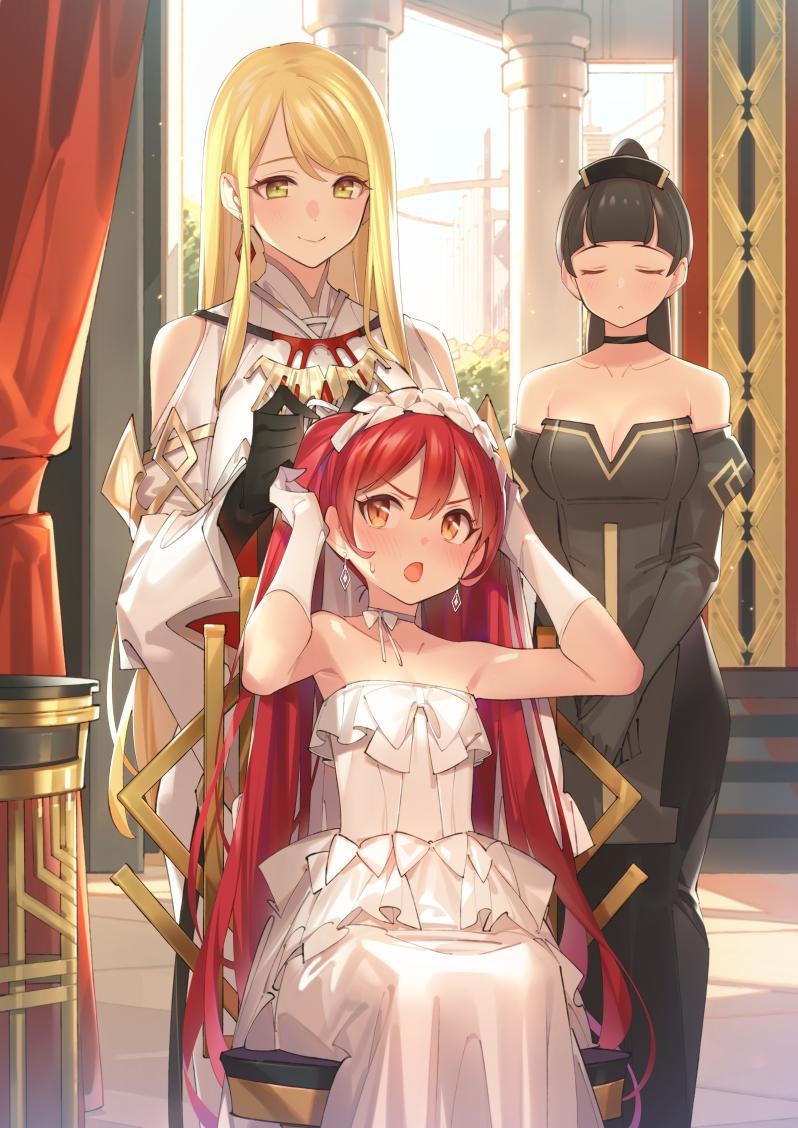 ---
Post time: Aug-05-2022