The newly-released war strategy game by KOEI TECMO Games, NOBUNAGA'S AMBITION:Hadou, was officially launched and available on December 1th, 2022. It is a MMO and SLG game, created as the sibling work of Romance of the Three Kingdoms Hadou to commemorate the 40th anniversary of the SHIBUSAWA KOU brand.
In the context of the Japanese Warring States Period, players play the role of lord who serves the famous daimyo. They battle in the goal of reunifying the world, and compete with other lords while expanding forces.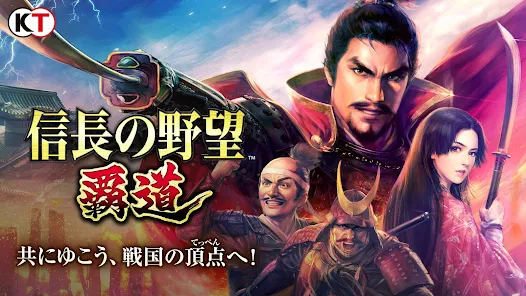 The game has all winning features such as siege warfare, systems based on seasons, historical facts, a "Fate" system of improving the strength of battlers, etc. Diversified gameplay will bring players rich experience. During a certain period of a season, players can improve their strength and expand the prestige of daimyo by fighting for territory and siege warfare, and finally achieve the goal to dominate the world.
This game has a beautiful in-game view, which fully presents the charm of the Japanese Warring States Period.
---
Post time: Dec-15-2022