To protect the eye health of the Sheer Staff, we arranged an eye-check event hoping to encourage everyone to use their eyes in a positive way. We invited an ophthalmology expert team to provide free eye examinations for all employees. Doctors checked our staff's eyes and offered advice on how to protect the eyesight.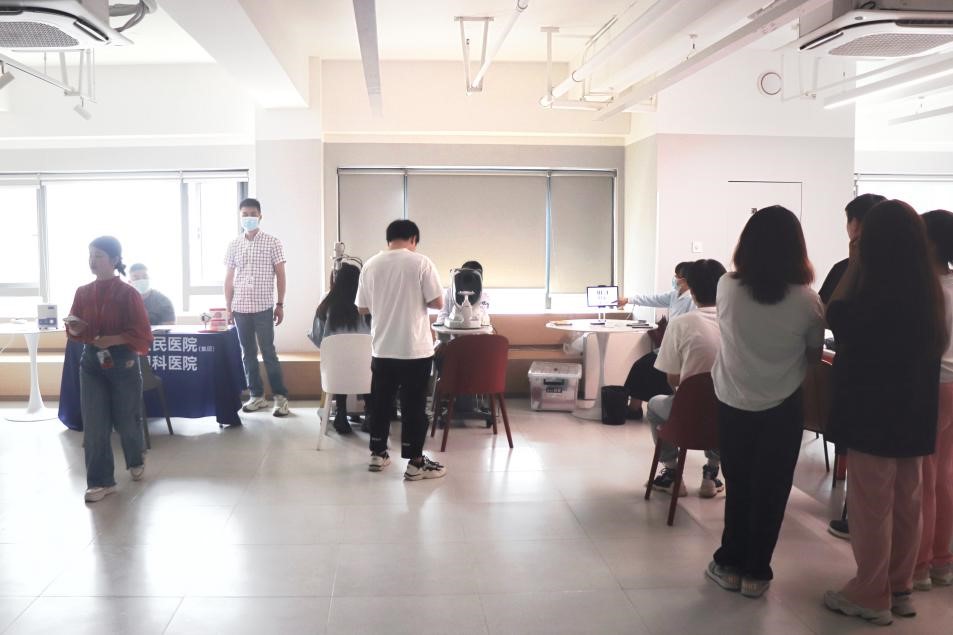 The artists usually spend long hours on their art development work, which increases the possibility of eye issues, such as dry eyes and myopia. Sheer management team has noticed this phenomenon. Therefore, this event was organized and all staff were invited!
Many employees participated in this event and gave very positive comments. A comment from our Senior Concept Artist Lucy Zhang: "From this event, I learned a lot about how to use our eyes wisely. I am aware that a healthy body is the foundation for working. This event is very helpful. I enjoyed it!"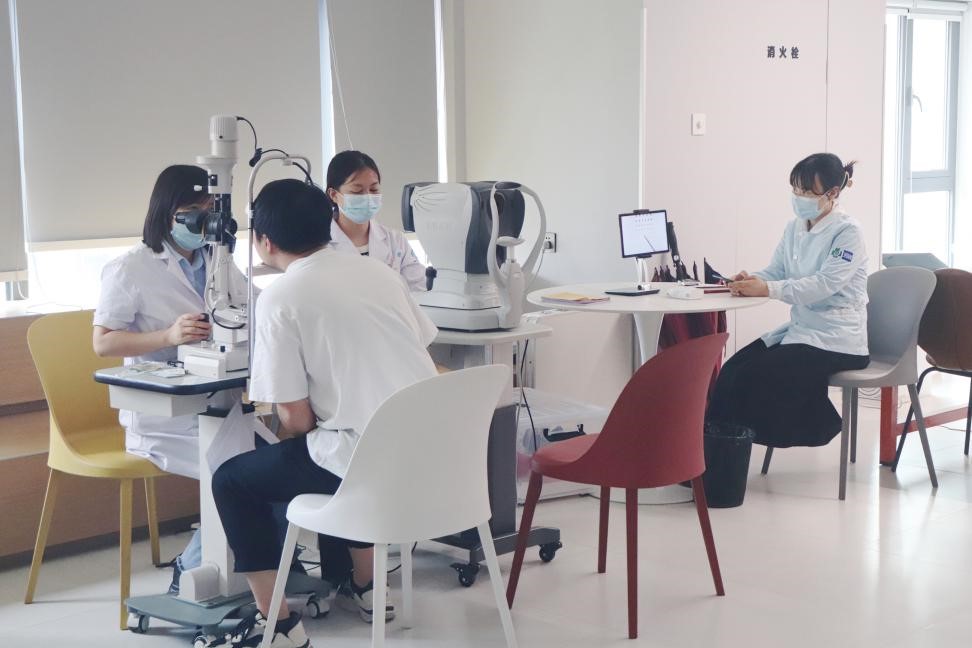 At the event, the doctors used specialized equipment to conduct tests on employees' visual acuity and evaluate the levels of eye fatigue. They provided personalized advice and treatment plans based on different eye issues and offered "fumigation treatment" to employees who suffered from dry eyes. Colleagues who wear glasses also had free eyeglass cleaning services as part of the event.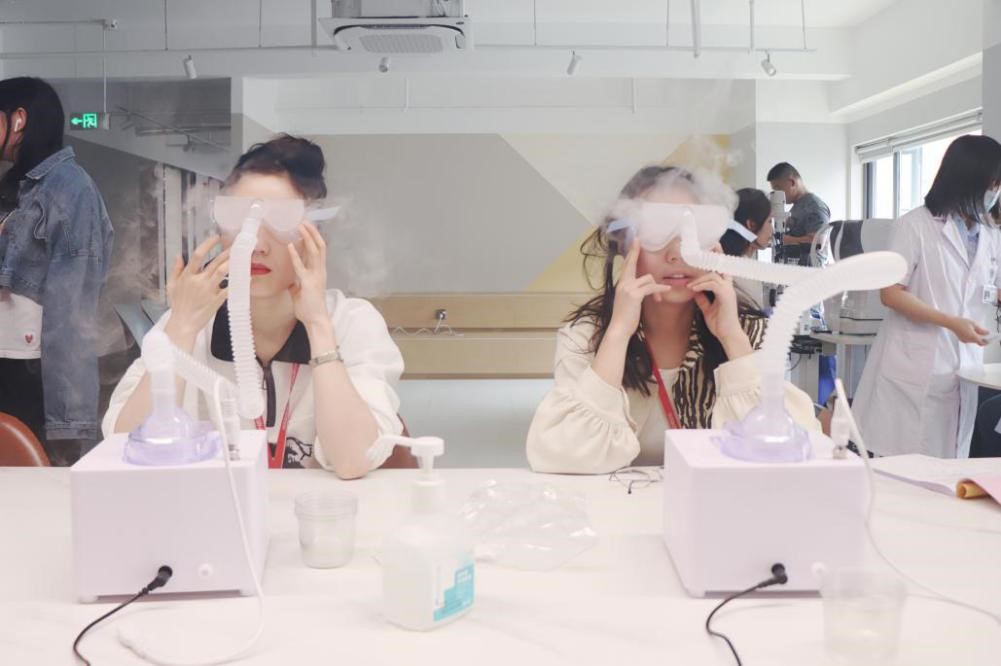 At Sheer Game, we care about our employees. We hold many caring activities as benefits for our team. We cherish every staff's health, respect talent, provide an enjoyable life and work environment, and care about everyone at Sheer Game. We prioritize the health of each employee and aim to help them better assess their own health through health check activities. We are also planning to have more relevant staff caring events in the future to better achieve our goal of becoming the happiest game content service enterprise with achievements!
---
Post time: May-10-2023