GDC is the game industry's premier professional event, championing game developers and the advancement of their craft. Game Connection is the international event where developers, publishers, distributors and service providers will come together to meet with partners and new clients.
As a leading company in game development solutions from China, Sheer Game is thrilled to be attending GDC from March 20-24 and Game Connection from March 21-22, 2023.
Come and talk with us at Booth No.215 on Oracle Park, 24 Willie Mays Plaza, San Francisco! Whether you will attend GDC or GC, Sheer Game sincerely welcomes you to discuss any business interest and potential opportunities and benefits. See you there!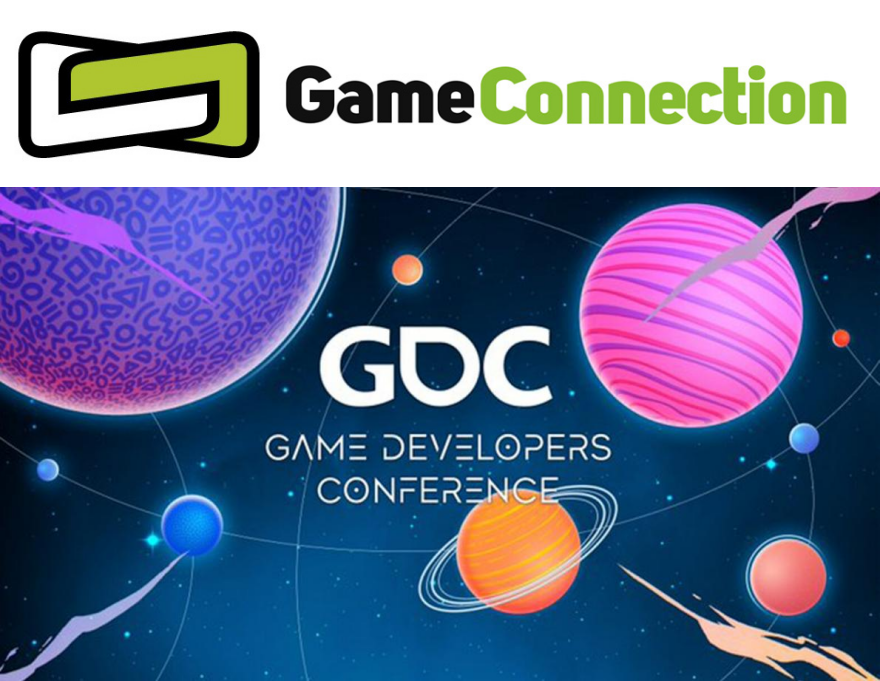 ---
Post time: Feb-27-2023