The Shire chihiro Program is officially recruiting students
Unlock new game art with Char!
How do I sign up for the Chihiro Program?
Take a look with Xiaoxia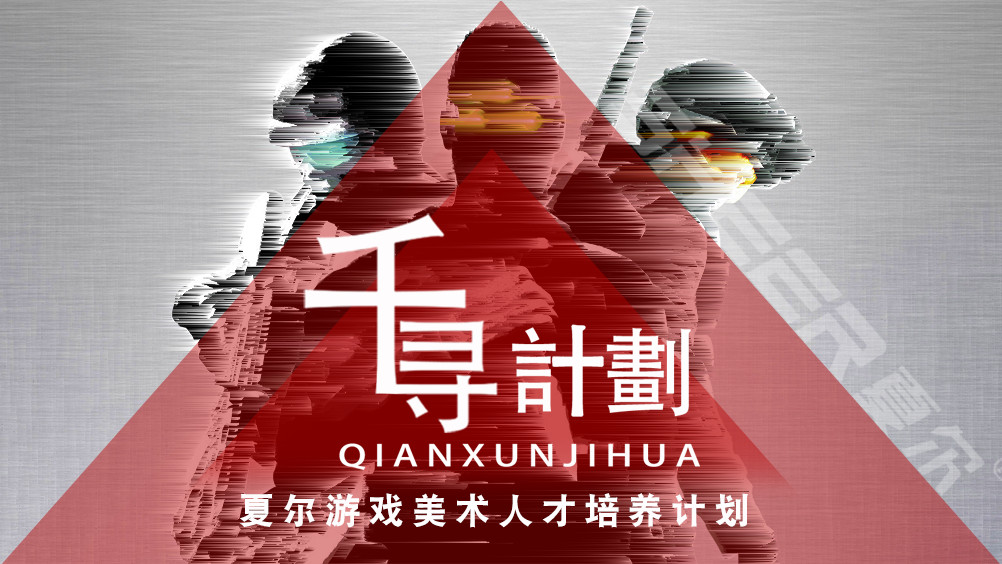 (1) What is chihiro plan?
The Shire Thousand Seeks Program selects 1,000 potential graduates from all over the country to enhance their professional knowledge and production skills through a series of customized training programs. After the completion of the training, the excellent candidates will be selected to join shire to increase the company's high-quality talent pool.
(2) "Four Reasons" to join Qihiro Program
1. Shortcut to entry
It's the easiest way to get into the Shire. By being the best among 1000 people, you can directly obtain the shire green card for entry;
2. Know the industry
Through systematic training, you can further understand the Shire and the game art industry;
3. Free of charge
There is no charge for this training
4. Guidance from the big guy
Having the shire's top technology minds as mentors is a rare opportunity to get up close and personal with the industry's biggest names
(3) Optional project direction
● 2D Original picture role
● 2D Original painting scene
● sub-era role
● era scene
● 3 d animation
● veils
● effects
● hard surface (vehicle)
● TA (Technical Art)
● 3D hand-painted art
(4) Recruitment targets
1. Major in art, game and animation, software development or related
2. Love games and have the desire to enter the game industry
3, have a certain art or software foundation, interested in the game art design work of fresh graduates or previous college graduates
(5) The forecast name arrangement of 2021 Chihiro Program
The shire 2021 Chihiro Project is officially launched. Welcome to register!
How to apply: Send your resume to zhaopin@sheergame.com
Resume should be sent in the following format: name + graduation date + intended direction
(6) Contact us
If you have any questions about project Chihiro, you can contact me in the following ways:
Telephone: 028-66766030
QQ: 2355415882
---
Post time: Apr-03-2021