In late June, the highly-anticipated game "Blue Archive," developed by NEXON Games from South Korea, started its first test in China. Within just one day, it smashed 3 million pre-registrations across all platforms! It skyrocketed to the top three on various gaming platforms within a few days, receiving a fantastic response from players.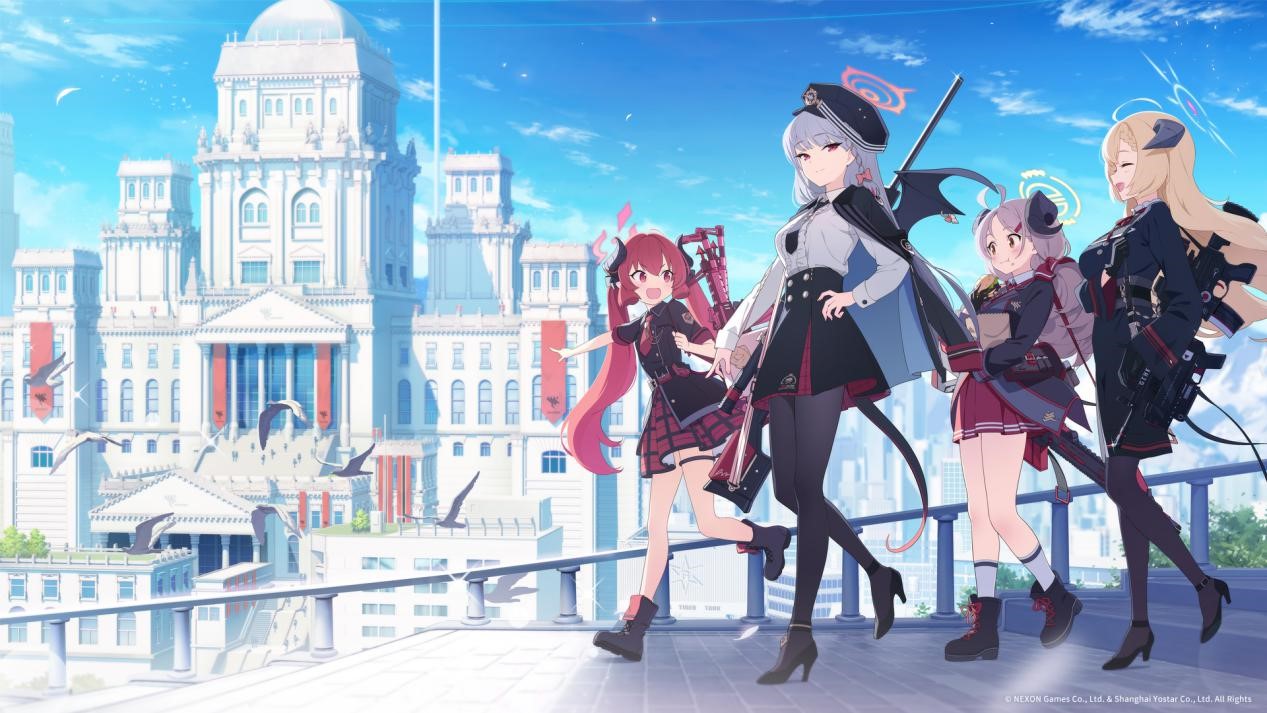 After its initial launch in Japan back in 2021, "Blue Archive" quickly made its way to other Asian countries including South Korea and even North America. This game has been a real hit, topping the sales charts on both the Google Play Store and Apple App Store in Japan. It's been rocking the sales rankings on the Apple App Store in South Korea too! Since January 2023, the game's revenue in the Japanese market has skyrocketed by over 2.7 times, with a whopping half a million Daily Active Users (DAU) and a cumulative global revenue exceeding a staggering $240 million, according to Sensor Tower's report.
The success of "Blue Archive" isn't just about the number of players and revenue it generates. This game has sparked massive discussions and inspired a wealth of fan-created content, making it a force to be reckoned with in the world of anime games. Especially in Japan, "Blue Archive" has become the hottest topic among anime fans. At the upcoming Japanese Doujin Exhibition Comic Market C102, the amount of booths of "Blue Archive" is far ahead at the top rank. This incredible fandom and buzz have also spread to the Chinese community. You can find "Blue Archive" memes flooding chat groups and online communities, creating a gaming craze among Chinese players. It's no surprise that the game's first beta test in China received over 3 million pre-registrations. The data has reached market expectations.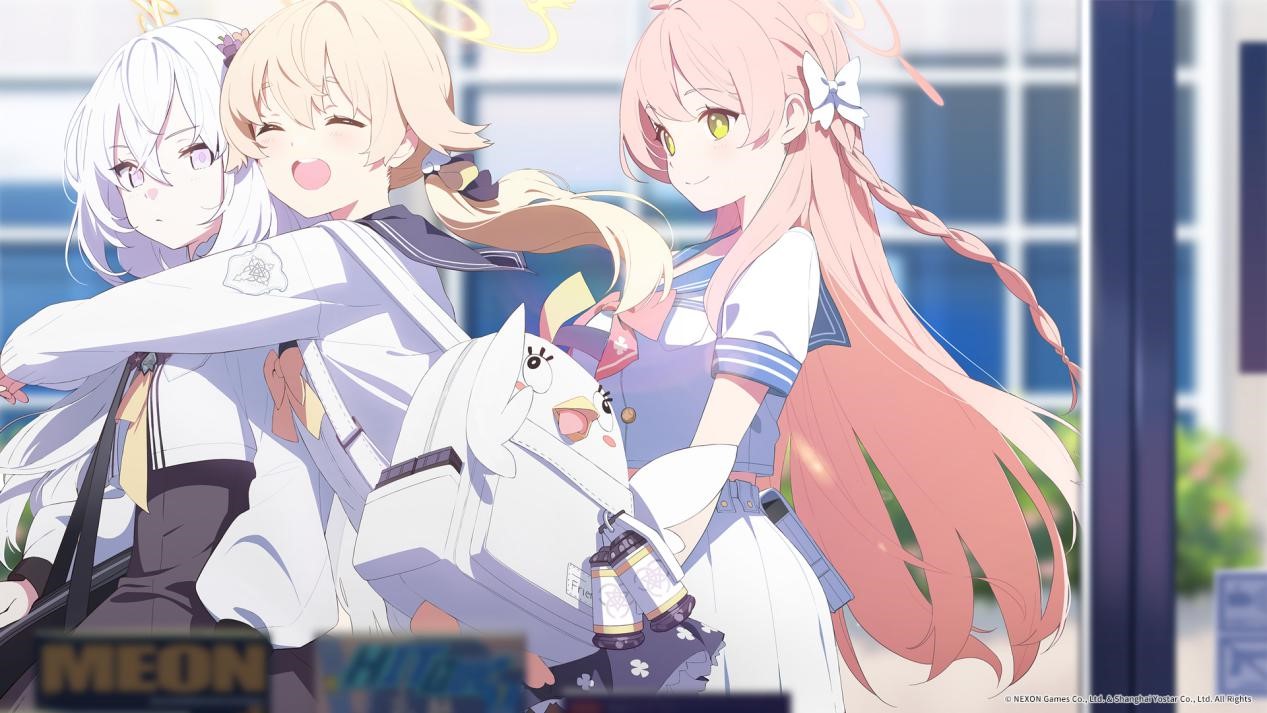 When it comes to the game itself, "Blue Archive" is indeed a very distinctive game product - with a light and bright art style. With its focus on character-driven storytelling, the game brings out the pure and adorable charm of beautiful school-themed girls to the fullest. "Blue Archive" has gradually carved out its own distinct features and culture, setting itself apart from mainstream styles. The game's unique and enchanting art style, along with its delightful 3D character performances and captivating dynamic CG, leave a lasting impression on players.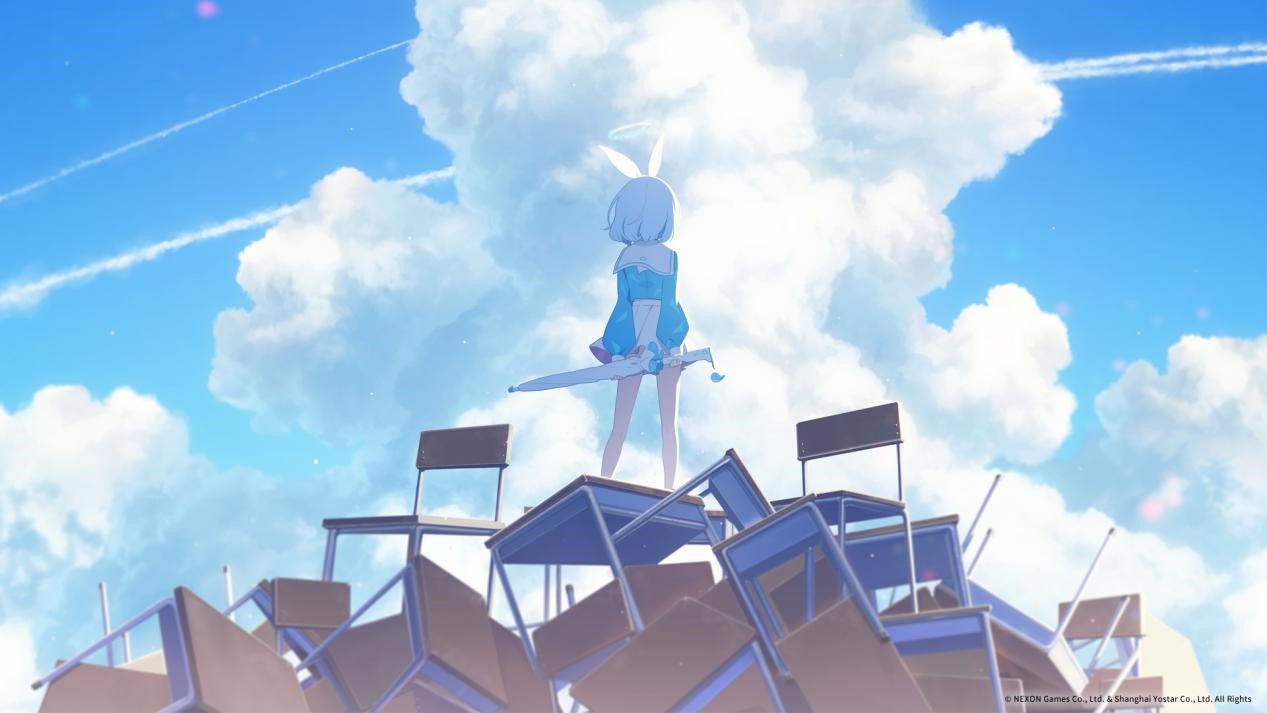 "Blue Archive" has taken the market like storm of a popular anime-style game, carving its own path with its "light, bright art style." In fact, this style has become one of its defining features. Sheer, as a major game content development company, has provided clients with thousands of games in various styles, including some outstanding anime-themed games. Being recognized as "a prominent partner for global game developers", Sheer is always on the pursuit of more prominence.In the future, Sheer will continue to deliver top-notch game solutions to clients and create more breathtaking gaming masterpieces.
---
Post time: Jul-14-2023