Sheer pals are always busy at the shift between years wrapping up works and catching up with milestones. At the end of 2022, besides the routine works, Sheer team has also made and completed a number of awesome plans as to get fully prepared for the coming year!
At the end of this year, we started new promising Hard Surface projects with top-level international developers. Upon receiving incredible compliments on our strong art skills and efficient management from clients, we are expecting to foster a meaningful and close collaboration and developing more intrepid vehicles in game world! In the meantime, our cooperation with current clients is heading for a more prosperous year in 2023!
Inside the studio, Sheer has set up a new art room where everyone can step in and do creative works. All artists can enjoy themselves in there and socialize with each other. It's interesting and important to get to know your team members in a different way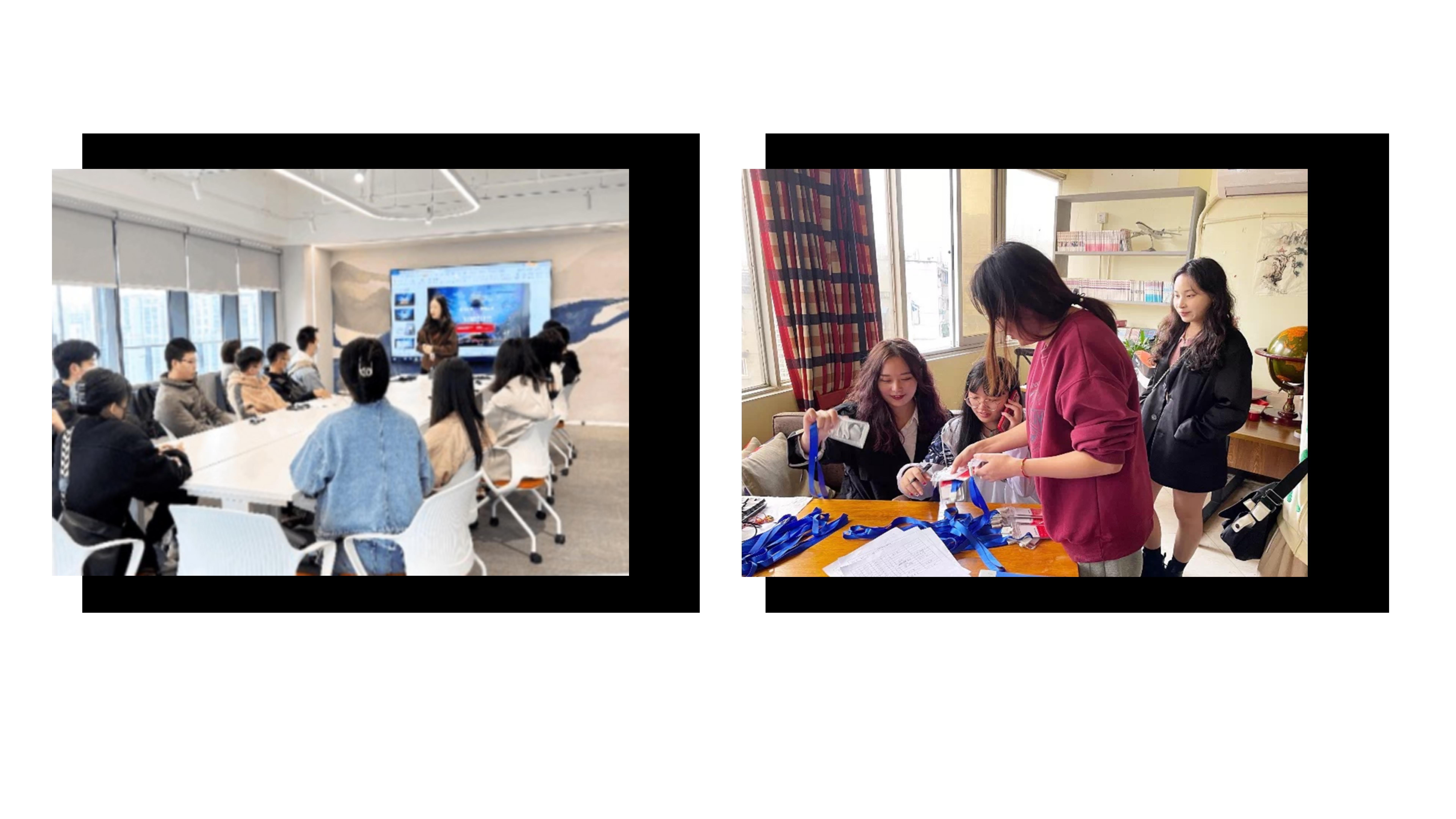 By the end of the year, we've taken on more new blood that inspire the whole team. They learn and work under the guidance of our senior art directors and art leads. They sparkle with innovation and enjoy the work and life at Sheer!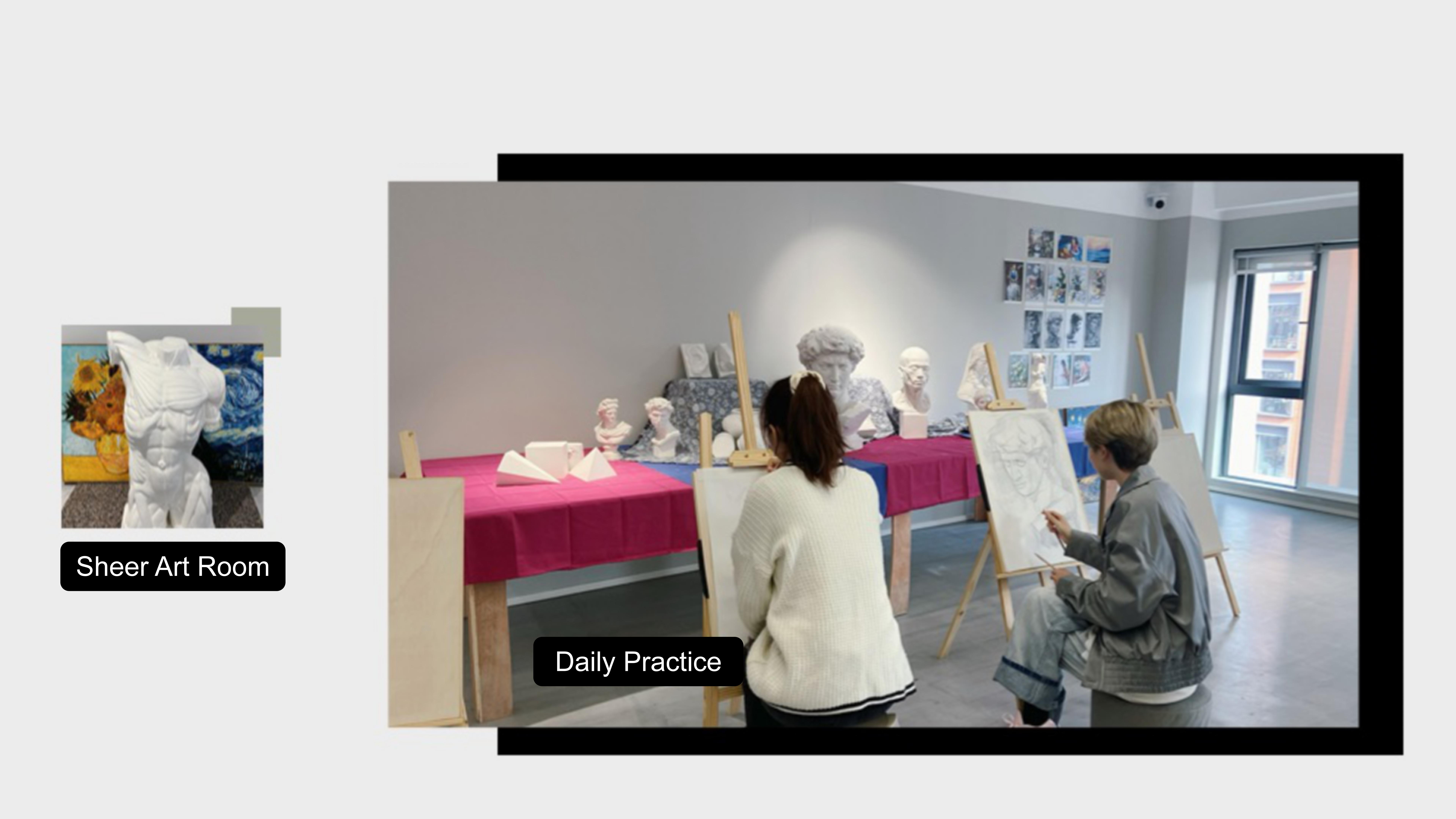 Otherwise, we indeed have a lot of challenges to deal with due to the COVID pandemic. Sheer team has managed to work every way through. We optimize our production schedules and team management as to make sure each projects can stick to the initial plans. We care about each member's physical and mental health and put effort in providing a safe environment for everyone.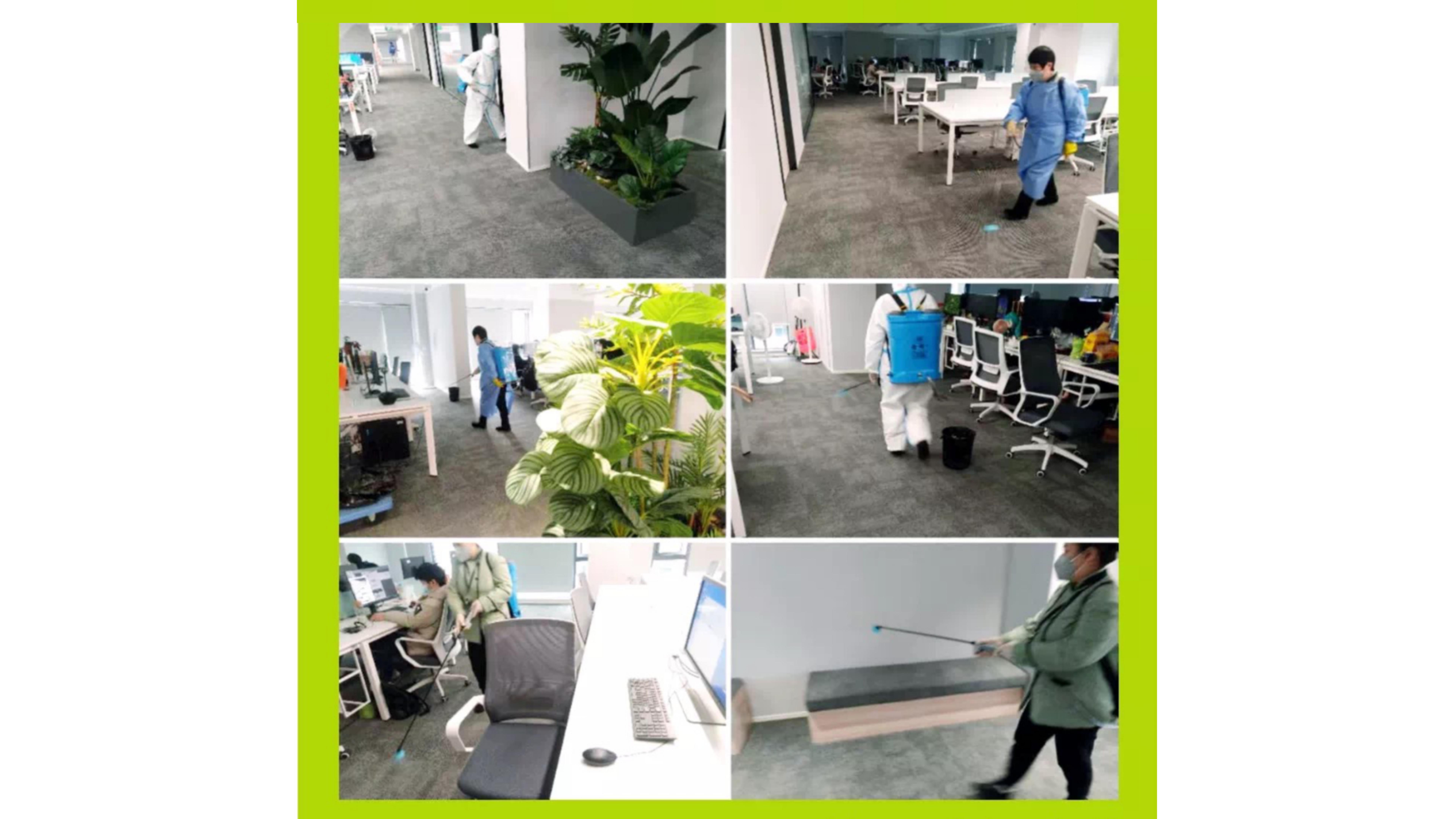 We've been through a lot of ups and downs in 2022. After a thousand sails, Sheer's team will manage a full preparation and strive for a promising start in 2023!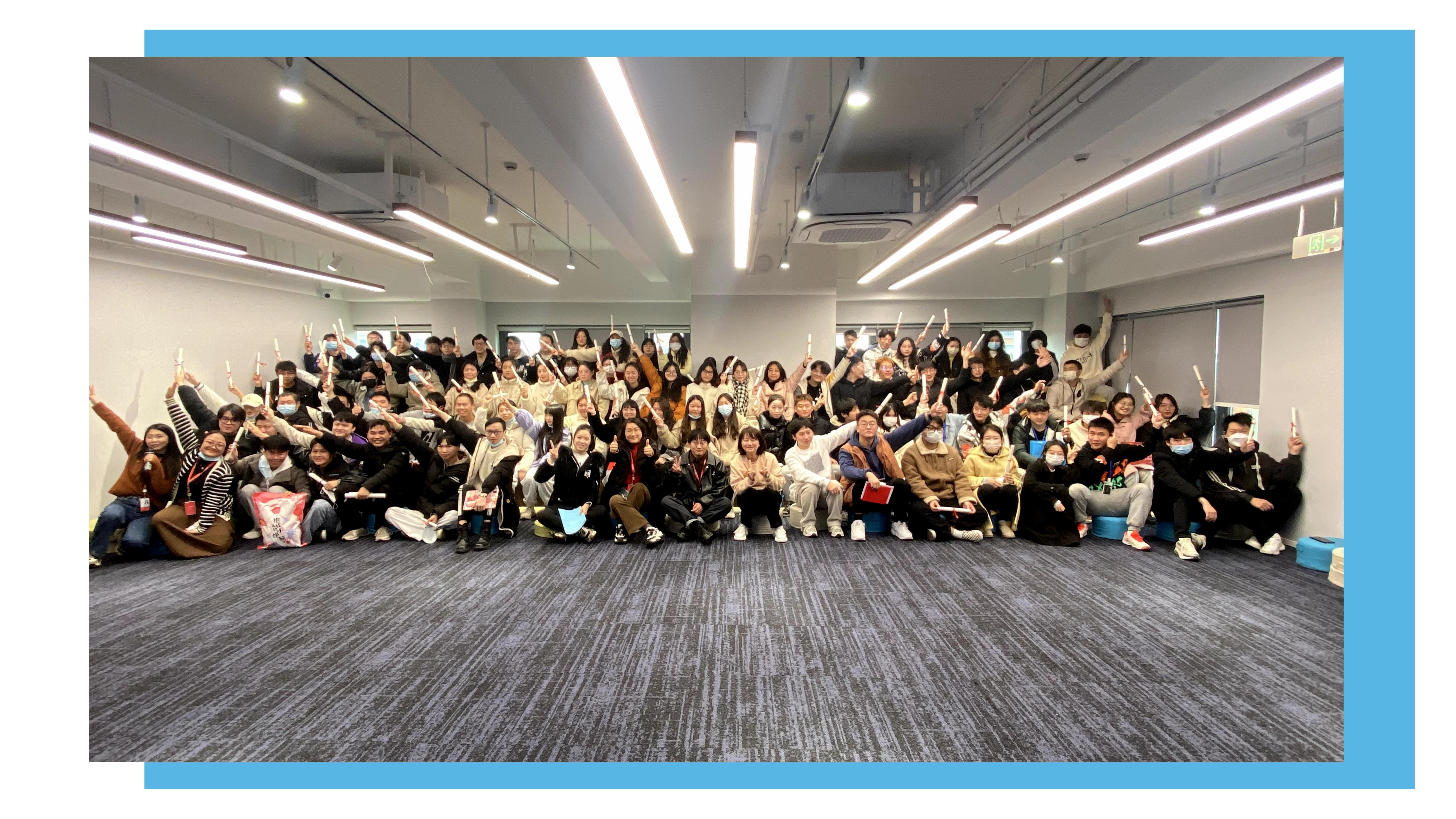 ---
Post time: Jan-05-2023