The much-awaited 2023 China International Digital Interactive Entertainment Exhibition, also known as ChinaJoy, rocked the stage from July 28-31 at the Shanghai New International Expo Center. With a complete makeover this year, the main attraction of the event was undoubtedly: globalization!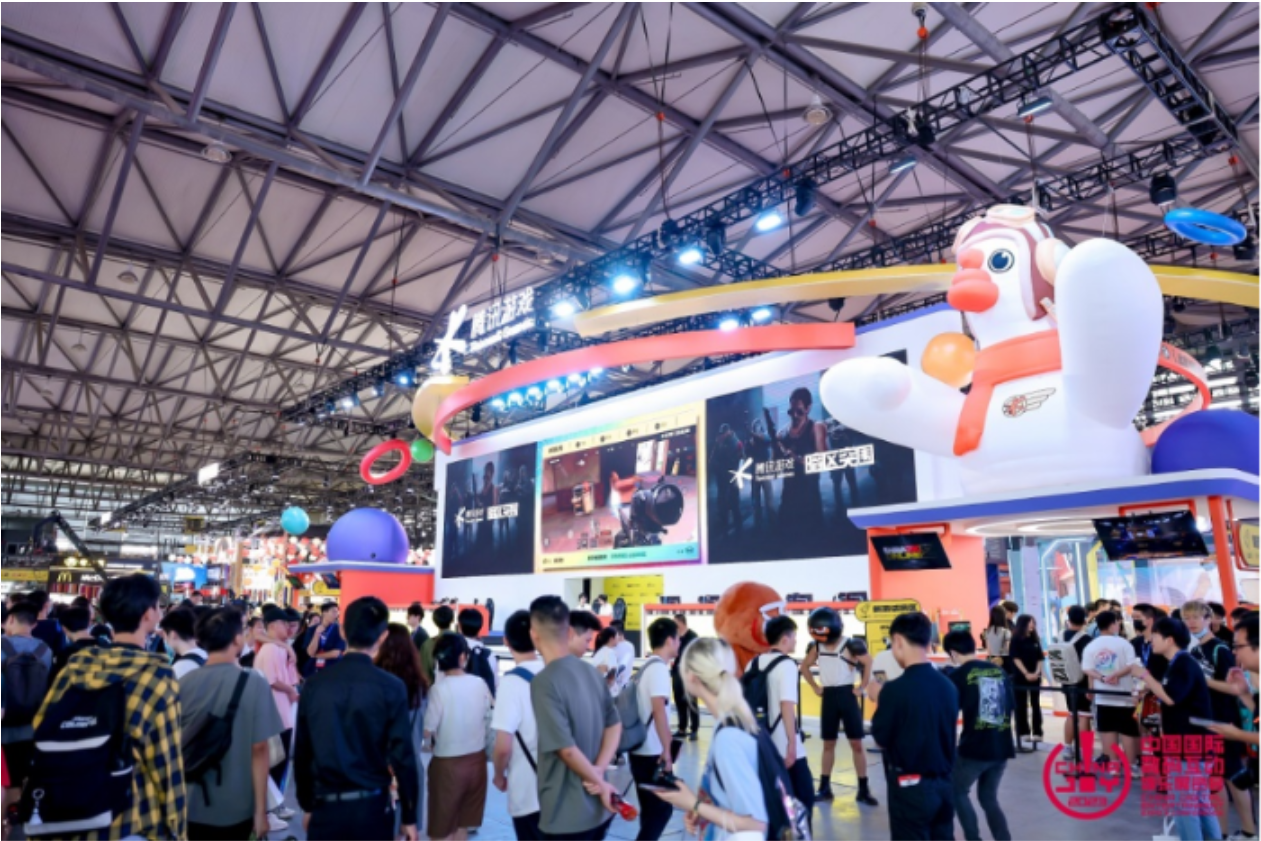 Exhibitors from 22 countries and regions around the world gather at ChinaJoy, with renowned companies from both China and abroad.
This year's exhibition was a massive gathering of nearly 500 Chinese and foreign companies from 22 different countries and regions. Big names like Qualcomm, Sony, Bandai Namco, DeNA, AMD, Samsung, Tianwen Kadokawa, RazorGold, My Card, Snap, Xsolla, VTC Mobile, AppsFlyer, and many others joined the ChinaJoy party. They showcased the latest digital entertainment products, technologies, and applications, giving attendees an up-close experience of the hottest global digital entertainments.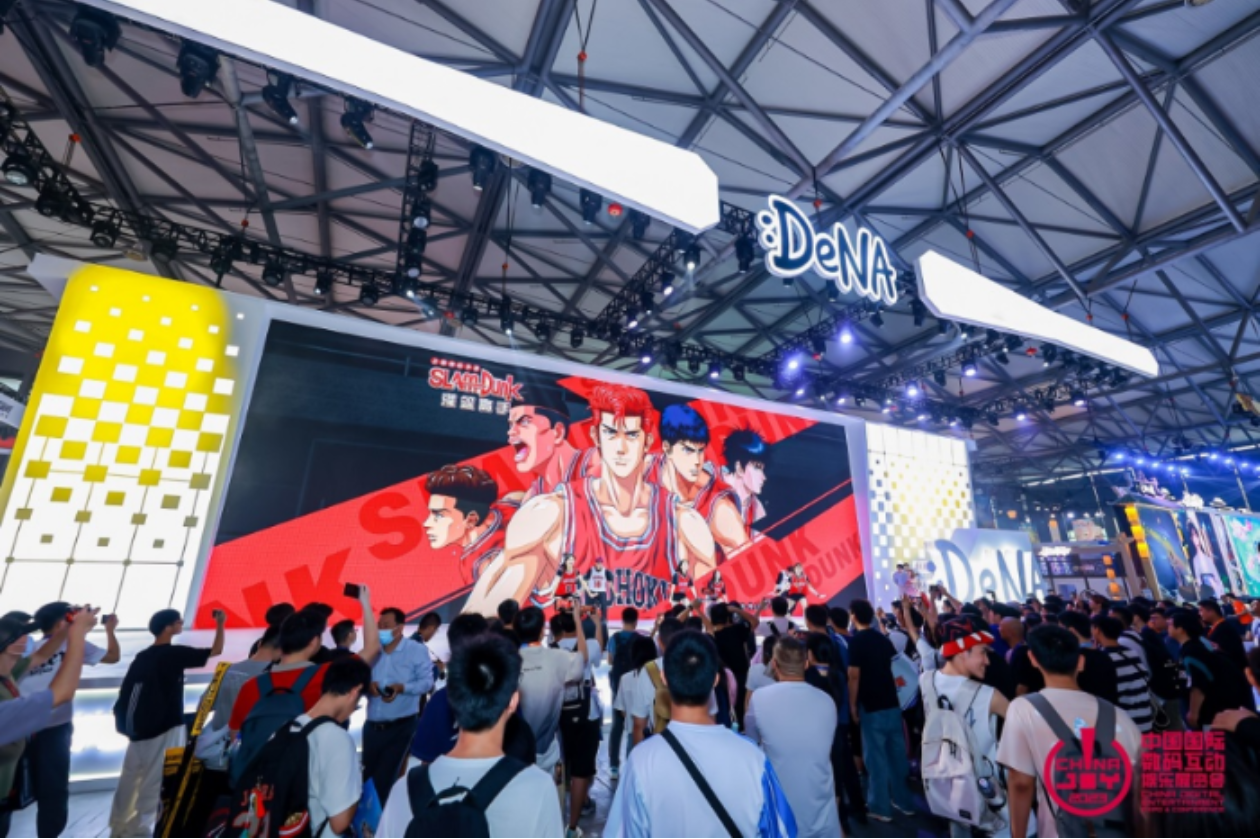 "Globalization" Takes Center Stage as the Hottest Topic at the Exhibition
ChinaJoy, the yearly extravaganza of the gaming industry, gives everyone a glimpse into the thriving game scene and industry in China. From the off-site events this year, it seems like "globalization" has taken the spotlight as the hottest topic. Over half of the 40+ supporting activities this year revolve around the theme of "globalization."
At the BTOB exhibition area, a whopping 80% of the participating companies are all about cross-border operations. These companies provide a range of game services like payments, publishing, and data analysis. On top of that, there are thousands of international visitors who've made a special trip to China just for the event. They're all here to network and explore international business opportunities.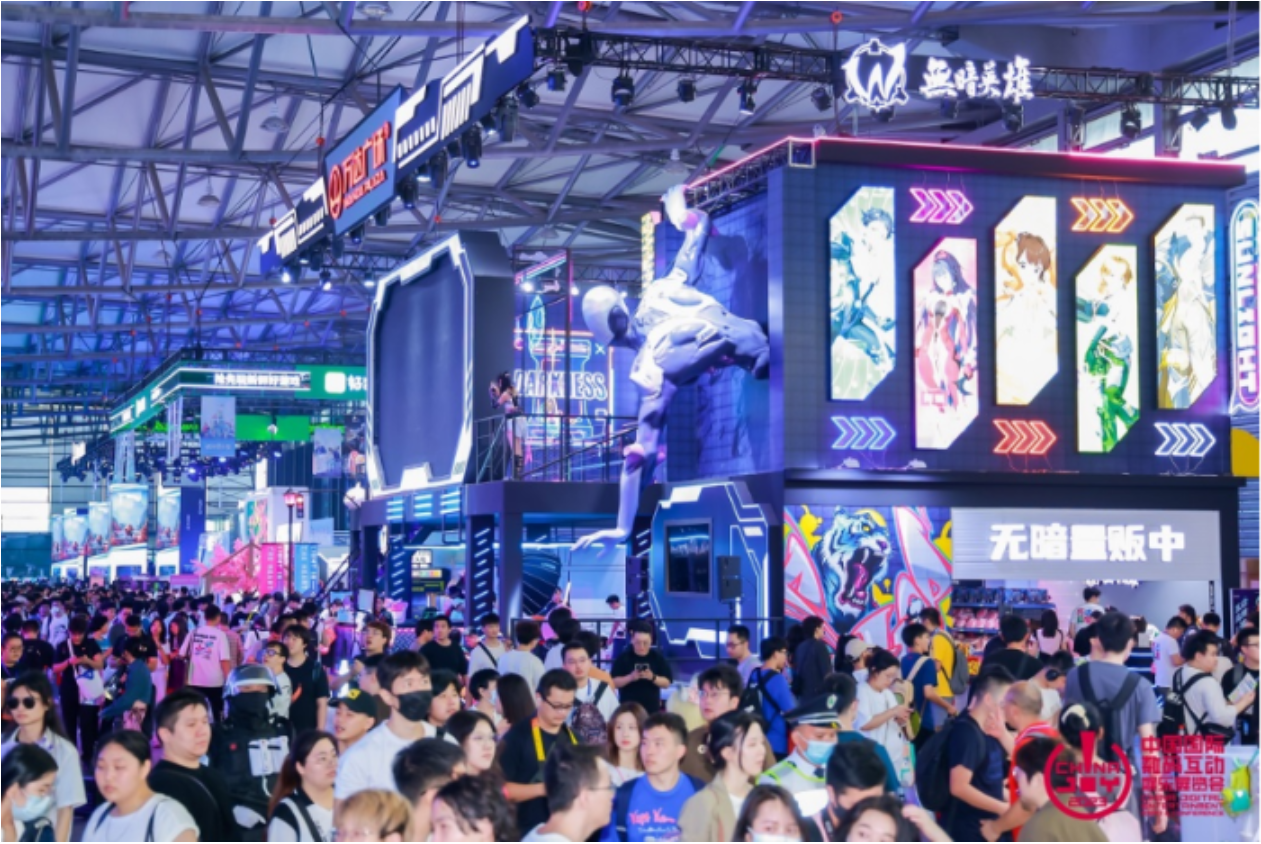 Exhibitors: The Rising Stars of the International Market and Pioneers of China's Game Globalization
Game developers like Giant Network, miHoYo, Lilith, Paper City, Eagle Game, IGG, and DianDian Interactive, who are part of this year's ChinaJoy exhibition, are shining examples of Chinese companies successfully going global in the gaming industry.
Giant Network, a game developer, has revealed that their in-house game project, "Space Adventure," was released earlier than expected in Southeast Asia and has received fantastic response in the Vietnamese market. They have big plans to target major global markets like the United States and Japan for their next launch.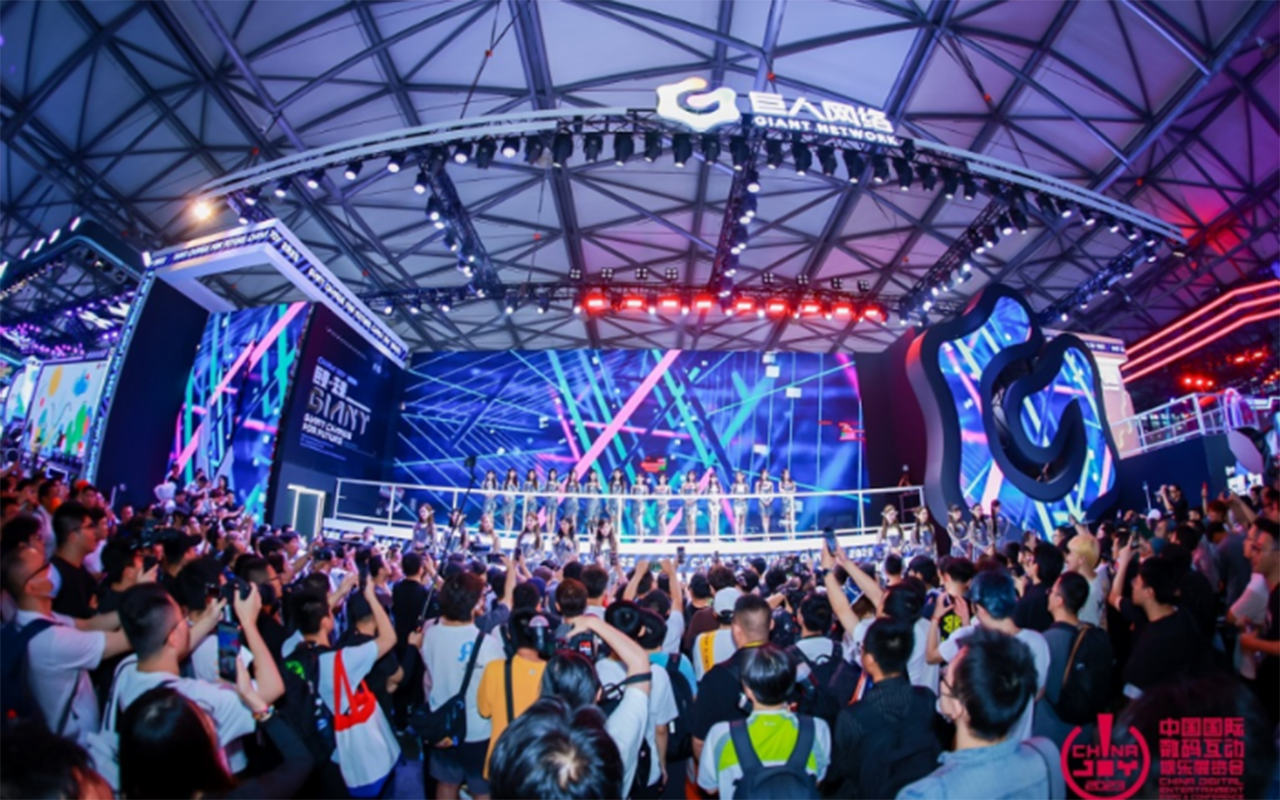 miHoYo's game "Stellar Railway," which started its global open beta on April 26th this year, made a $100 million in worldwide revenue within just 10 days after its release. It captured a market share of 22% in Japan and 12% in the US, ranking as the second and third top-performing markets.
Lilith's game "Call of Dragons," achieved over $30 million in total international revenue within a month after its launch. IGG's "Viking Rise" saw its international revenue triple in May compared to April, making it IGG's second-highest-grossing SLG mobile game after "Castle Clash." DianDian Interactive's "Whiteout Survival" secured a spot in the top 10 for international revenue in May.
These game developers are making their mark in international markets, shaking up the existing competition and inspiring more Chinese game companies to see the boundless possibilities of the global market. They are actively expanding their global presence and taking on the challenge of going global.
ChinaJoy is Transforming into "GlobalJoy"
 Returning to offline events after a two-year hiatus, ChinaJoy has undergone significant changes. Firstly, most game developers now regard globalization as necessary. Secondly, the B2B exhibition area is packed with cross-border service providers, indicating the emergence of a global gaming market industry chain. It's clear that ChinaJoy is evolving into "GlobalJoy".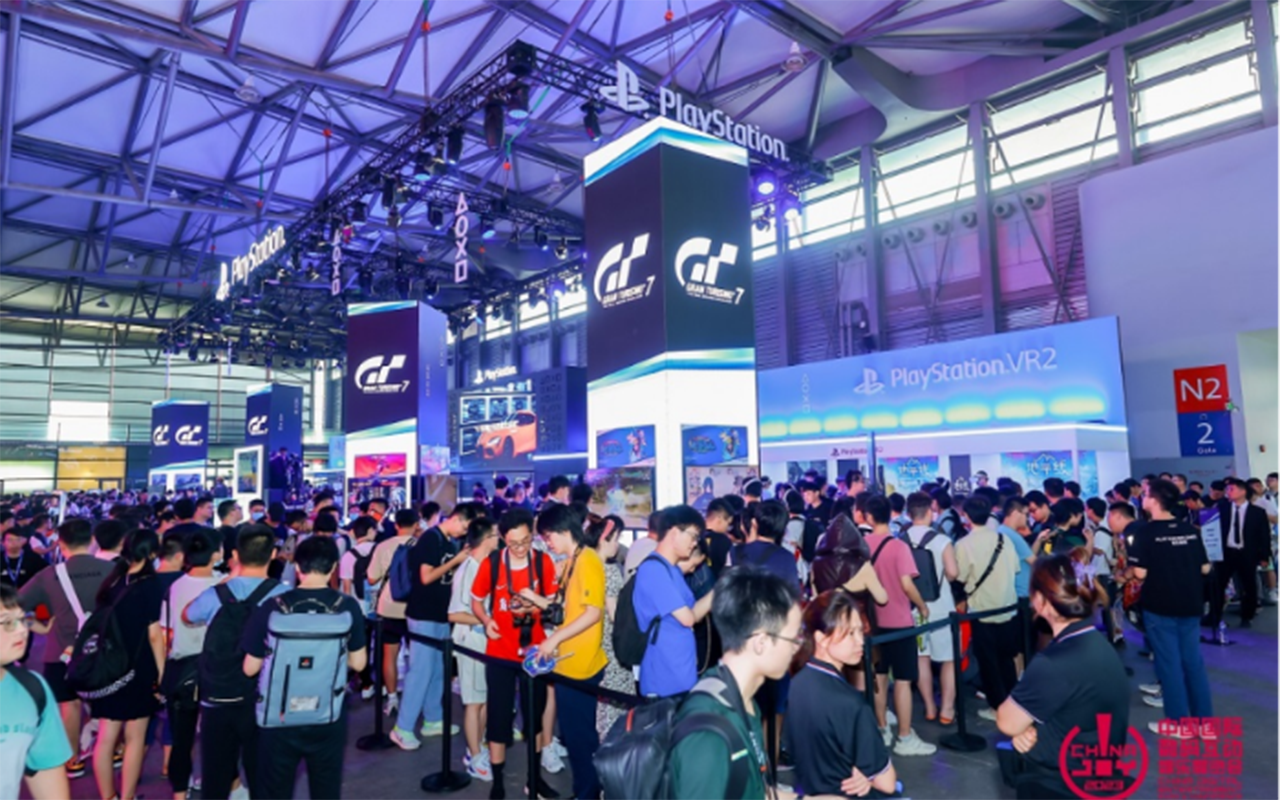 In recent years, more and more Chinese game companies have been expanding their presence worldwide. They've set up subsidiary brands, established overseas studios, and even invested in or acquired other studios. All are aiming at becoming global players in the gaming industry. Sheer is one of them. Currently, Sheer has expanded cooperation to over ten major countries and regions, including China, the US, Canada, Japan, South Korea, Germany, Singapore, Australia, and Israel, fueling the continuous growth of international business. We believe that, in the near future, we will witness Sheer and numerous game developers achieve great success in our "globalization" endeavors.
---
Post time: Aug-21-2023